President Obama condemns genocidal campaign against Sunni Sufis, Shias, Christians and religious minorities by ISIS and other Salafi and Deobandi terrorists – Riaz Al-Malik Hajjaji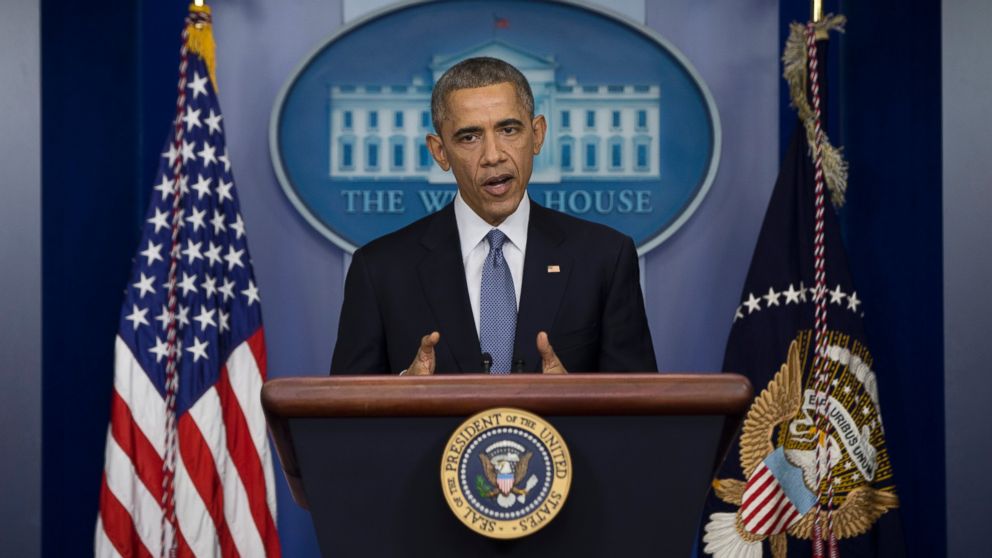 Holy Halal! Syed Barack Hussain Obam-vi is also spouting the LUBP line
President Obama condemns genocidal campaign against Sunni Sufis, Shias, Christians and religious minorities by ISIS and other Wahhabi and Deobandi terrorists
Holy Halal! Syed Barack Hussain Obam-vi is also spouting the LUBP line. You know, the one where they continuously puncture the "sectarian conflict" "Sunni vs Shia" to show that Deobandi-Salafi Takfiris are massacring both sects as well as everyone else they can get their hands on. From here on, its one long slide towards the sad truth.
That what is going on in much of the Ummah is not "Sunni vs Shia" but Deobandi-Salafi vs Everyone else! These kind of statements send shock waves amongst Sufyani Liberals who have worked so hard to create "Sunni vs Shia" binary. It is a profitable binary, especially so for Deobandi atheists/Secular Sectarians who get to maintain their anti-Shia bias while simultaneously obfuscating the common Deobandi identity of the Taliban, ASWJ-LeJ, JeM, Junduallah and Ahrar.
The "Sunni vs Shia" binary was such a cool Bigotry tactic. This tactic allowed Sufyani Liberals of Pakistan (SLOP) aka Ahle Liberal Wal Jamaat (because they are all careful to maintain a strict homogeniety in their views) to bash both the united Sunni Barelvi and Shia rituals of Eid Milad un Nabi and Ashura – while making sure that the Deobandi identity of ASWJ that targets both groups is carefully obfuscated.
That is why LUBP is now being threatened daily by the "progressive" "puppy" of Pakistani Sufyani liberals. For decades, Pakistan's Sufyani Liberals and Muawiya Marxists maintained a stranglehold on what used to be passed off as "alternate media". Now these smelly, uncivilised awaami LUBP types and others are eating into this space – and causing potential NGO funding shortages for Good Sufyani liberals and Muawiya Marxists (M & Ms).
Comments
comments
Tags: Al-Qaeda, Commercial Liberals & Fake Liberals, Deobandi ISIS alliance, ISIS Daesh ISIL, LUBP, Media Discourse on Deobandi Terrorism, President Barack Obama, Religious extremism & fundamentalism & radicalism, Riaz Malik Hajjaji, Shia Genocide & Persecution, Sipah-e-Sahaba Pakistan (SSP) & Lashkar-e-Jhangvi (LeJ) & Ahle Sunnat Wal Jamaat (ASWJ), Sunni Sufi & Barelvi Genocide, Takfiri Deobandis & Wahhabi Salafis & Khawarij, Taliban & TTP, Terrorism