Muawiya Marxists and blaspehmous Shias – by Riaz Al-Malik Hajjaji
The murder of a Shia blasphemer of Sahaba in Gujrat by a Deobandi infiltrator in police is no big deal because Commercial Liberals and Muawiah Marxists are not on this bandwagon. NGOs do not receive funding for highlighting the Shia rafzi causes. https://lubpak.com/archives/326517
A Pakistani liberal, secular blogger Ali Chishti praises ASWJ's Ludhianvi, wants tighter blasphemy laws to stop Shia Muslims from the blasphemy of Sahaba https://lubpak.com/archives/231304
So scream away. Roshni and LUBP can scream away. Meanwhile, its time for Commercial Liberals and Muavia Marxists and the Uncle Tom Shias to condemn the Ashura parade and mourning. Its part of our Jamaati tactics of blaming the victim.
In the meanwhile, Muawiya Marxist and Deobandi atheists are cashing on this opportunity to abuse all religions and all sects – placing the perpetors of terrorism and violence (Deobadis and Wahhabis) in the same basket along with their victims (Shias, Sunni Sufis, Ahmadis, Christians etc.). What a great strategy to deflect attention from achievements of Deobandi mujhideen of ASWJ, LeJ, TTP etc.
Only a mentally unstable man would utter anything critical of the Sahaba Caliph Yazid ibn Muawiyah ibn Abi Sufyan – a man admired by some Muavia Marxists cum Deobandi Atheists for his "Good Governance" and for his RATIONALITY to justify mass murder.
Caliph Yazid bin Muavia is also probably appreciated by some Commercial Liberals for his drunken murderous binges. May the Good Commercial Liberals cum Muavia Marxist cum Ulema Deoband alliance last to protect the rights of ASWJ-LeJ to incite murderous hate.
I hope the common hero of Commercial Liberals cum Muavia Marxists, Comrade Tariq Ali writes another anti-Shia novella on how the Ummayad Caliphate dynasty was in reality an "anti imperialist venture" against the Future Crusader Alliance. Already, one of the heros of Comrade Tariq Ali's novel was nameed "Yazeed" – the next Tariq Ali heros will probably be named Comrade Shimir and Comrade Amr Bin Saad and Chairman Ibne Ziyad
Friends, Desis, Obfuscators, please attack Ale Natiq status on how the Shias "had it come" for their temerity to recite poetry and indulge in symbolism (Taziyahs) and flagellate themselves and give away free food to the poor. How dare they remember Karbala Rebel Hussain and forget about the 3000 other important events that all happened on Ashura. I mean how dare they. This is the time when Good Commercial Liberals/Muavia Marxists/Deobandi atheists/Jhangvi Secularlists need to come out of the woodwork and start DILUTING the outrage on this event by blaming the Shias themselves and DEFLECTING blame away from Deobandi groups like ASWJ-LeJ who have done such a STELLAR job in protecting the honour of Comrade Caliph King Yazeed. They have done this in the past and I expect them to continue this fine tradition of Jamaati obfuscation.
I hope comrade Fahad Rizwan Deobandi puts up a robust defense of Shah Abdul Aziz, Mehmood ul Hasan Deobandi, Hussain Ahmed Madani Deobandi and Shah Waliullah who played such a prominent role in instilling hatred against Shias. Tohfa Ithnashari is one of the main polemics used to justify Shia Genocide and we need a robust defense of these Deobandi mullahs from some of our "secular" "marxists" https://lubpak.com/archives/325260
LUBP is a USA-funded imperialist blog that suffers from Deobandi phobia – Fahad Rizwan
LUBPAK.COM
3 hrs · Edited · Like
Sorry for throwing this article at my favourite Muavia Marxist Fahad? Hain jee. why. why. The irony of those who declare secularism on one hand while protecting honour of shia hating polemicists is lost on some people. Please let it stay that way. This thread is not about expressing outrage at the hacking to death of a Shia rafzi who critisized Sahabas like Hazrat Syedna Yazeed. This thread is now about taking subtle digs at Shias themselves.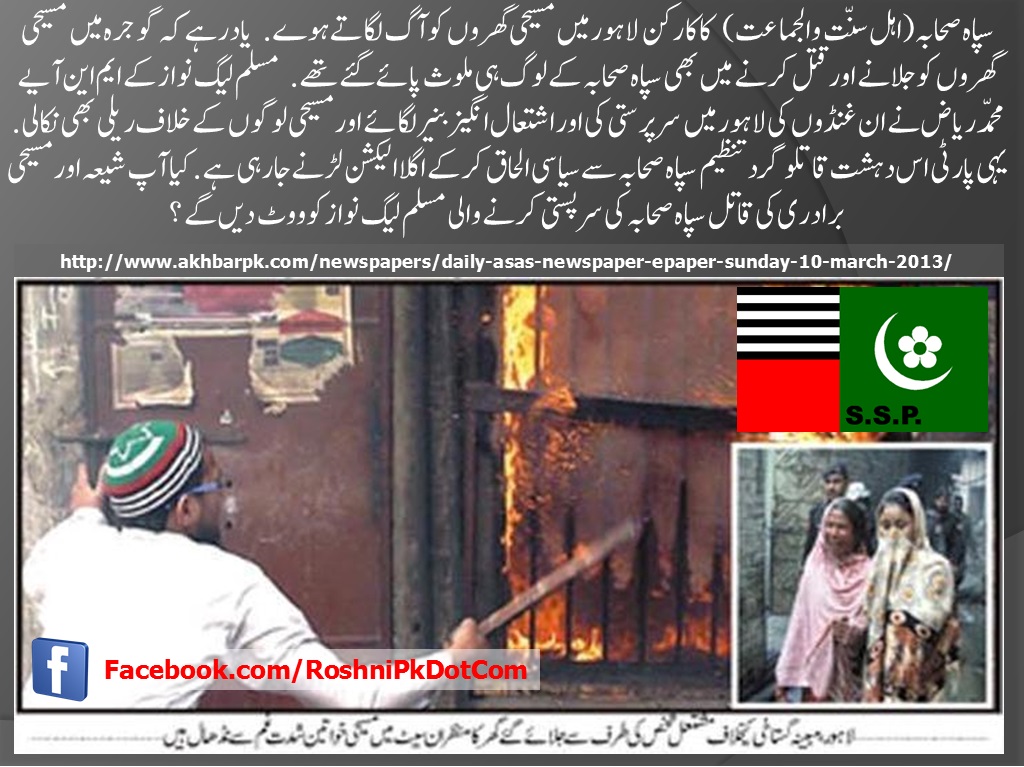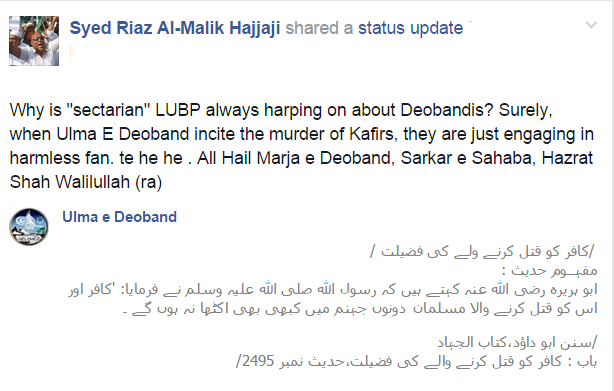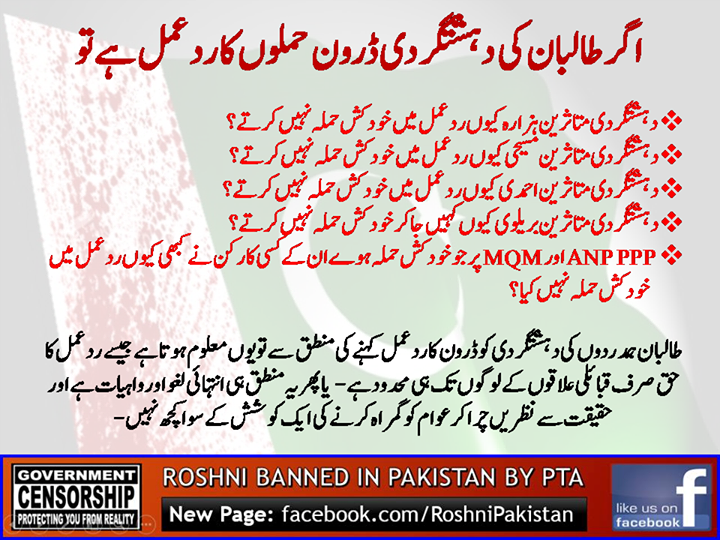 Comments
comments