Malik Jarrar Hussain's assassination: The double whammy of being a Shia and a human rights activist – by Shazia Najmi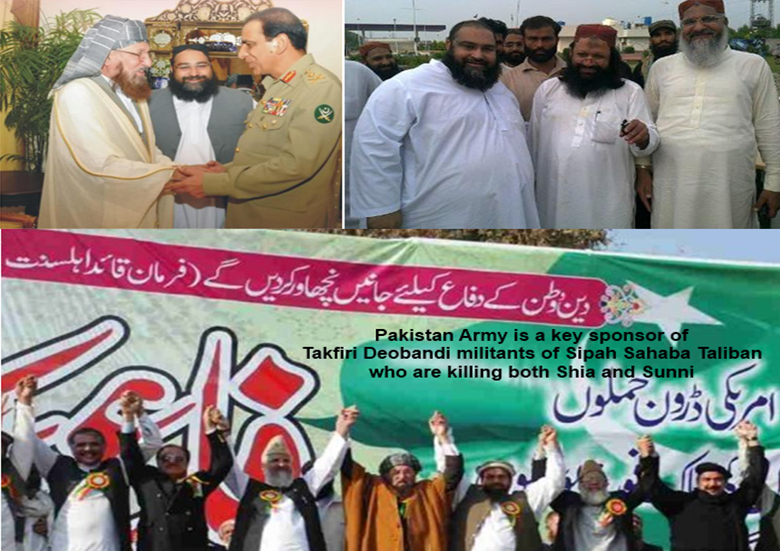 Last week when the Human Rights Watch report pointed out Pakistan Army's complicity in the assassination campaigns against the Shias, the Baloch political activists, and religious minorities such as the Ahmadis, the Christians, and the Hindus, it was apparent that the insane and bloodthirsty generals will as usual do something wicked and bloody. And they did not disappoint anyone: their supporters as well as their critics. First of all, an Army spokesman called the report a "pack of lies". Nothing more. The Army which finances a legion of rightwing journalists to continue to mislead the Pakistani nation about its greatness and superiority in every field of life could not come up with even just one evidence-based sentence to rebut the report.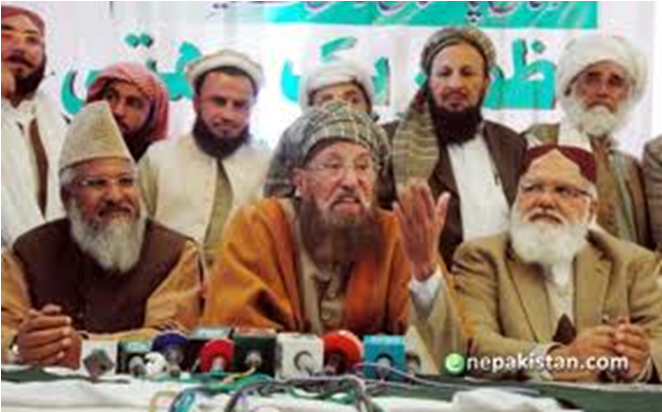 Within a week of the publication of the report, the Army lived up to its image and record for both its supporters (toadies, hangers-on, and hatchet men) and critics (human rights campaigners, progressive intellectuals, and the likes of LUBP): It began killing innocent and principled human rights campaigners.
First, a Karachi-based human rights supporter Mr. Mian Muhammad Tariq was gunned down. But that did not satisfy the bloodlust of Pakistan's most powerful, corrupt, and immoral institution. It wanted someone whose blood would be counted as the perfect sacrifice at the altar of Islamofascism. Who could have fit the bill better than a Shia? A Shia who was the former vice chairperson of the Human Rights Commission of Pakistan (HRCP)? The cannibalistic assassins of the Army (Takrifi Deobandis) love to kill a Shia with the passion and devotion with which a cobra bites anyone who comes close to it.
Thus, Jarrar Hussain was assassinated. Another Shia, another pall-bearer of the cause of Imam Hussain (A.S.), fell to the Yazidi generals and their Takrifi Deobandi murderers. Jarrar Hussain had just driven to a school where he dropped off his little kids. The kids will forever live with the scars of their sight of their father being gunned down in front of them. The assassins will live happily ever after thanking their earthly gods (the Pakistani generals and their Saudi financiers) for giving them an opportunity to win more houris in paradise for having killed one more Shia. And the generals will live proudly having witnessed yet another spectacle which confirms that they can have anyone killed and remain above the law.
Being a Shia in Pakistan is a crime big enough to warrant a bullet in your head. Being a Shia AND a human rights activist is crime big enough to have you killed in front of your own little kids.
Comments
comments