Why are 6000 Shia children killed by Deobandi terrorists in Pakistan less worthy than Palestinian children?
Related posts: Israel, Gaza and hypocrisy of Muslims (Urdu)
Why are Islamists and pseudo-liberals silent on Parachinar, the Pakistani Gaza?
Why are 6000 Shia children killed in Pakistan by Deobandi terrorists (Taliban TTP, Sipah-e-Sahaba ASWJ) less important than a few dozen Palestinians killed by Israel, or a tiny percentage of allegedly innocent victims of U.S. drone attacks on Deobandi and Salafi terrorists in Pakistan?
We condemn all those activists who express sympathy for the rocket-firing Hamas militants but ignore of obfuscate Shia genocide in Pakistan. We also condemn those hypocrites who distribute fake or genuine pictures of victims of military operation in North Waziristan but remain silent on genocide of Sunni Sufi and Shia Muslims along with Ahmadis, Christians, Hindus at the hands of Deobandi terrorists of TTP-ASWJ.
If you see a Deobandi or Salafi apologist or his/her elitist liberal partner circulating pictures from Palestine or Burma/Myanmar, throw this post on his/her face.
Since mid-1980s, more than 20,000 Shia Muslims, thousands of Sunni Sufi (Barelvi) Muslims, hundreds of Ahmadis, Christians and Hindus have been killed in Pakistan by Deobandi terrorists sponsored by Saudi Arabia, Qatar and Kuwait. A detailed database of Shia genocide can be accessed here: https://lubpak.com/archives/132675
According to an estimate, at least 30 per cent of the 20,000 Shias killed in Pakistan are children or minors (age 18 or below). This makes their number at least 6,000.
On mainstream media and social media, one frequently sees pictures of Palestinian children killed or injured during Israel's attacks on Hamas hideouts in densely populated civilian areas in Gaza. However, there is completely no mention of the 6,000 Shia children killed by the Saudi-funded Deobandi terrorists who are not only killing Shias but also Sunni Sufis and Christians.
The attitude of the Arab League, OIC, United Nations and human rights groups is equally hypocritical and disturbing. While they shed crocodile tears on the loss of innocent life in Palestine (and Israel), hardly any mention is made of the thousands of Shia, Sunni Sufi Muslims and other non-Salafis, non-Deobandis killed in Pakistan (and other countries, e.g., Afghanistan, Bahrain, Syria, Iraq) by the Saudi- and Qatar-sponsored terrorists.
In the present post, we are providing a collection of only a few of thousands of Shia children killed by Deobandi militants in the last few years in Pakistan.
Things to note:
Many Pakistani and international rights groups remain silent on Shia genocide in Pakistan. In fact while the same groups clearly mention the identity of the killed and the killer in Palestine, they make every possible effort to hide or obfuscate the identity of the killed (Shia Muslims, Sunni Sufis) and the killers (Deobandi terrorists and their Saudi masters) in Pakistan.
Supporters and enablers of Deobandi militantss dishonestly misrepresent Shia genocide and murder of Sufi Sunnis in Pakistan as Sunni-Shia sectarian violence in order to justify and hide the violence.
While Iran and Iran-loyalist Pakistani Shia clerics keep supporting Hamas and other militant groups, Hamas remains extremely hostile to Sunni Sufi Muslims and Shia Muslims. In fact, in 2011, Hamas forcibly stopped Shia Muslims of Palestine from celebrating the Ashura of Muharram and physically attacked and injured many Shias. According to Pew research, only 38% of all Sunnis in Palestine consider Shias as Muslims. This percentage is likely to be much lesser within Hamas militants who will feel equal joy in killing an infidel Shia as they feel in killing a Jew. Indeed, Palestinian Salafis are an integral part of Al-Nura and ISIS terrorists and are contributing to everyday massacres of Sunni Sufis and Christians in those countries.
It may be noted that quite a few Palestinians killed by Israel in Gaza are militants or activists of Hamas. In contrast, almost all Shias killed in Pakistan by Deobandis are ordinary citizens with no link with any political or militant group. Shias face Gaza in Pakistan every day. But no Shia are firing rockets at ordinary Sunni Muslims or calling for Sunni destruction.
Pakistan's and the entire world's Shia and Sunni Muslims should relize that Saudi-sponsored Deobandi and Salafi Wahhabi militants are a bigger threat to Islam and Muslims than any other country or group. It is high time that we set our priorities in order and focus our attention on Saudi-funded Deobandis and Salafists, the biggest threat to humanity, Muslims, Christians, Hindus, Jews, liberals and atheists alike.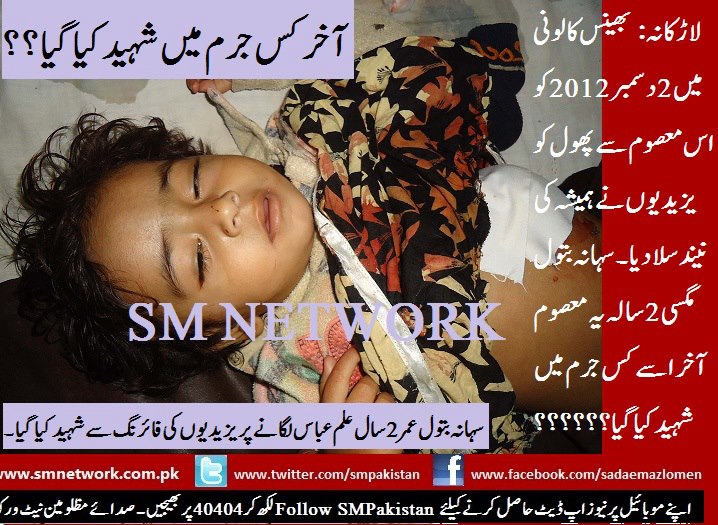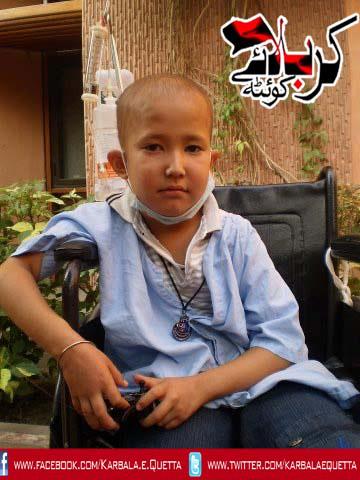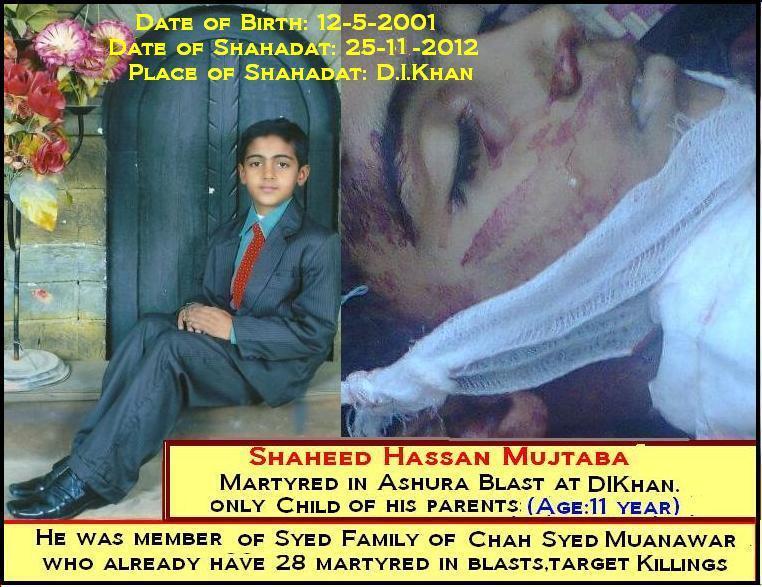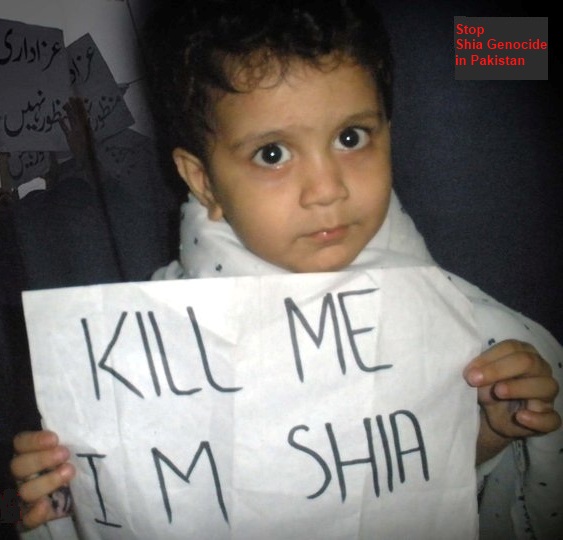 ——-
Victims of Hazara Town Attack (16 Feb 2013)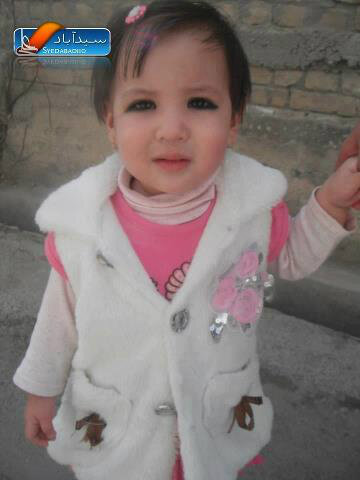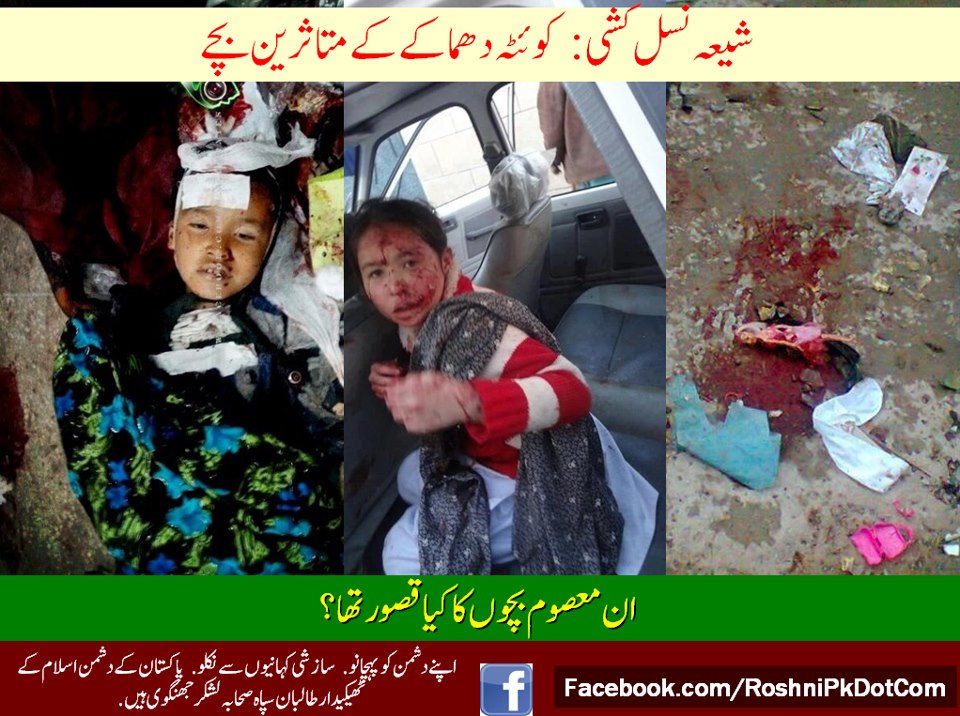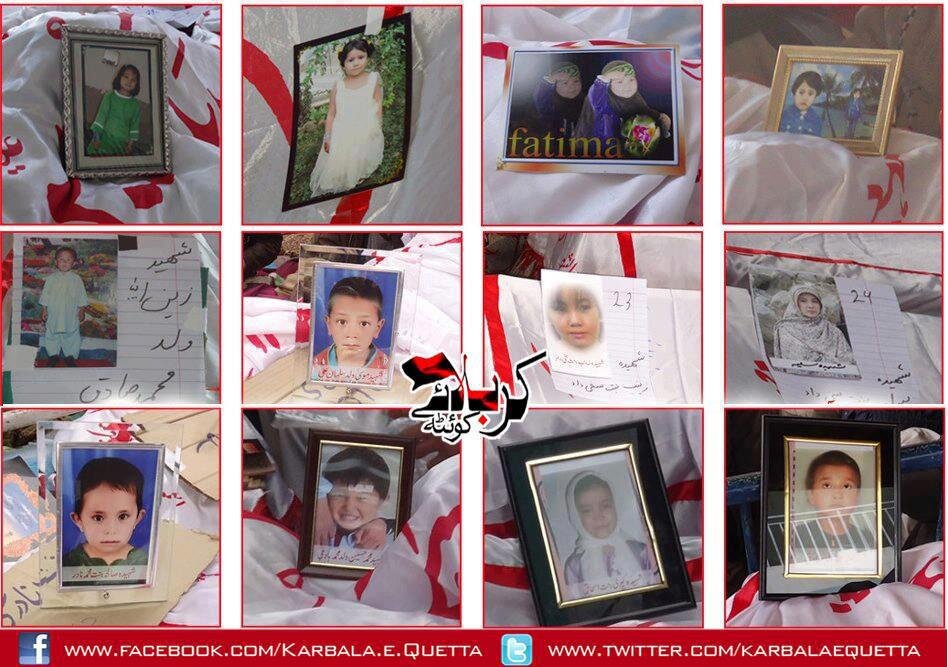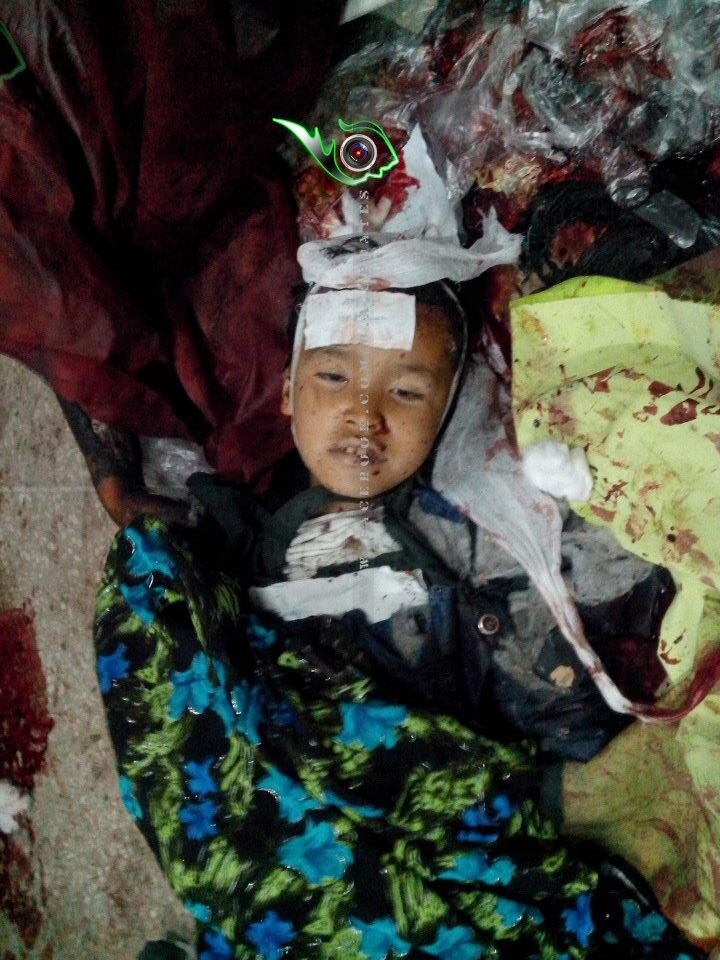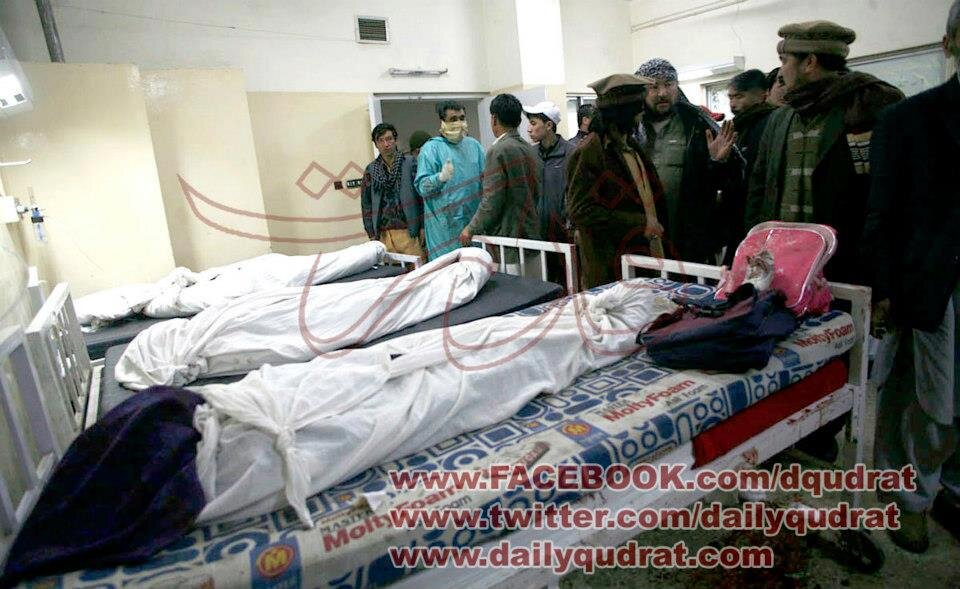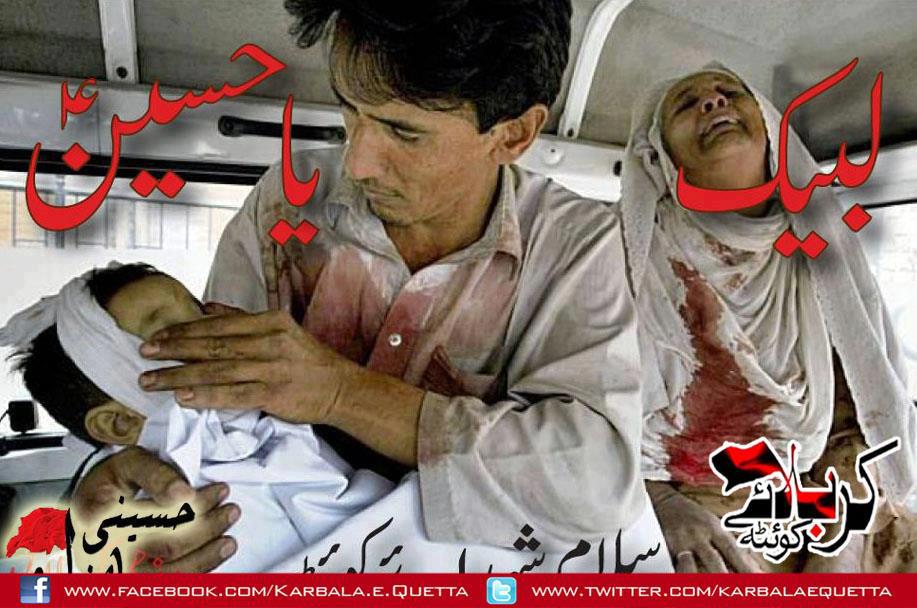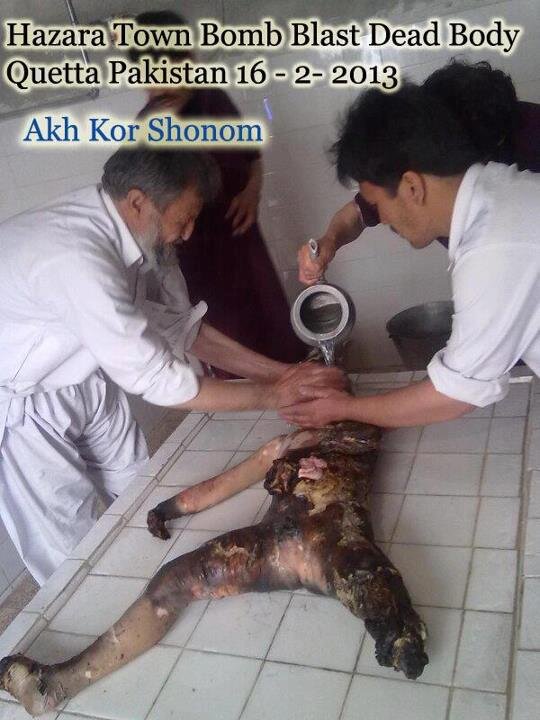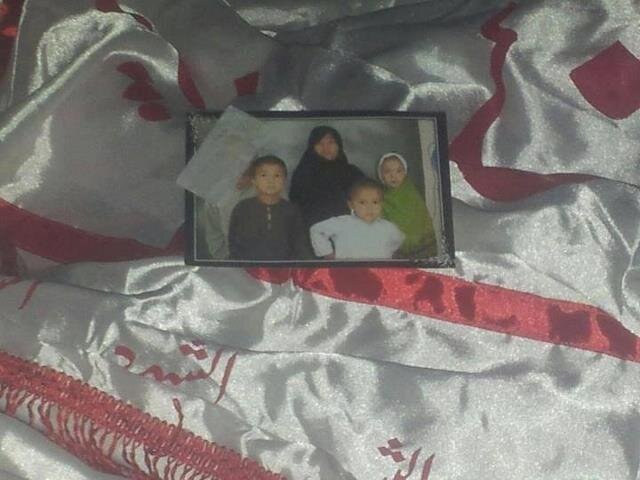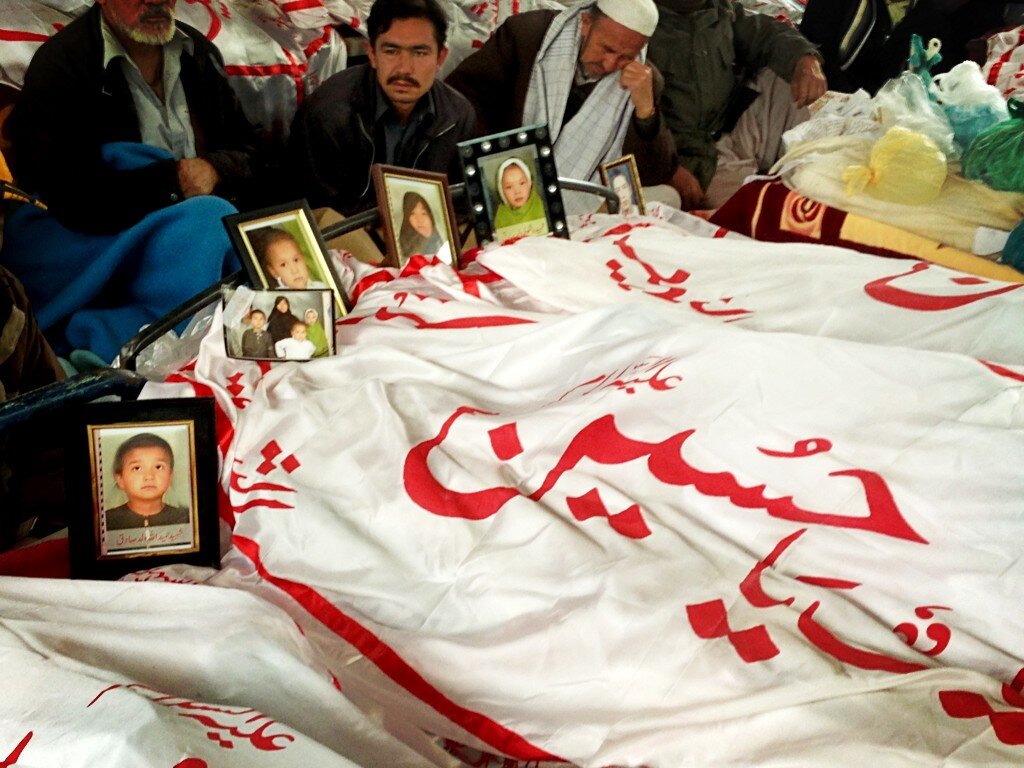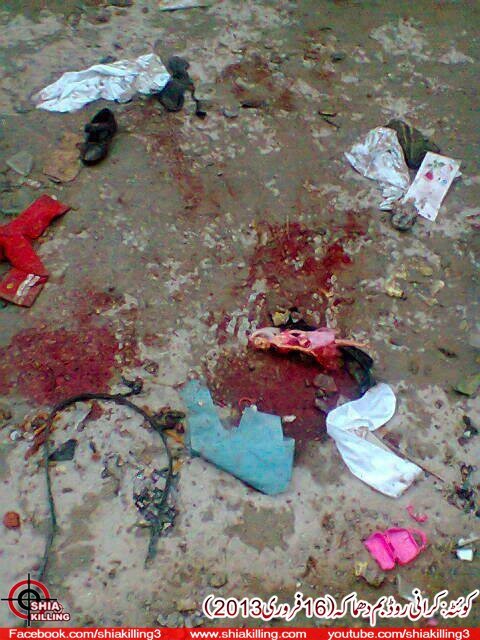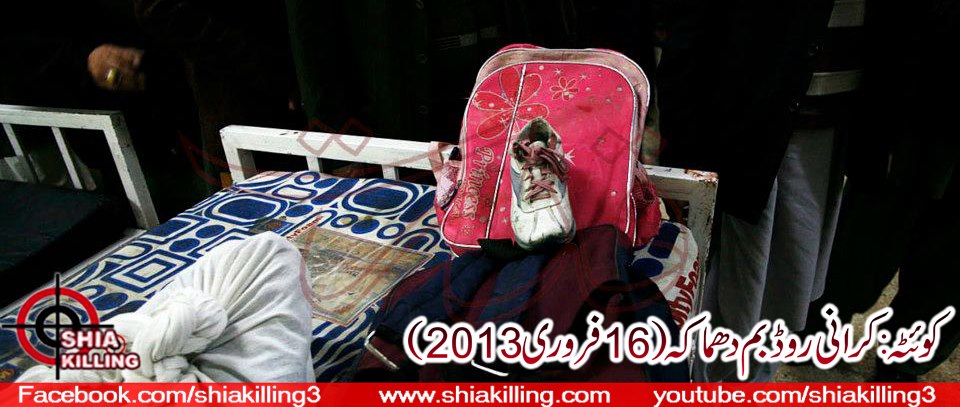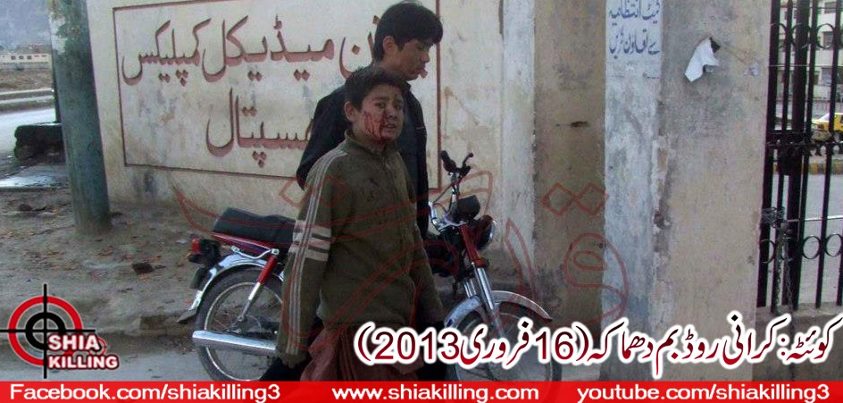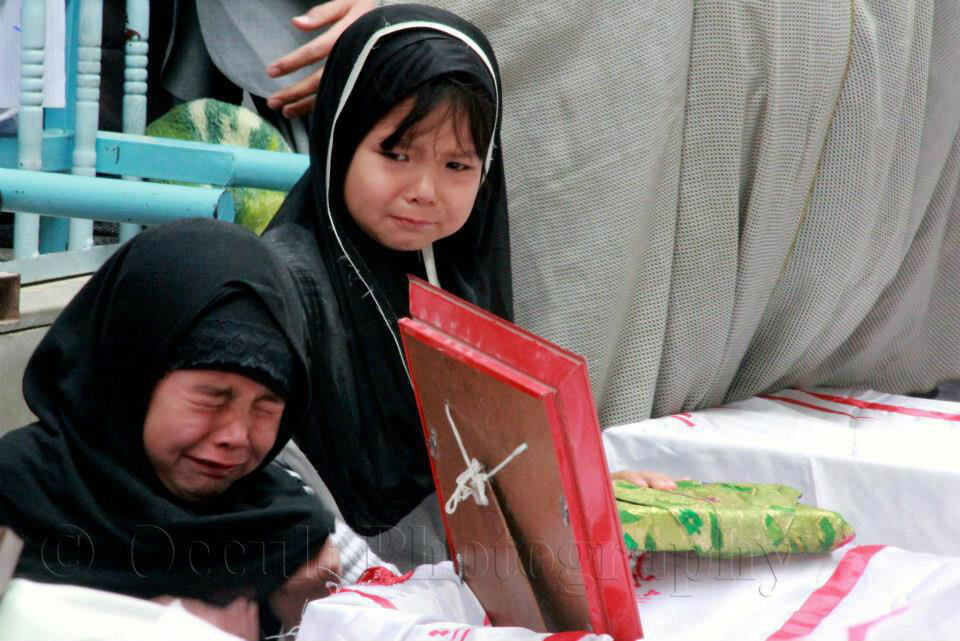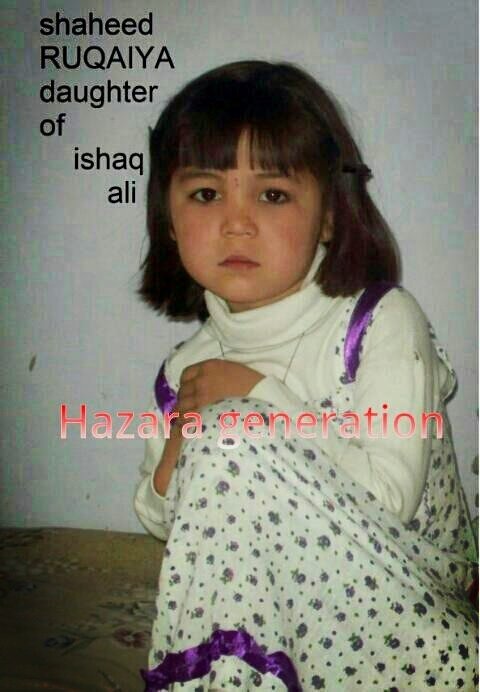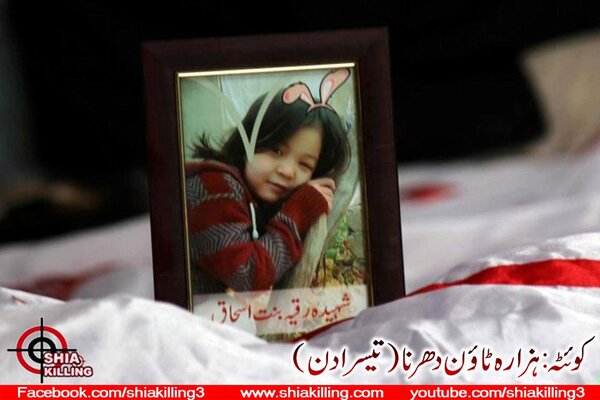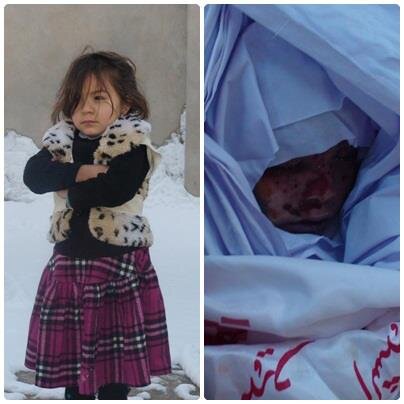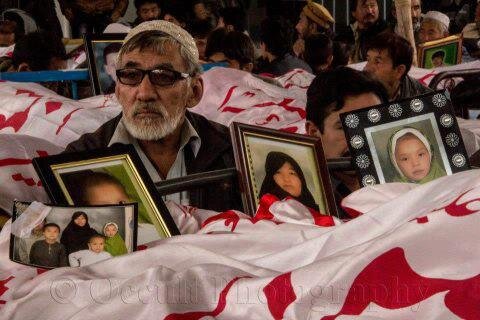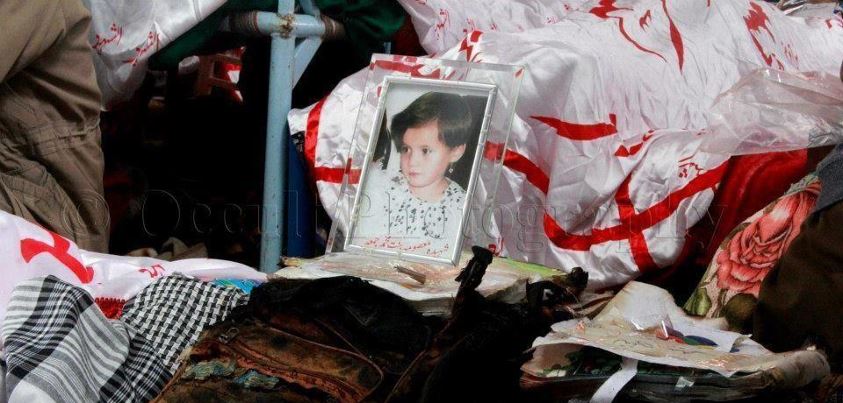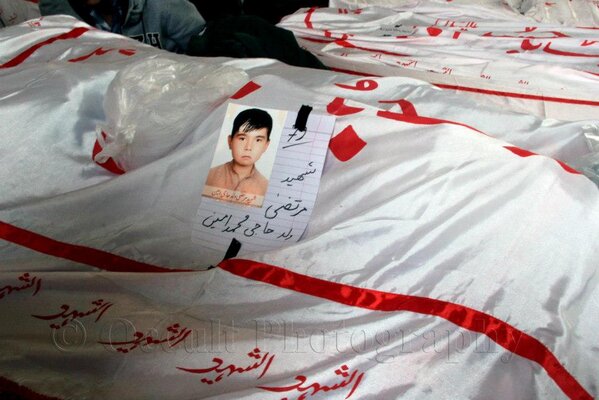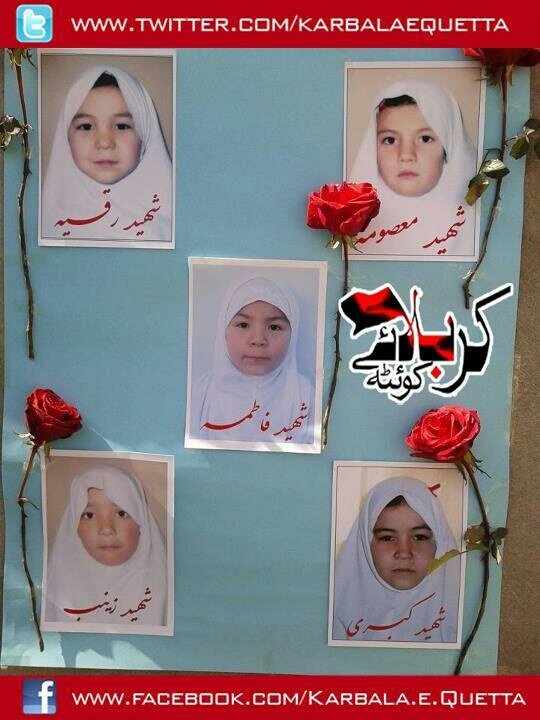 Victims of Abbas Town blast, Karachi (3 March 2013)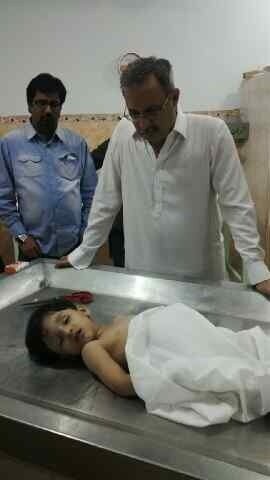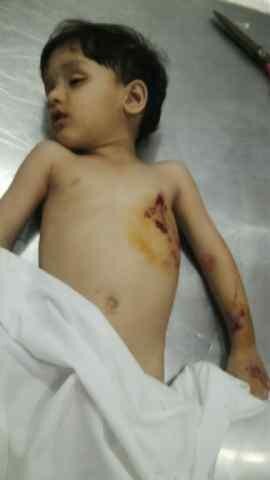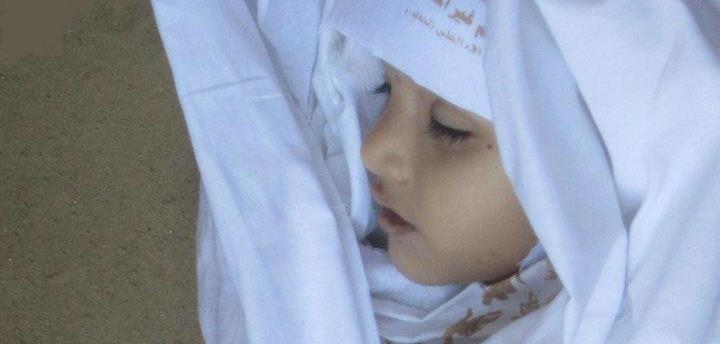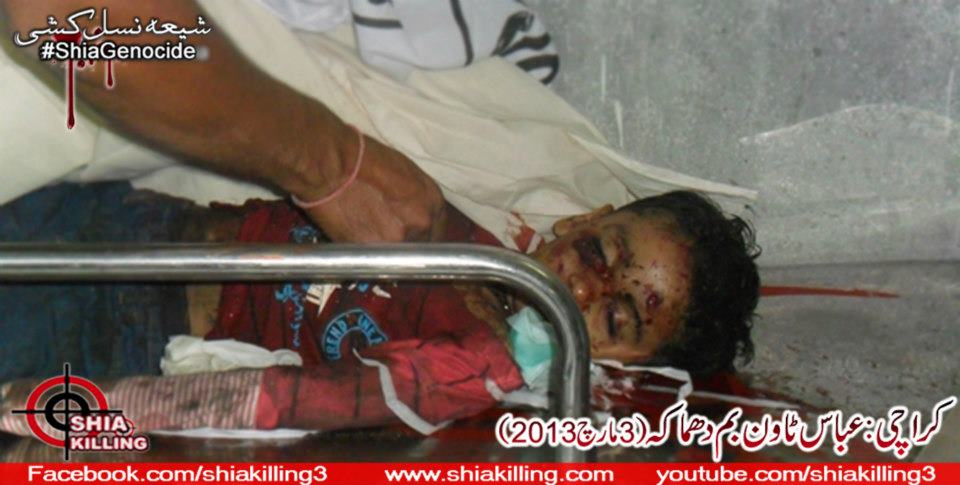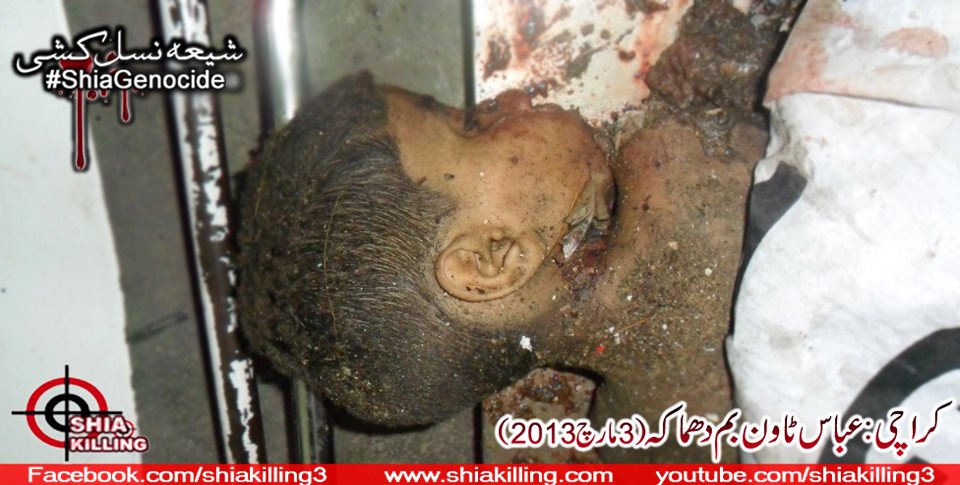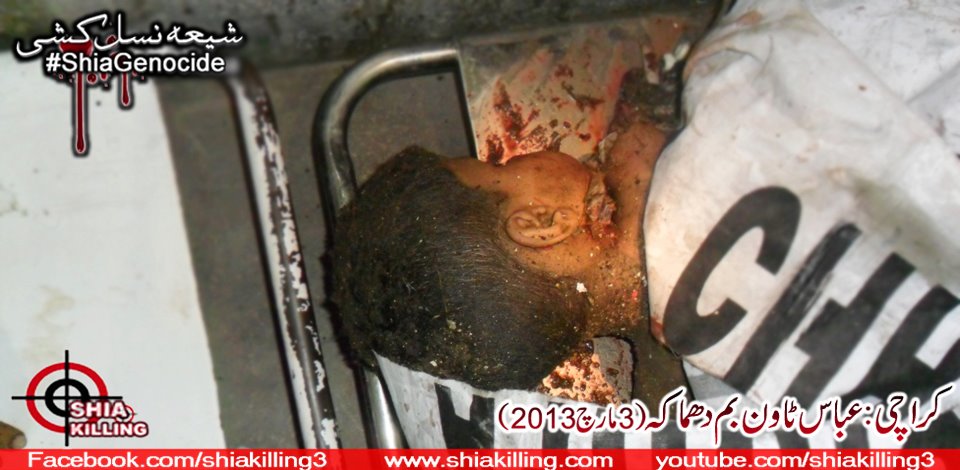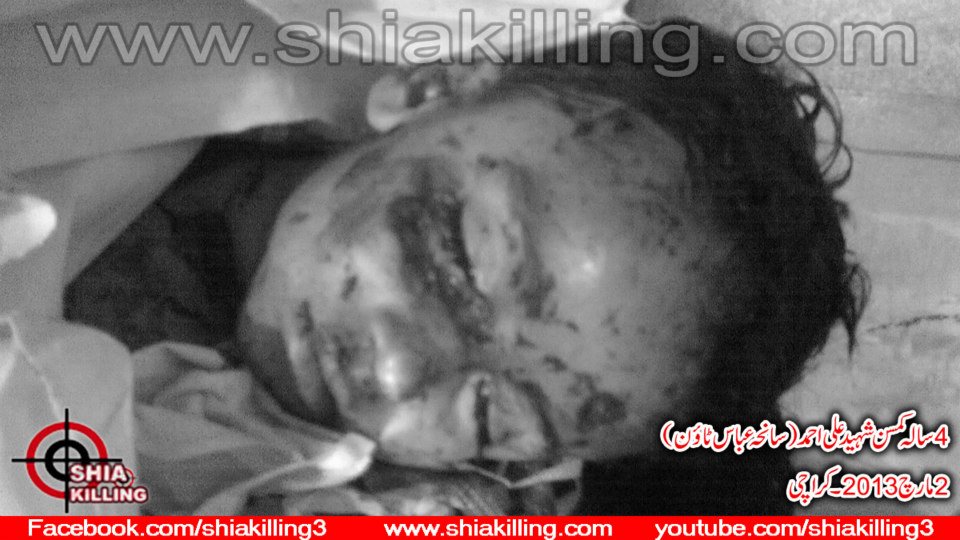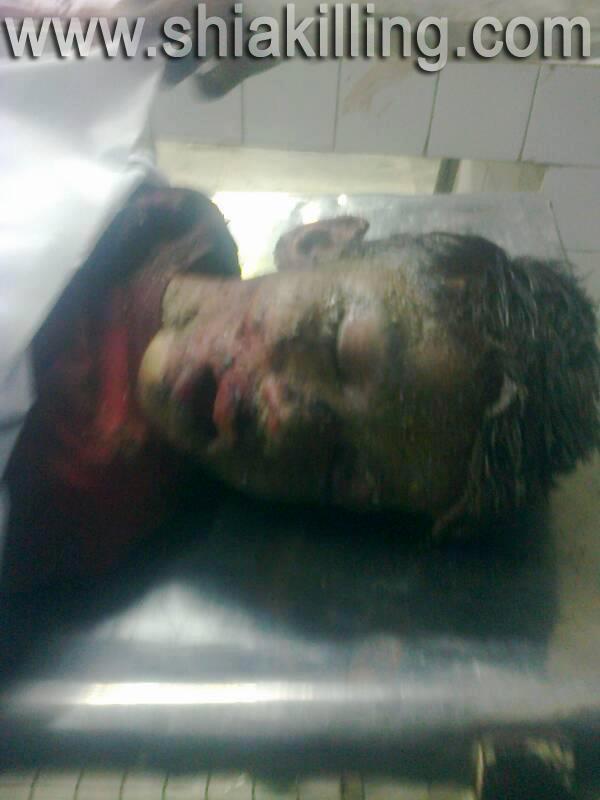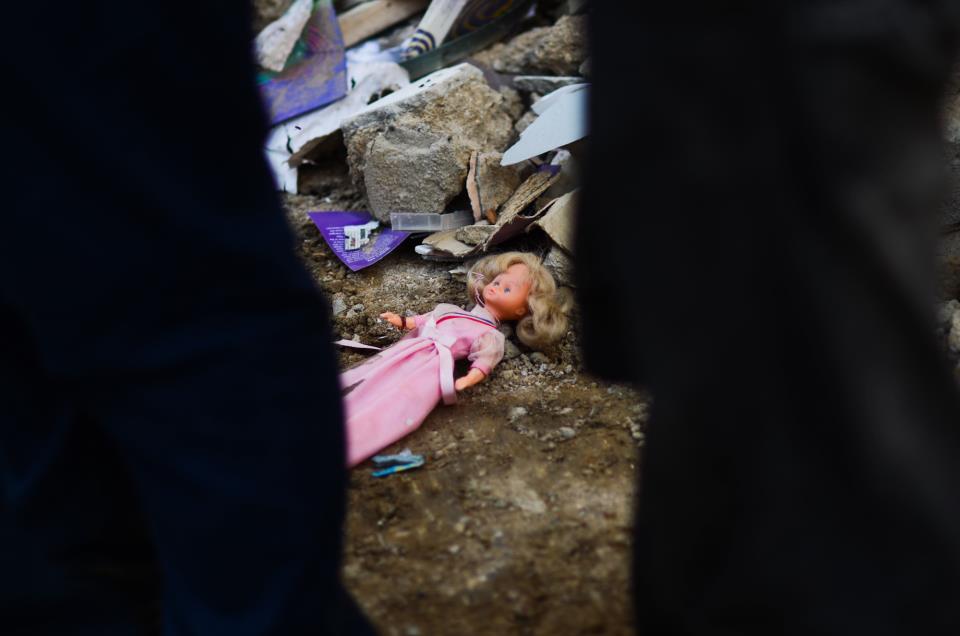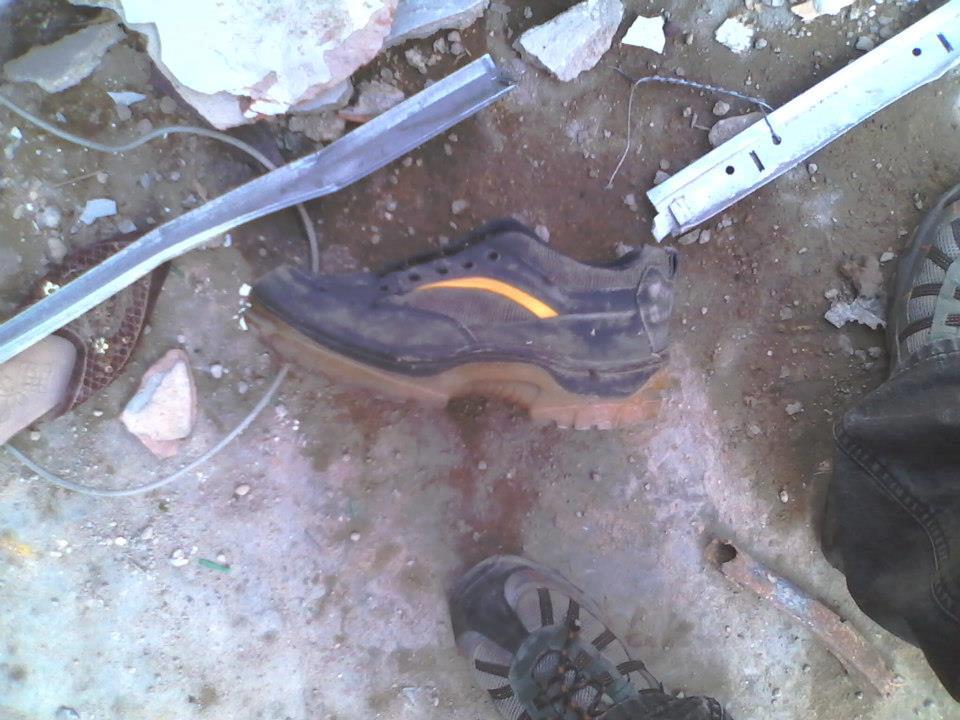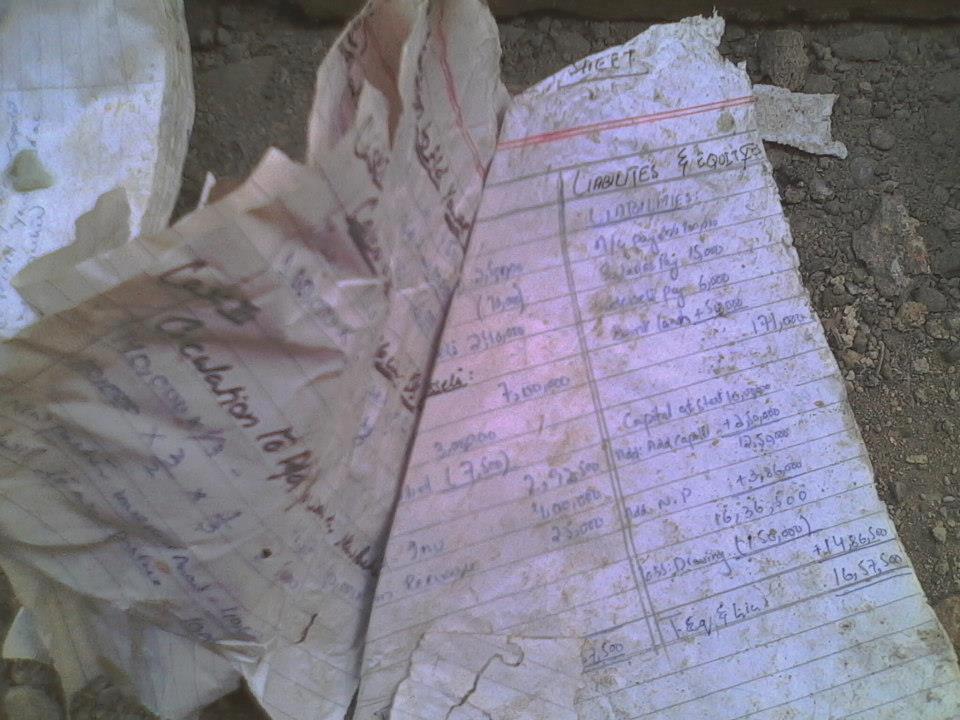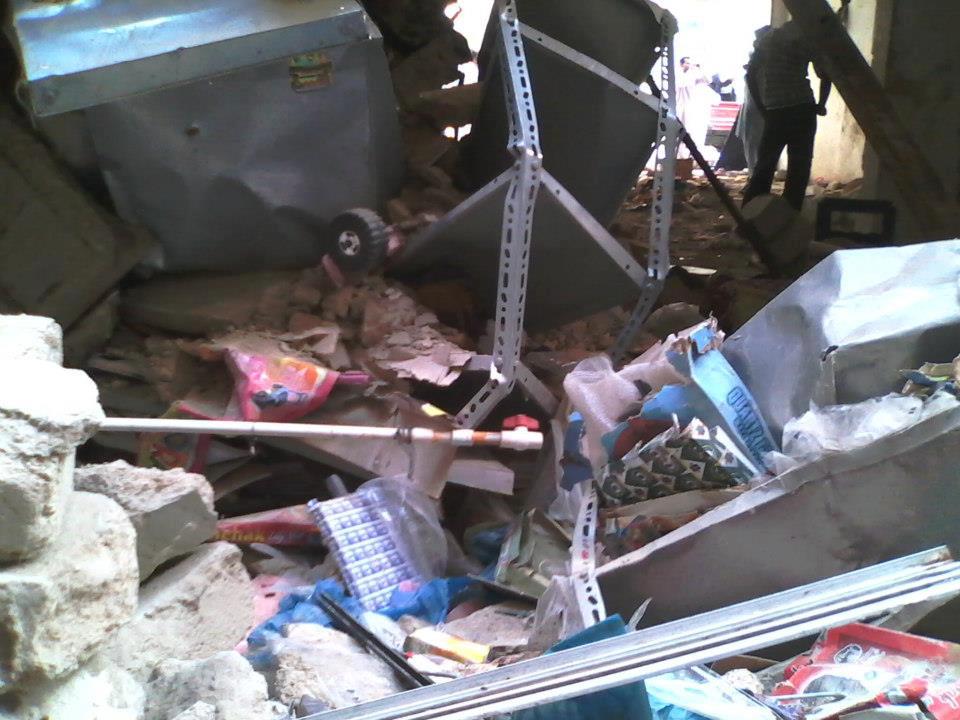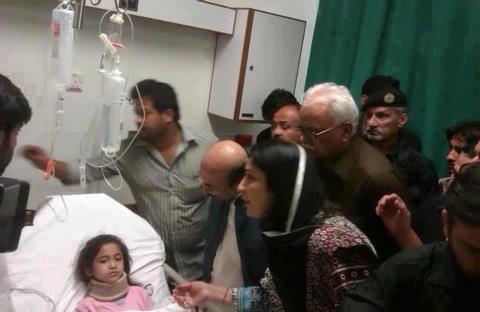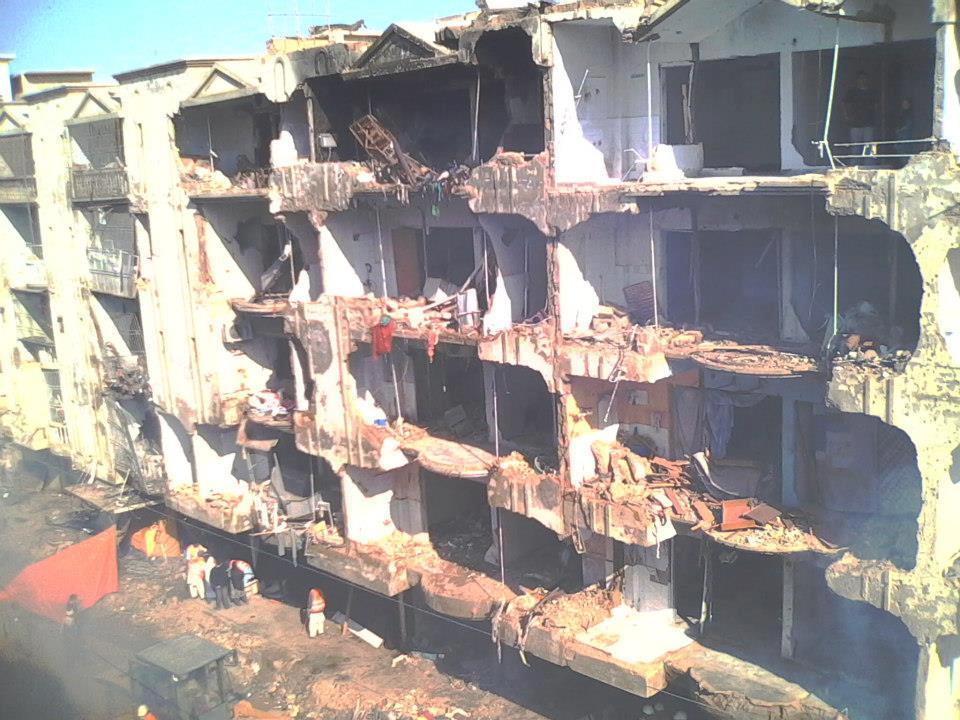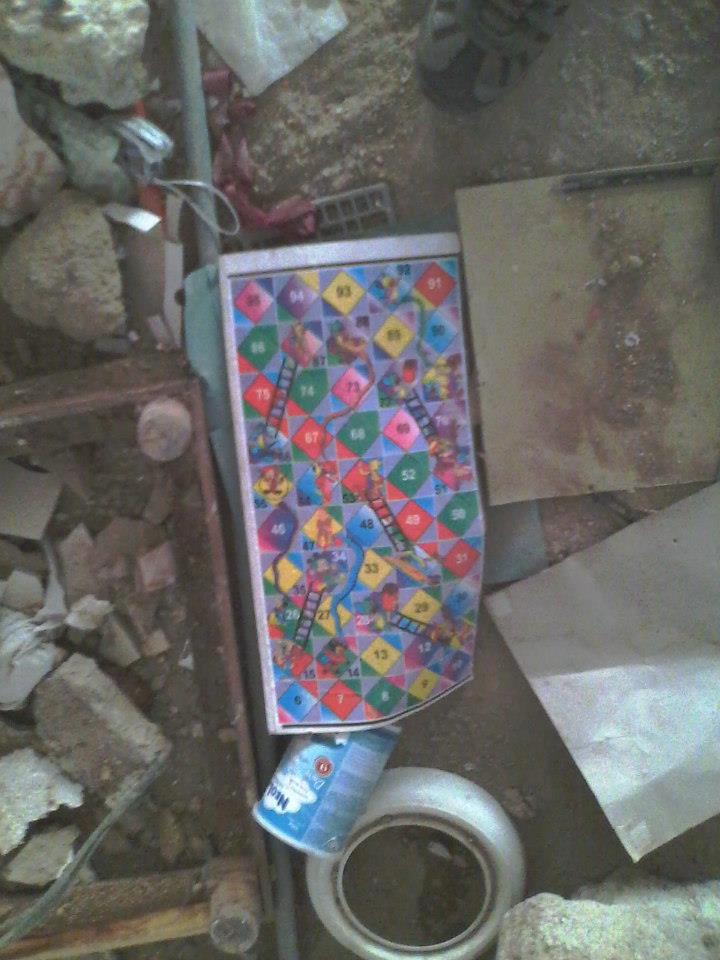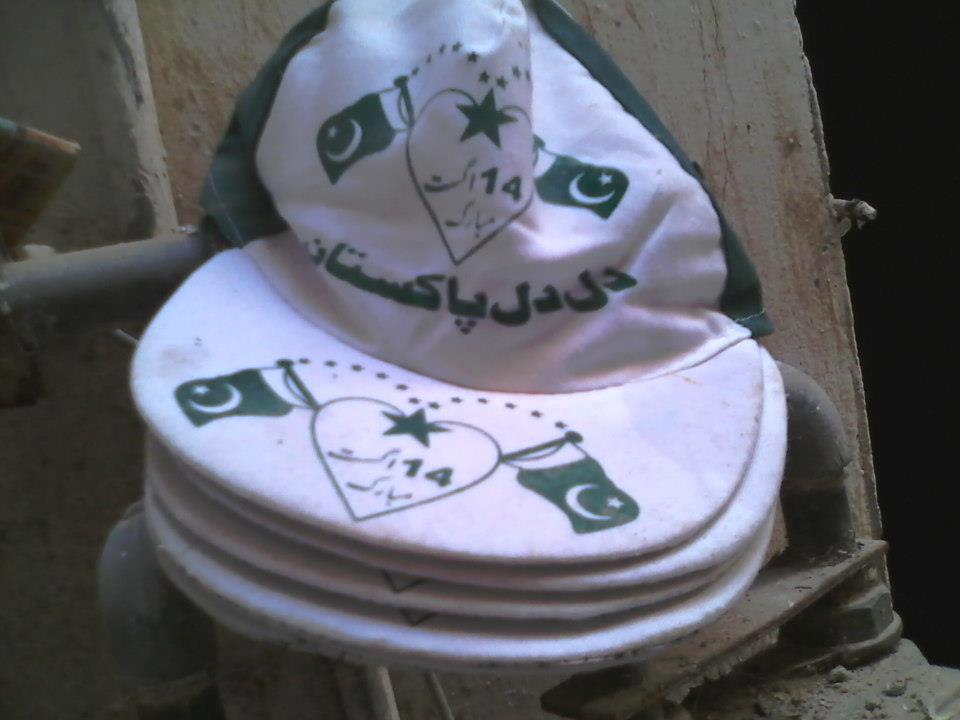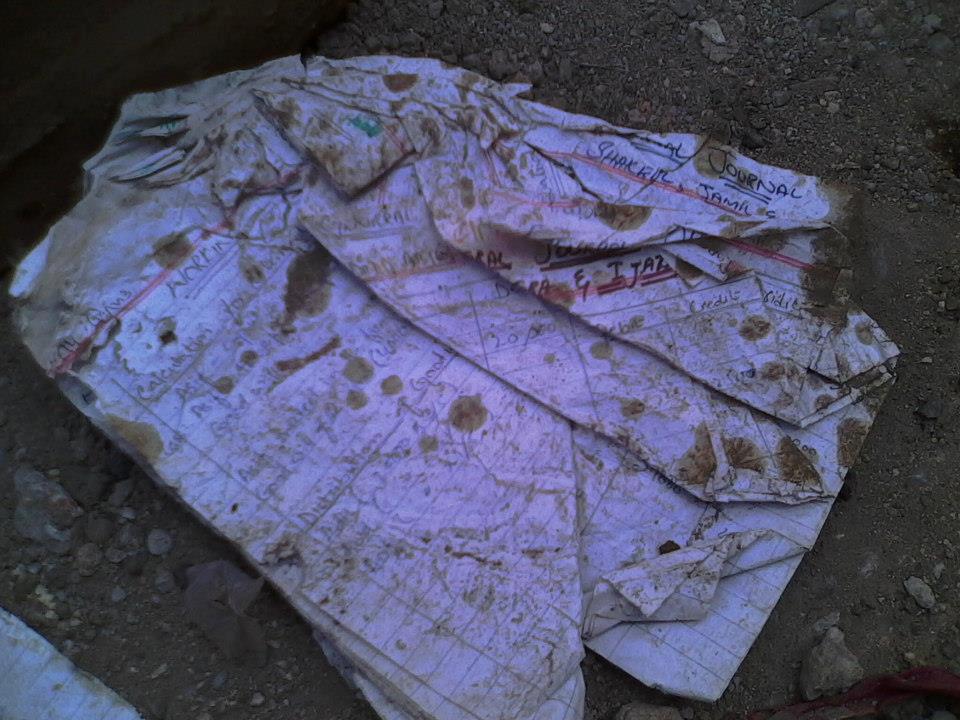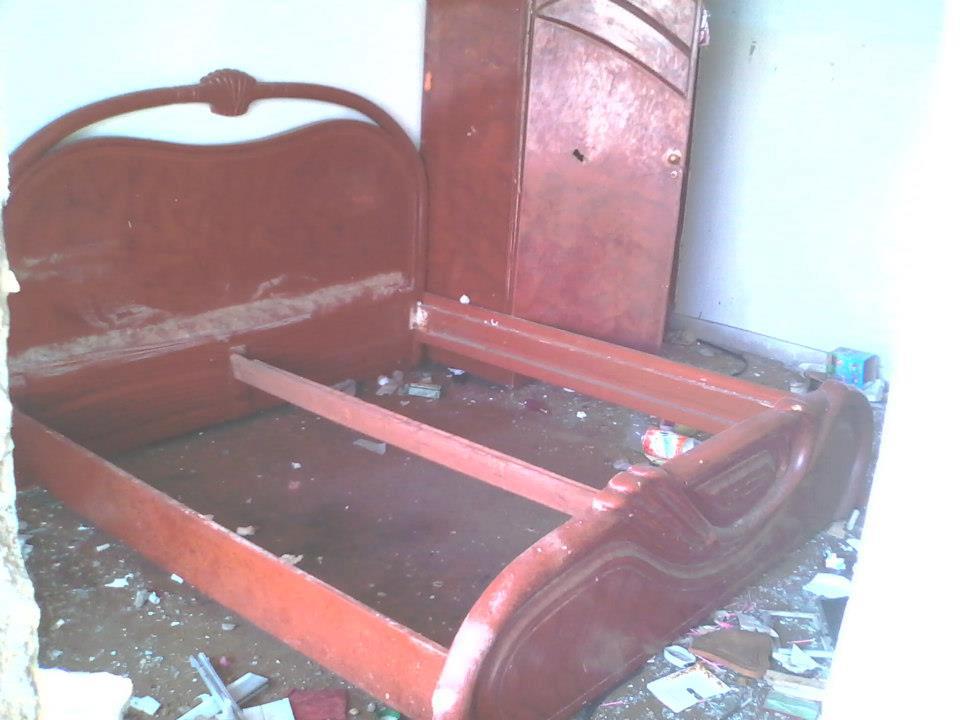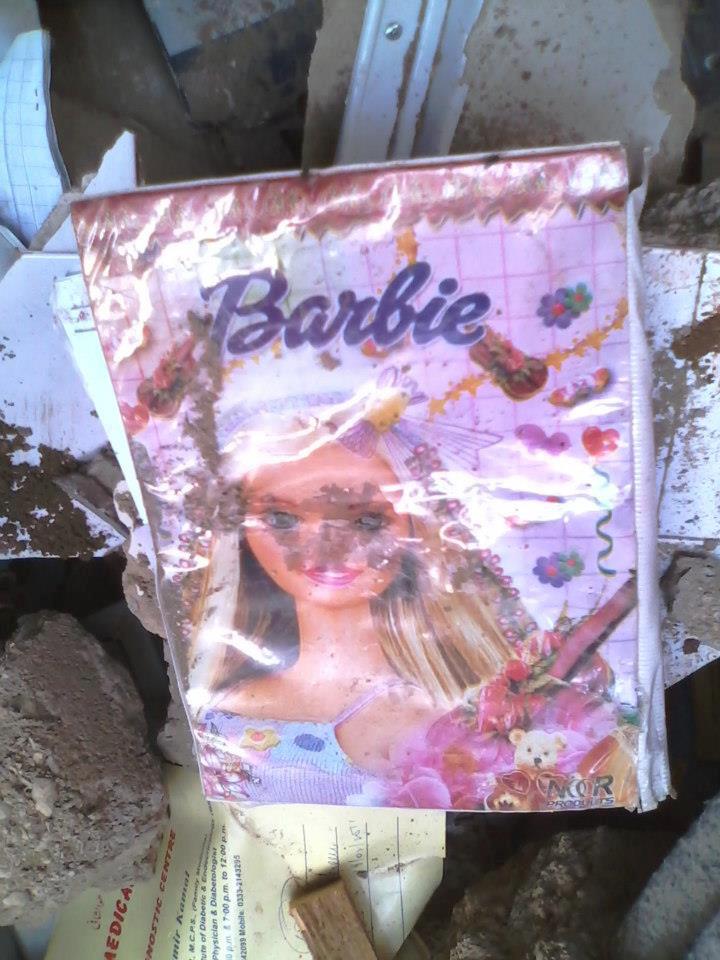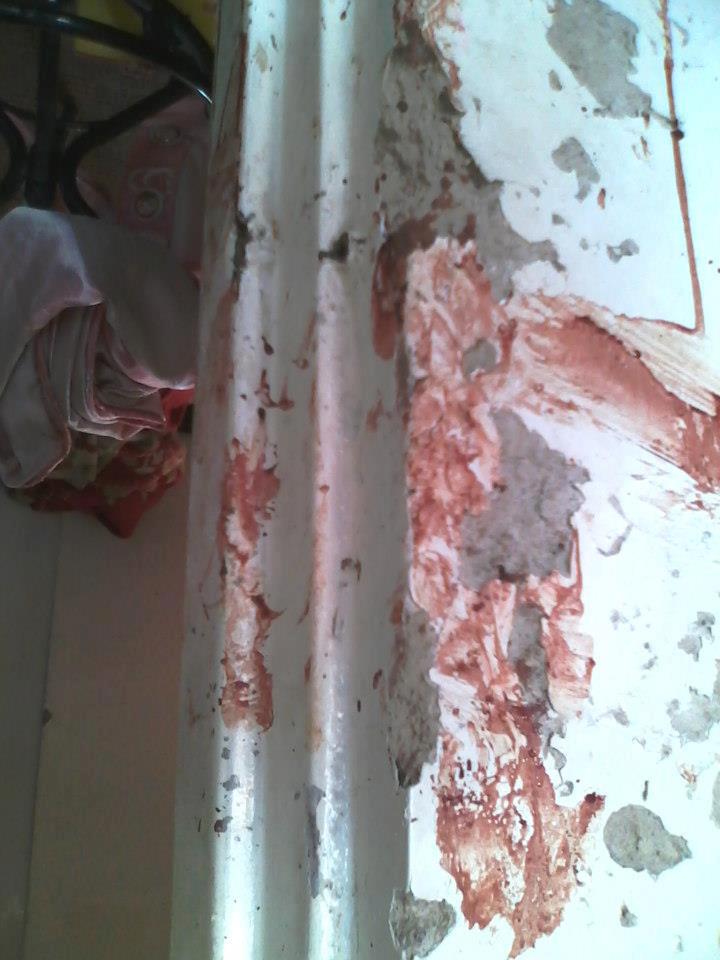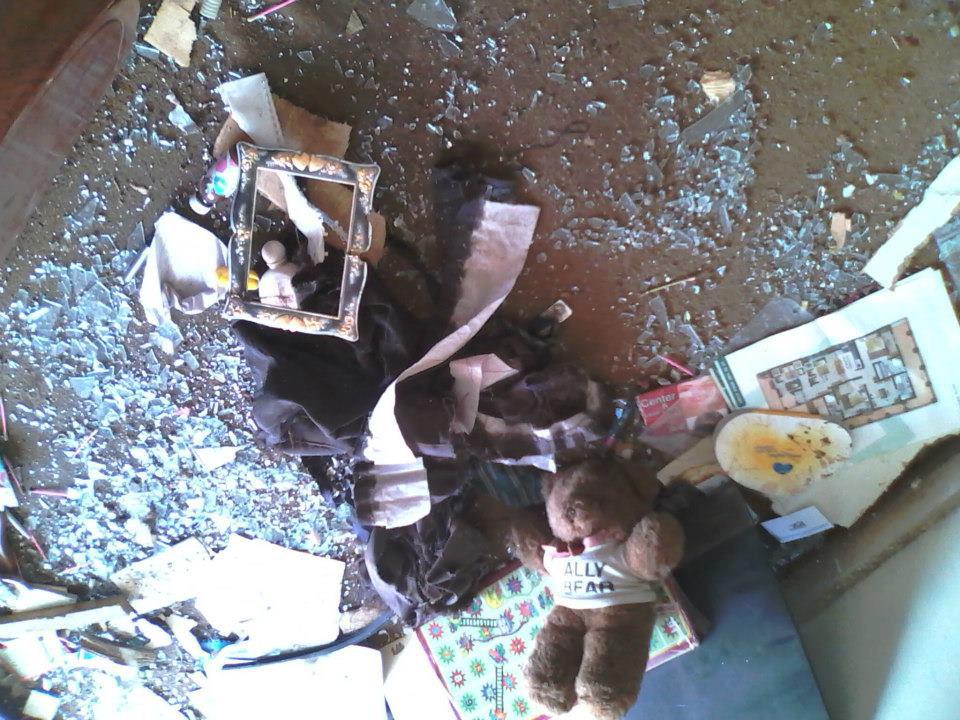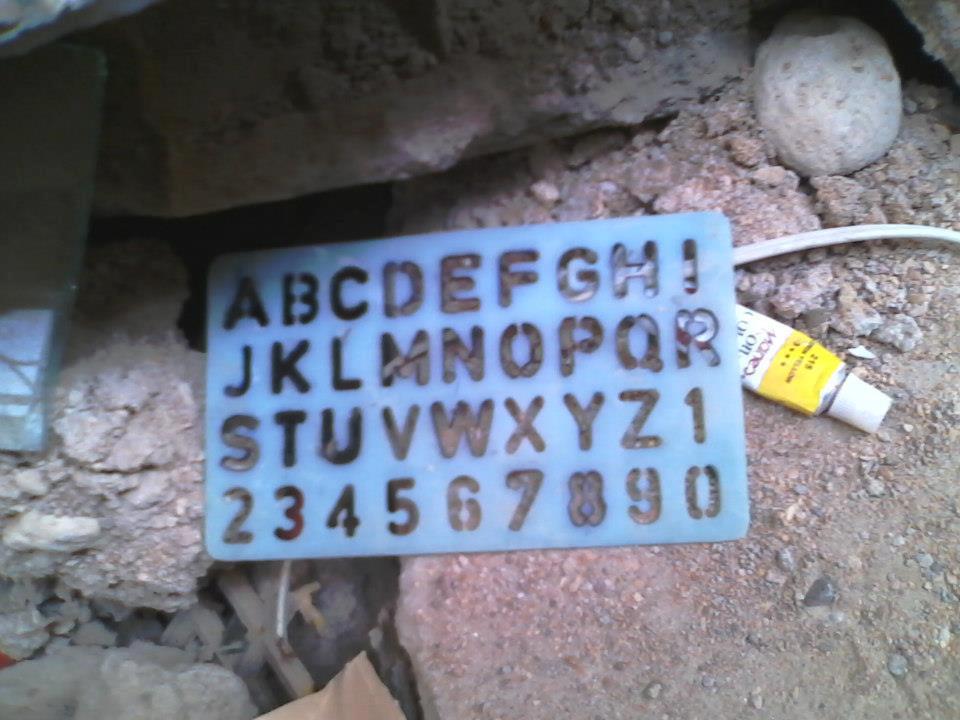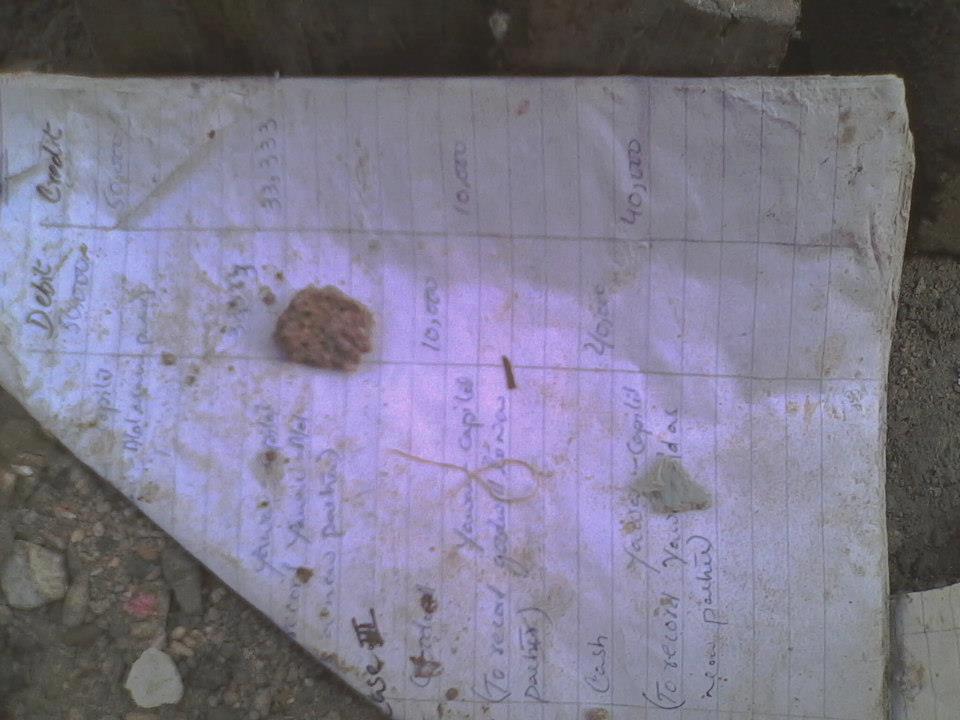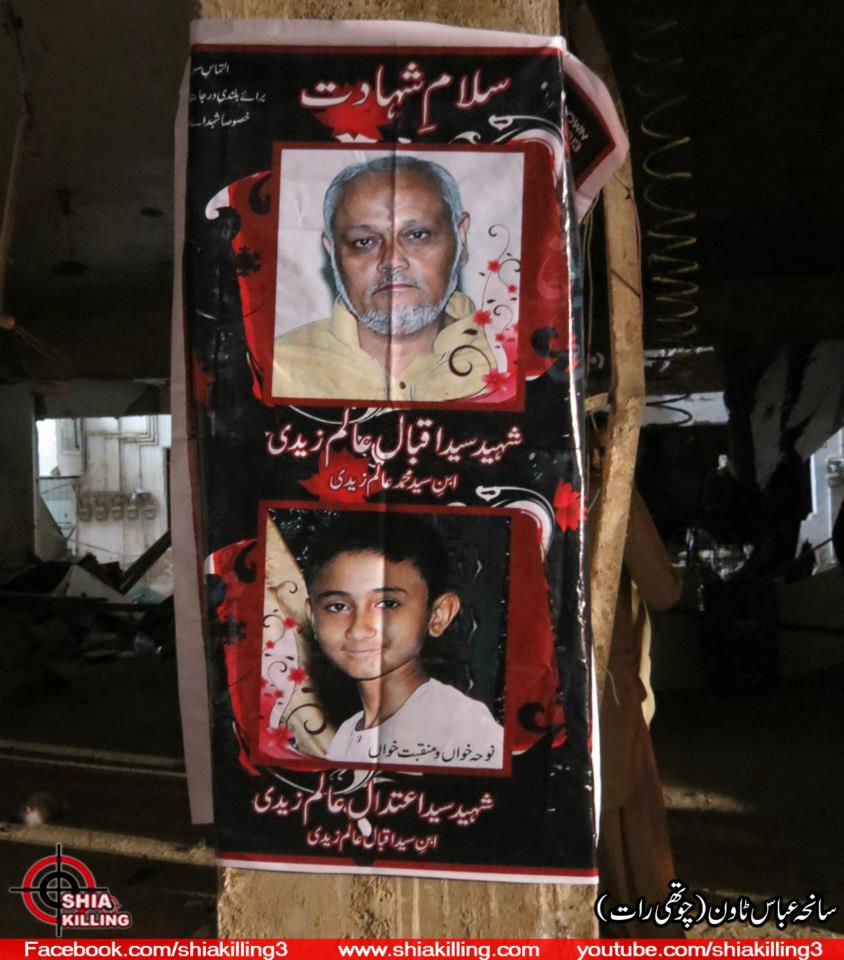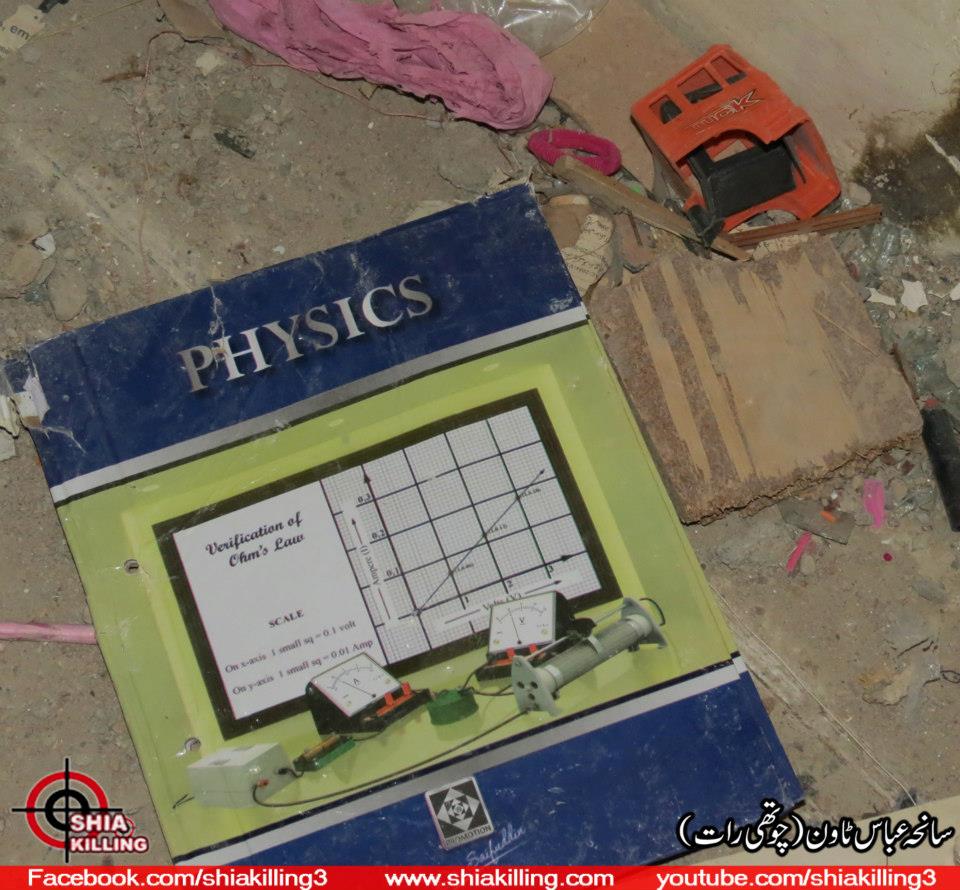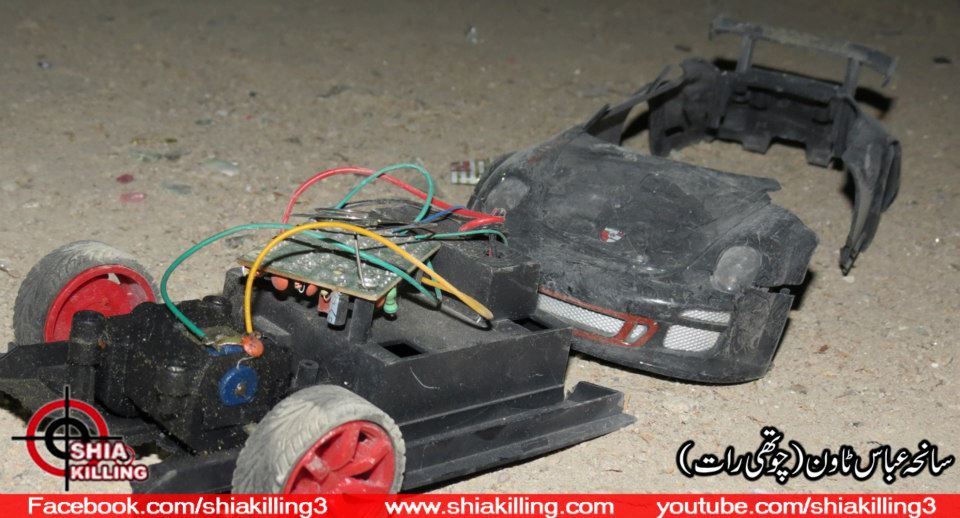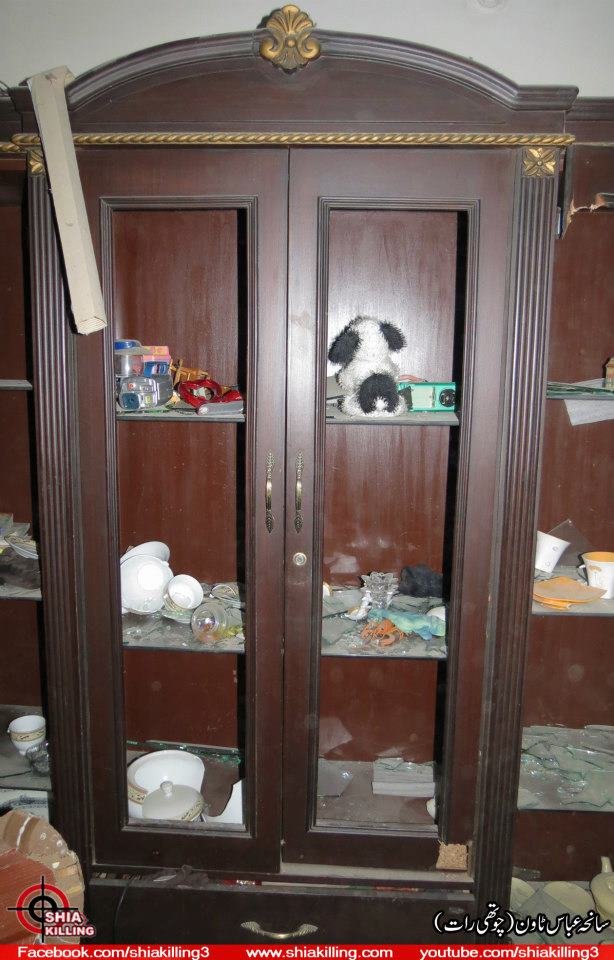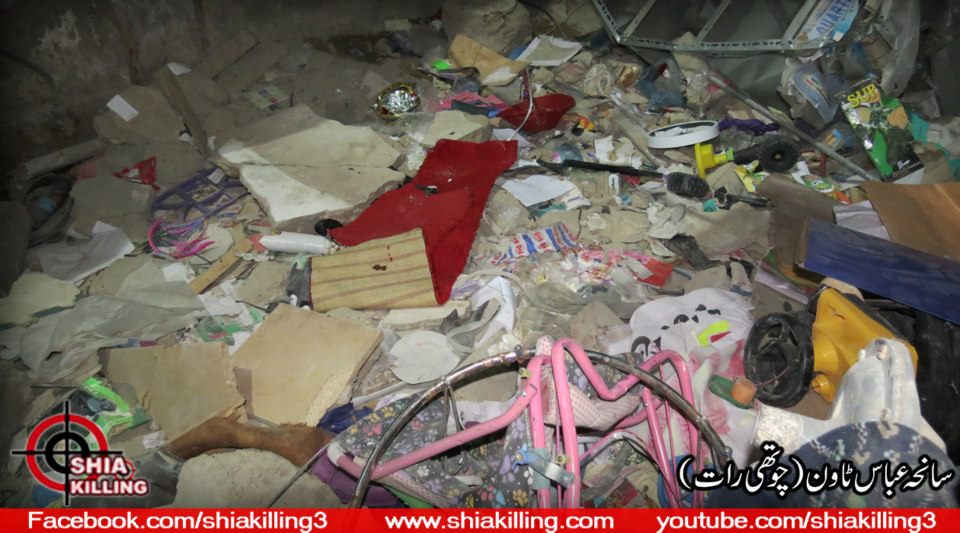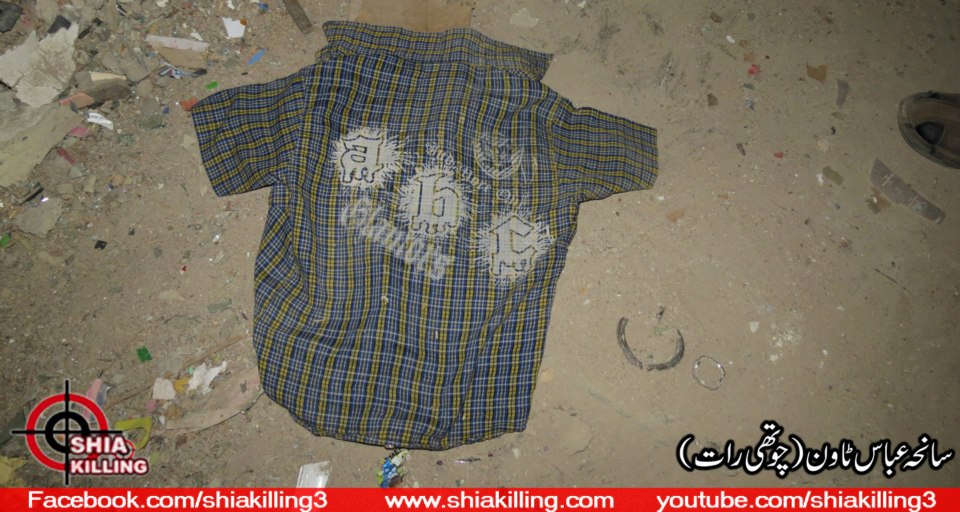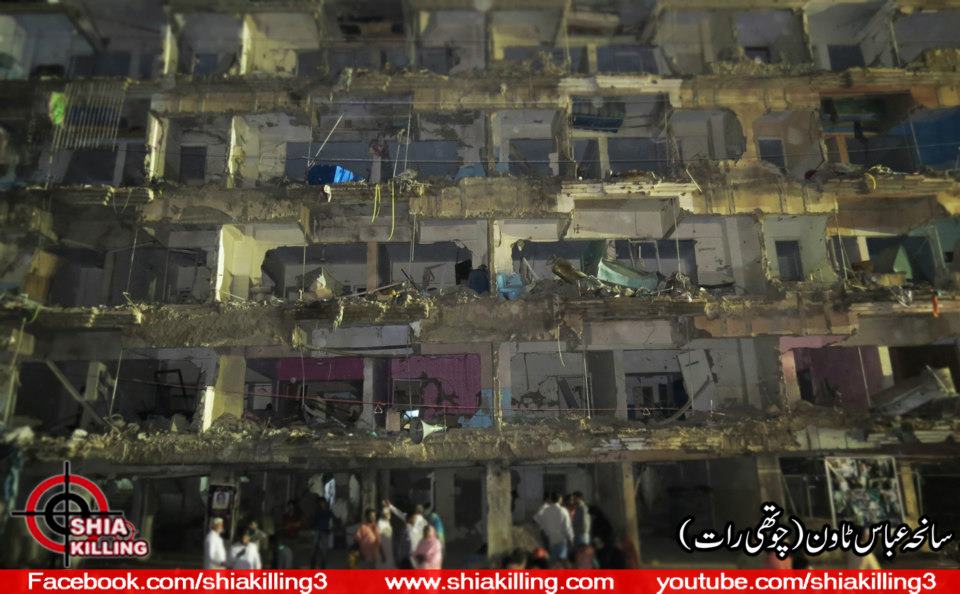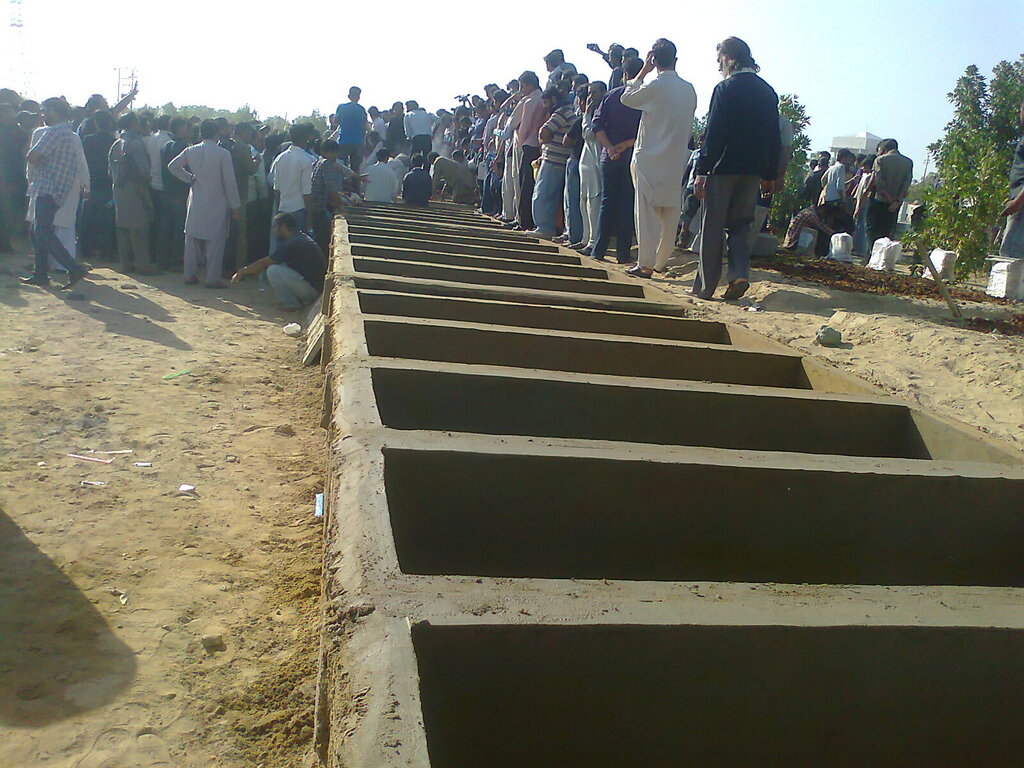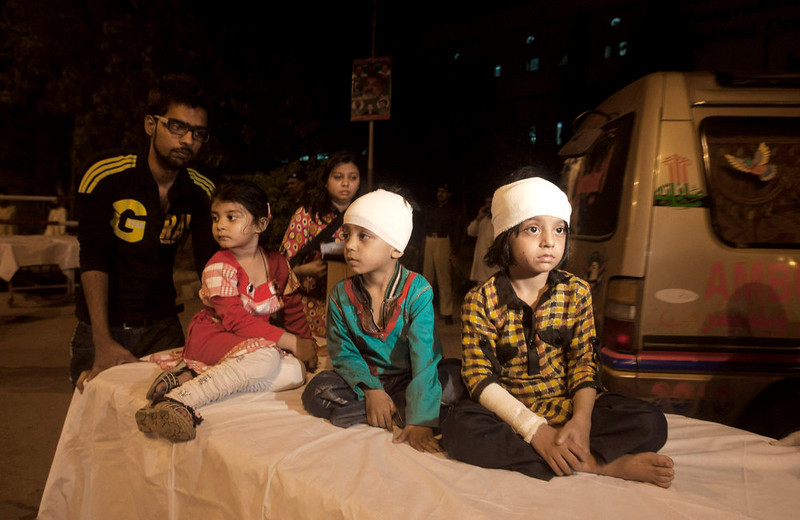 سات سالہ باقر کی کہانی
Comments
comments