Flattery 101: The case of Amir Abbas Turi and Tahir Ashrafi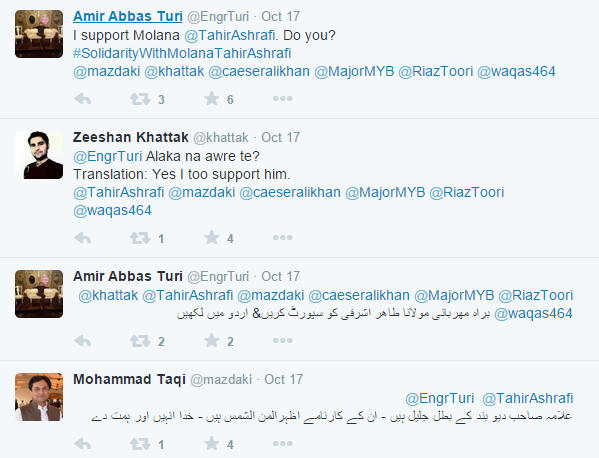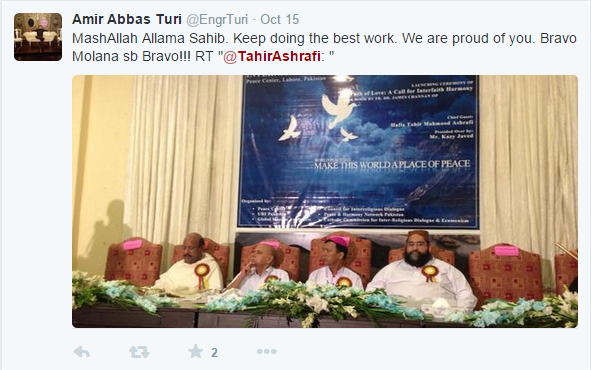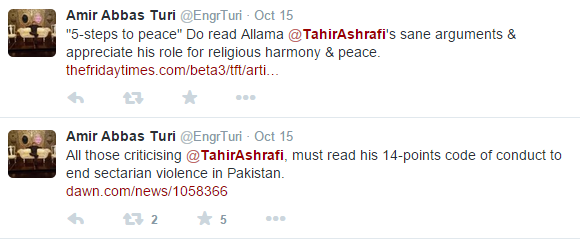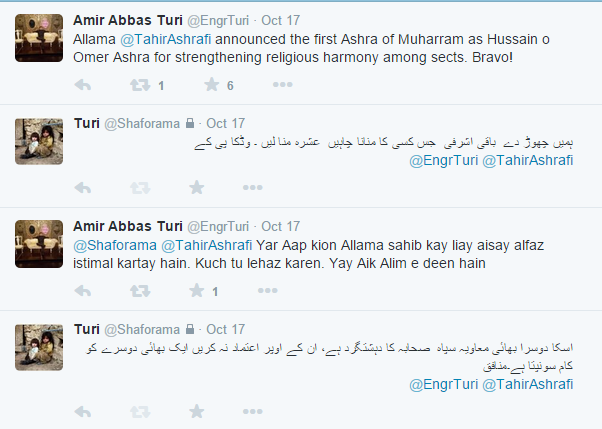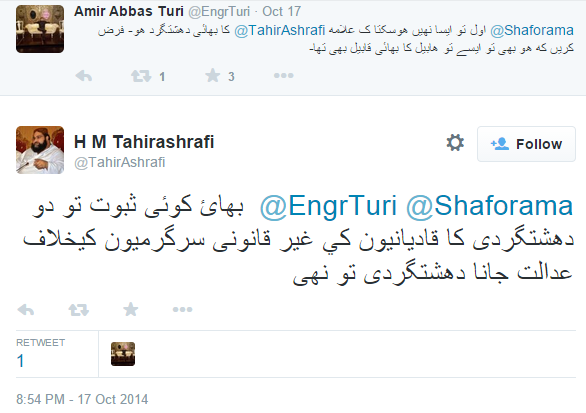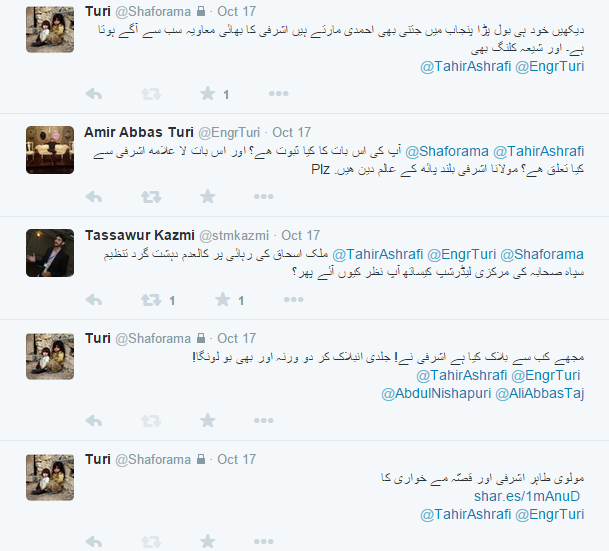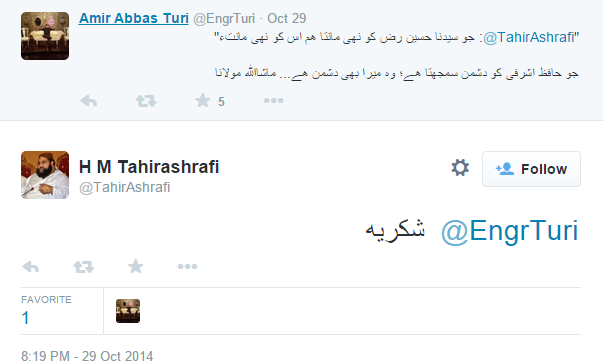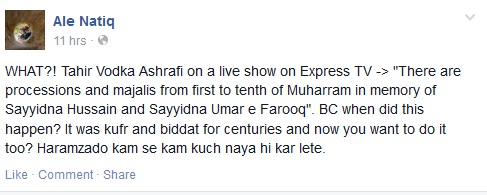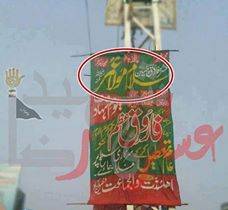 Editor's Note:  The chief of the Deobandi clerics council, the PUC, Maulana Tahir Ashrafi has an extensive record of hate speech against Ahmadis, Shias and Sunni Barelvis.  His despicable role in the incitement to murder former PPP minister, Shahbaz Bhatti has also been documented on video. While it is disappointing, it is not surprising to see how some of Pakistan's commercial liberals and their social media flatterers continue to promote this hate monger.  An example of flattering hate mongers and murderers can be found in Amir Abbas Turi's tweets. 
WHAT?! Tahir Vodka Ashrafi on a live show on Express TV -> "There are processions and majalis from first to tenth of Muharram in memory of Sayyidna Hussain and Sayyidna Umar e Farooq". BC when did this happen? It was kufr and biddat for centuries and now you want to do it too? Haramzado kam se kam kuch naya hi kar lete.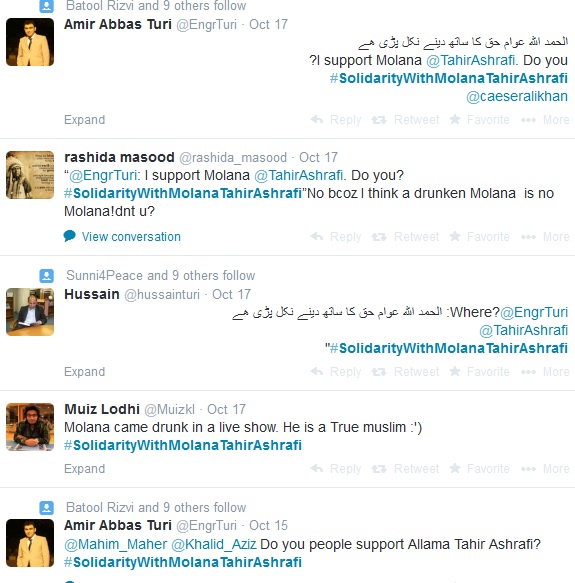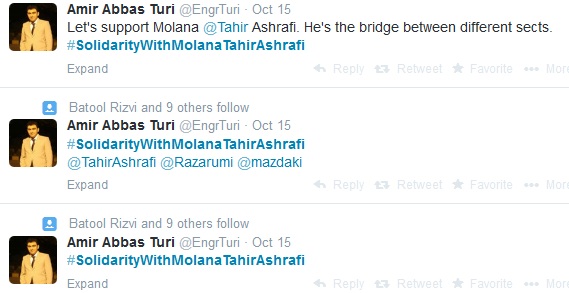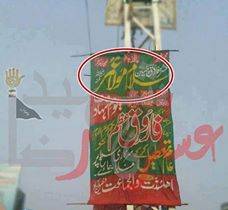 Related:
https://lubpak.com/archives/239755
https://lubpak.com/archives/240013
https://lubpak.com/archives/324896
Comments
comments