Klingons attacked Karachi Airport – by Syed Riaz Al-Malik Hajjaji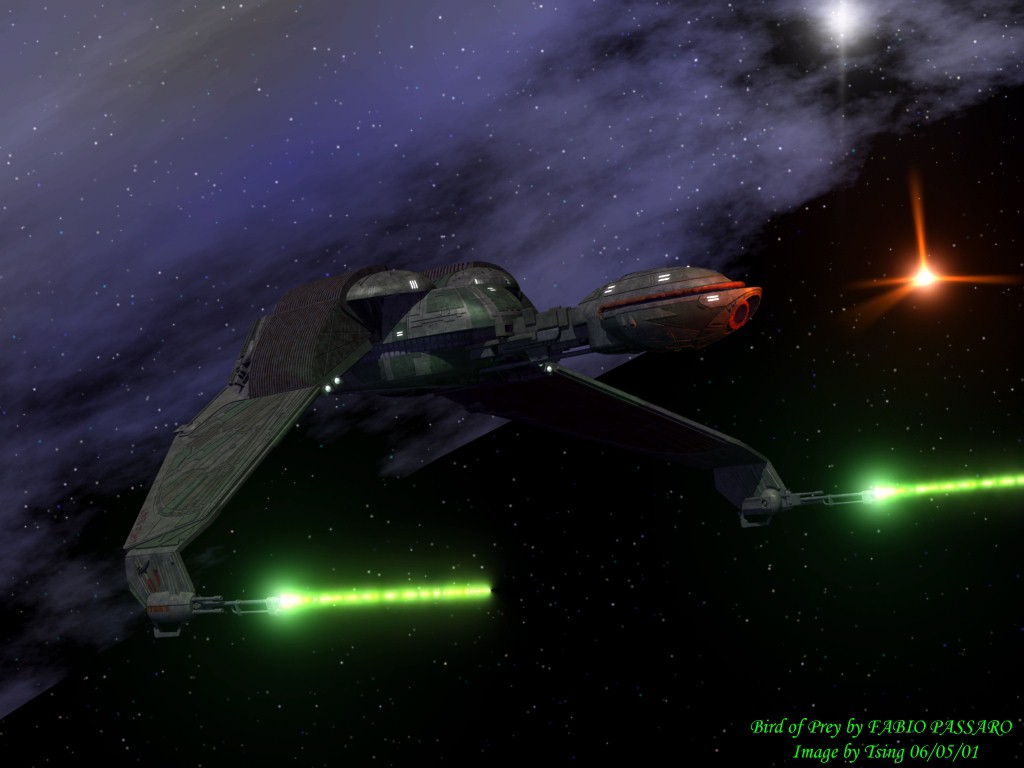 My Take on this is that:
1.Attack on Small Town Karachi airport is good for Lahore as it might divert traffic there. This is not based on reasoned analysis, of which I Syed Riaz Al-Malik Hajjaji as a season patriot hypernationalist am clearly incapable of. Truth be told, this might affect the existing air traffic even in Lahore. But for now lets revel in the misery of Non-Bunjab Bakistan. 

2. This attack was caused by Klingons from the Delta Quadrant who were, and this point cannot be emphasized enough, Uncircumsized! They were carrying Indian Weapons, Danish cookies, Chinese, Korean and Taiwanese smartphones running on US and Israeli technology. They were wearing clothes whose knitting machines were from Spain and Italian shoes made from Kenyan hides. They were also using Norwegian Morse Code and Swiss Army Knives. Lets incite our nationalists to start the hate. 

3. The ones who are NOT responsible include Pious Patriotic Puttar Fauj and really, "It could have been worse". Similarly no blame please for the Saudi and Qatari funding, PML N, PTI and media's support and advocacy and Judiciary's Jihadi Liberty and Amnesty Program. 

4. No blame for PPP or MQM either who used this for some nice photo ops and irrelevant statements. 

The Deobandi-Salafis rule Pakistan! Sunni Barelvis, Shias, Christains, Ahmadis, Hindus, Sikhs must learn to behave and not get too uppity.

On a closing note, just learnt that one of the unarmed Shia technical staff at the airport Fakhr ul Hassan, was valiantly killed by the 10 armed men. We must applaud the courage of these armed men against the an unarmed Shia Iranian Chilloo Kebab agent. 

We need more people like the 10-15 armed TTP-ASWJ people who attacked Karachi airport. oooops, did I just contradict myself. No worries. No Problems. Its all good in Ghairat World of Al Bakistan. 

Similarly, we need less Iranian Chilloo Kebab agent Shia types who do such horrible things such as protecting our useless national infrastructure. Reminds me of Captain Yasir Abbas, the coward who tried to take on the armed Al Qaeda-TTP fighters who attacked Naval Base in Karachi. It is cowards like Captain Yasir Abbas who give their lives to protect our infrastructure that we don't need and who we must vilify collectively as Iranian Chillo Kebal Gaez Agents – in order to Justify Shia Genocide. 

SOS we need Ejaz Haider to mock another Shia who might become a hero just like he did with Eitzaz Hussain. Damn Fakhr ul Hassan was thin. So what other personal attribute can be used so that Ejaz Haider can mock him.
Comments
comments