Taliban supporting Ghairatmands like me are bleeding today – by Riaz Malik Hajjaji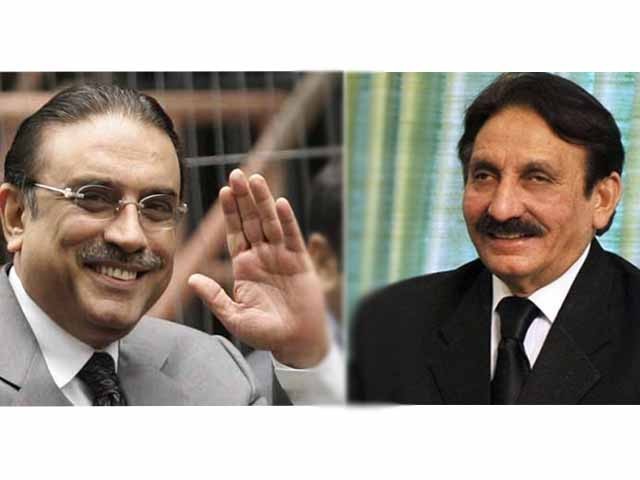 According to sources, the Swiss authorities made it clear the money laundering cases against President Asif Ali Zardari and others could not be reopened as they have died down forever being 'time-barred'. That is to say the time (period) in which these cases could have been legally reopened has expired.
The Swiss law authorities also said that they had not received any new evidences against Pakistan's president, sources added.
http://www.geo.tv/GeoDetail.aspx?ID=105855
This news is a big blow to all Mummy-Daddy, Two Nation Loving, Taliban supporting Ghairatmands like me. Four score and seven years ago when Hussain Haqqani was still with us in the Jamaat Islami aka IJI, he and As per some reports, Nusrat Javed developed and popularized the Mr. 10 % label for Dictator Asifus Zardarius the First. The Lawyers Movement was supposed to hail in the era when we could finally supersede, oops interpret the Law to lynch PPP and Liberate Lashkar e Jhangvi – and Dr. Arsalan. During the Lawyers Movement Pinkos, Honda Civic Society, General Hamid Gul and Sipah Sahaba marched to restore the democratically elected Chaudhary Iftikhar. In this movement, we achieved the synthesis between Maudodi, Marx, Mao, Muawiya and Mandy Moore.
In this movement, we finally fused the legacy of Faiz and Jalib with the founder of Naya Pakistan, General Zia ul Hqa Shaheed.
These were the Glory Days, the Age of Yazeed, if you may.
We wept for the mythical Girl Martyrs of Lal Masjid and showered petals on Mumtaz Qadri. We achieved so much. Besides liberating and awarding Punjab Government Cash stipends to comrades Malik Ishaq, Hafiz Saeed, Lal Masjid, we also supported the business interests of Ibne Iftikhar aka Dr. Arsalan. We achieved so much but Zardari got away. Damn the Swiss for following legal procedures and precedents and that silly thing called the Law- something that our Qazi ul Qudha never took too seriously for consistent application. That being said, I don't think we should ban Lindt or any Harami Hole-ridden paneer. We can curse the Swiss but still enjoy their products. The "Liberal scum" will call this hypocrisy but we can call it Ghairat. Now, lets get Hakeemullah Meshud on Speed dial for some talks
Comments
comments