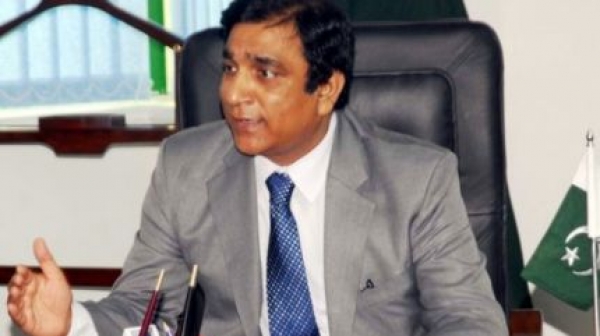 Last week I circulated about Conference of Geneva Convention & Rimshah Masih which is the burning topic of the day for the whole world.
It is a good news for our suffering community that Allama Tahir Ashrafi, Chairman Ullma Council of Pakistan condemned Imam of the mosque Khalid Jadoon who is he main accused for tearing pages of noorari versus and threw in garbage which down syndrome 11 yrs old Rimshah started burning.
The same Imam instigated a mob and they ran to burn the village like Gojra. Three hundred and fifty Poor Christian families ran away to save their lives and they are wandering on the roads of Islamabad.
Now I would like to ask one thing: When will Dr. Paul Bhatti use Shahbaz Bhatti Memorial Trust Funds? Trust funds are not for family & friends but to help to the needy community like those helpless families wondering around Islamabad roads scared to unwanted death but still they are embracing Jesus call themselves Christians ,these are indeed needy people ,they are deserving Shahbaz Bhatti Memorial Trust Funds.
We all should be thankful to allama Tahir Ashrafi, Chairman Ullma Council of Pakistan, and two witnesses who were guided by the HOLY SPIRIT to tell the truth and these three men changed the history of Blasphemy law in Pakistan and now all minorities can breath easily because we can see the light other side of the tunnel for justice, countless people are suffering on false accusations of blasphemy laws and locked up in jails.It is our prayer, GOD can use more & more muslims to tellm the truth about false accusation of blasphemy laws.
Maulana Tahir Ashrafi Chairman Ullman Board Pakistan exposes the role of Dr, Paul Bhatti – Maulana said Dr Paul did nothing and can not be seen.
http://www.youtube.com/watch?v=luCv6RAe2eE