Imran Khan on Gilgit Baltistan too little too late – by Ali Taj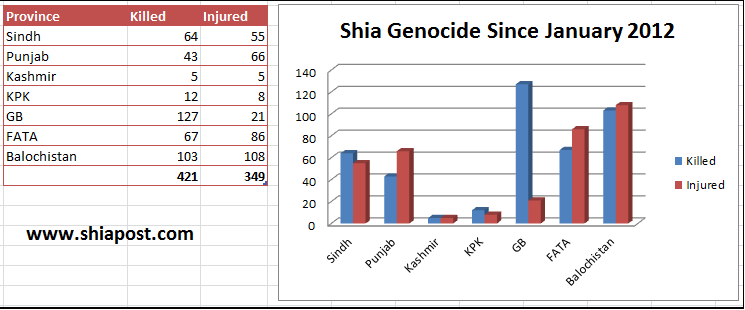 This morning a got a call from a very dear friend and PTI office bearer. He was excited that Imran Khan had visited Gilgit Baltistan and issued a strong statement against Lashkar e Jhangvi activities in Gilgil Baltistan.
PTI CHAIRMAN IMRAN KHAN CONDEMNS KILLING OF SHIA HAZARA COMMUNITY IN BALUCHISTAN

The carnage in Quetta continues. Another seven Shias from the Hazara community have been gunned down but neither the Baluchistan government nor the Federal Government is bothered. Chairman Pakistan Tehreek e Insaf, Imran Khan, has condemned these killings and described them as a planned genocide of the Shias and the

Hazara community in Baluchistan. The terrorist organization Lashkar e Jhangvi has again claimed responsibility. A question arises said Imran that why has the leadership and members of this organization not been identified and arrested. This shows he said a failure of intelligence both civil and military, complete helplessness bordering on indifference of the Baluchistan government and criminal neglect by the Federal government.Sectarian terrorism has emerged as an existential threat to the nation said Chairman PTI and it is not something that can be ignored as routine, as governmentsat all levels seems to be doing. There is also suspicion that elements within working on the behest of those outside may deliberately be trying to create widespread sectarian conflict. This is a matter that requires extreme vigilance of the state. The entire effort of the state agencies needs to be directed towards combating this menace and in particular at finding the culprits of shia/Hazara killings.Imran Khan recalled his visit to the Hazara community's Imambargah during his visit to Quetta and stories of horrendous atrocities that he had heard there. He said that Pakistan Tehreek e Insaf is not ready to tolerate this genocide and will play its role to bring about sectarian harmony. But, what the party cannot do is take administrative actions to fight this scourge. This can only be done by the government and it should not shirk its responsibility.SHAFQAT MAHMOOD
SECRETARY INFORMATION
PAKISTAN TEHREEK E INSAF
Most of the Genocide of Shia in Pakistan has been in Gilgit Baltistan and shows no signs of abating. When the life and property of people are not protected people will seek protection elsewhere. Thereby cutting off Pakistan from Central Asia and China.
It is time for Pakistan Army and ISI to decide if they want Pakistan or Strategic Assets.
Comments
comments