Media blacks out Shia suffering in its Eid coverage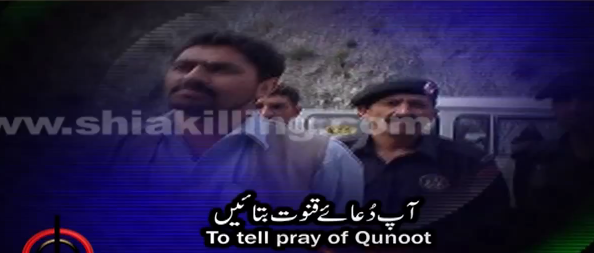 Ikhtiar Hussain
One of the rituals Pakistani media does on every Eid is to give coverage to those who for some reason cannot celebrate the festival of Eid like other Pakistanis. This year too, the media showed a few households in Karachi, Lahore, and Peshawar where some families could not celebrate Eid because they were either poor or their heads of the family had died. For instance, the family of a policeman was shown living in abject poverty. The policeman died while on duty. Despite all promises, the government did not rescue the family of the policeman financially.
Those army and rangers soldiers who are away from home and on duty were also given coverage. Their families were also given good coverage celebrating Eid without those men on duty.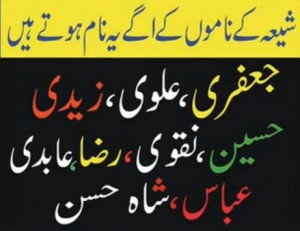 This is all very commendable. But there was one group of people was missing, and so conspicuously. It was the Shias of Pakistan whose suffering did not find any coverage on the media. Two days before Eid 35 people were killed by Lashkar-e-Jhangvi terrorists. 25 of them were dragged out of their buses and shot near Babusar Pass. These 25 men were returning home to celebrate Eid with their loved ones. As they were being slaughtered, their children, siblings, wives, and parents must be eagerly waiting for their arrival to celebrate Eid. They must be thinking that the moment they would come, their Eid celebrations would start. But instead, they found out through the media and police that their awaited ones had been killed only because they were Shia Muslims.
No coverage was given to these families. No reporter told the viewers that the lives of the surviving members of those killed had been turned upside down forever. Many of them will struggle to make both ends meet and all of them will with scars of separation as long as they live.
Shia blood is cheap! They are expendable at the altar of Saudi-financed and ISI-executed Islamofascism.
(Ikhtiar Hussain is a human rights activist who lives in Bronx in New York. He can be contacted at: jim123@rocketmail.com)
Comments
comments