Religious fanaticism in Pakistani society – By Muhammad Faisal Younus
posted by Taj |

June 19, 2016

| In Original Articles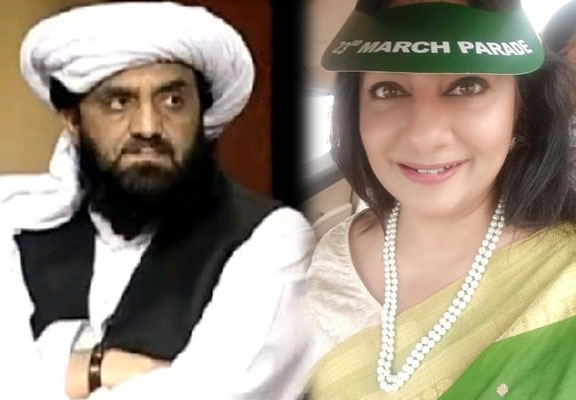 An incident happened few days ago during a TV program when a radical mullah has lost control and used very abusive language towards a female participant. The mullah was Hafiz Hamdullah a senator of a radical extremist political group Jamiet-e-ulma-e-Islam (JUI) and the lady was a famous journalist and blogger Ms.  Marvi sirmad. Argument heated up when Barrister Masroor passed harsh remarks towards Mullah Shirani (belongs to JUI and member of council of Islamic Ideology) but Hafiz Hamdullah rather reacted to Barrister Masroor and jumped on Ms. Sarmid with extremely abusive and discreditable language. He also tried to physically attack Ms. Sarmid but, because of other participant's intervention he was not  successful.
This whole scenario clearly shows the filthy and dirty faces of radical elements in Pakistan who call themselves heirs  of prophets and Islamic scholars. This clearly highlights that they have no respect for women and they don't care about their rights. They are trying their best to make women a second class citizen in the country. In Pakistan, several women get killed in domestic violence, several women get raped, but never get justice because broken laws support culprit more than victim.  Several women gets killed in the name of honor, but these religious fanatics never raised their voices to eliminate this injustice. Instead they gather on the streets against "women protection bill" offered by Punjab Govt in order to protect women.
This clearly demonstrates the mindset of these filthy animals that they have no respect, dignity and honor of women in their eyes. They are the same elements distorting peace of the region by producing students with radical and filthy mindset, the mindset of hatred, extremism and intolerance.
They don't represent the religion of peace, the religion that gives women  dignity, equal rights and honor in the society. Our prophet Muhammad (Peace be upon him) is a role model for all the Muslims. His humble and polite attitude made several women accepted Islam during the era when he was busy spreading the Islam.
Now these religious fanatics and their followers changed their display picture (DP) and started spreading hatred against Ms. Marvi Sarmid on the social media.  If anyone tries to argue with them they come up with abusive and filthy language.
If we focus we can easily find out that why they are afraid of women's rights in Pakistan because they are receiving funds from countries who want Pakistan as a  platform of religious extremism.   So they can get adequate support to save their dictatorship running from several decades, Which is not possible in a sensible, civilized and a mature democratic society where everyone has rights without any racial, gender and ethnic discrimination.  If women get rights they could play a much better role to educate their families and can make this society civilized enough to become dead zone of these extremist elements. They will never want this to happen.
Right now situation is getting worse and hopeless every day, these religious fanatics have a good support from Pakistani security agencies and they are being used to distort the peace in the region. Hopefully, Pakistan as a nation would understand and make some productive effort to get out of this situation. Otherwise no one could stop Pakistan from becoming another Syria or Iraq.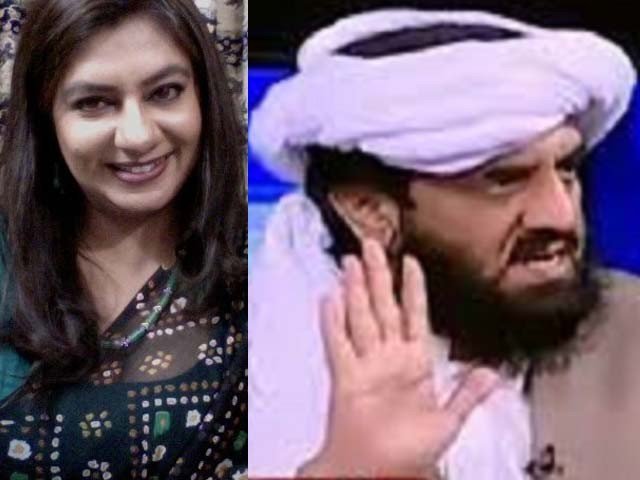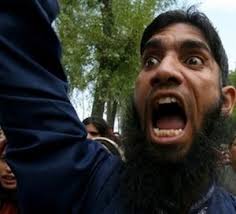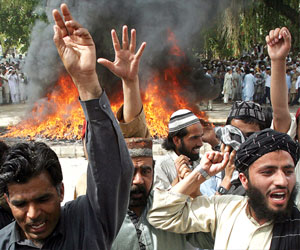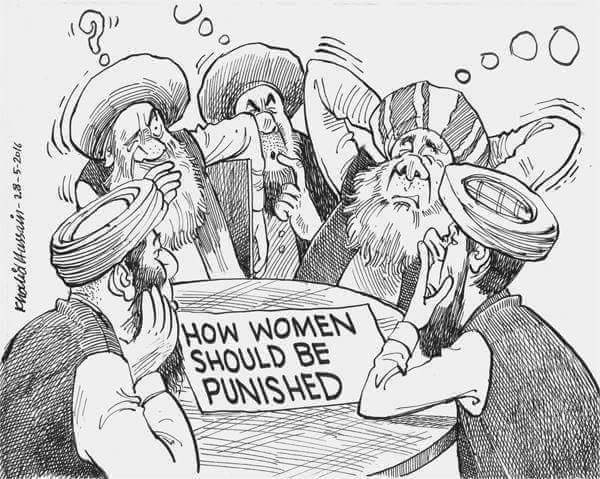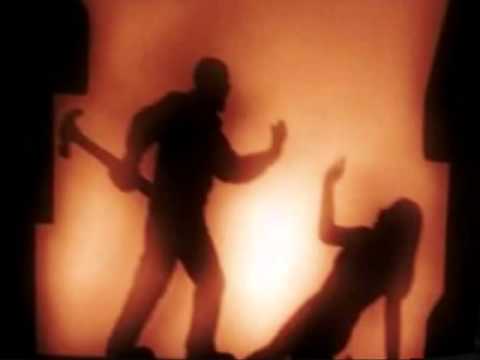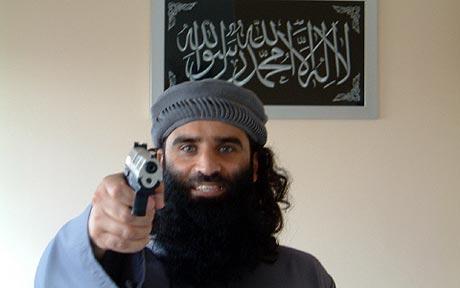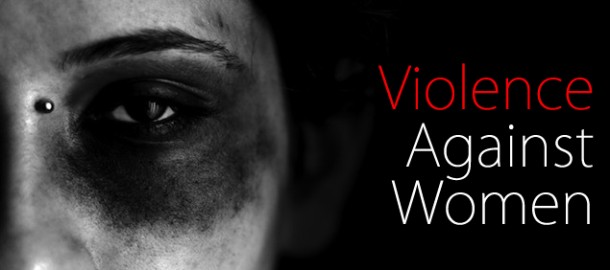 Comments
comments
About The Author
Taj
Ali Abbas Taj is the Editor of Let Us Build Pakistan. @aliabbastaj on Twitter