6 July 2015 – ShiaGenocide: Four Hazara Shia Muslims target killed by ASWJ terrorists in Quetta – by Ali Abbas Taj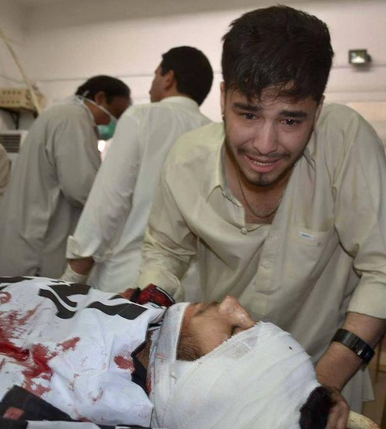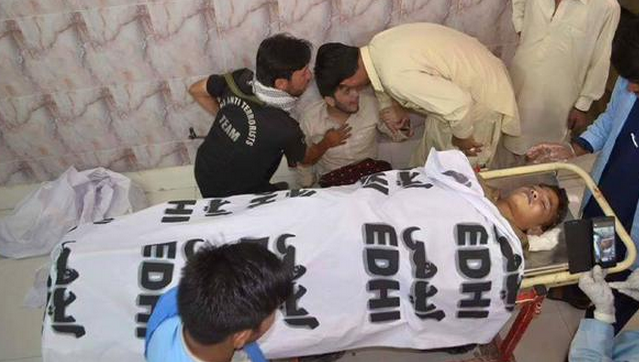 Once again, it is Quetta and the Shia blood. Only a few days ago, on 1 July 2015, three Saraiki / Punjabi Shias were target killed in this city by the ASWJ terrorists led by Ramzan Mengal Deobandi. Their murder was largely obfuscated in Pakistani and international media. https://lubpak.com/archives/339294
Today (6 July 2015), the same group of the ISIS-affiliated Takfiri Deobandi assassins (ASWJ aka SSP) has killed another four Shia Muslims, of Hazara background, in the same city.
Names of the deceased are: Naimatullah (father), Fatima (mother), and two sons, Hassan and Shabbir
They were shot dead at the Passport Office in Quetta, not very far from a Rnagers checkpost. Yes, the same Rangers who openly and shamelessly support Ramzan Mengal Deobandi, the provincial head of the proscribed terror outfit ASWJ and the mastermind of Shia genocide in that region.
Another 2 Shia Muslims were injured in another attack.
Previously, on June 7, atleast five people belonging to the Hazara Shia community were gunned down on Quetta's Circular Road near Meezan Chowk. Armed ASWJ terrorists on two motorcycles had opened indiscriminate fire on the victims outside a tea shop.
Banned terrorist group ASWJ openly holds rallies in Quetta and other areas of Balochistan where they spew hatred against Shia Muslims, yet the assailants are 'unknown' as per Pakistani media and establishment.
Once again, it is our appeal to General Raheel Sharif to take action against those blacksheep who instead of action against Ramzan Mengal and Rafiq Mengal, the masterminds of Shia genocide in Balcohistan, are protecting and supporting them. Action must be taken in particular against the Provincial Minister Sarfraz Bugti, and the IG of Frontier Corps in Balochistan, who instead of action against the Ramzan Mengal Gang give these terrorists VIP protocol and protection.
We also appeal to the United Nations and other rights bodies to pressurize the Pakistan government and Balochistan government to arrest Ramzan Mengal and other terrorists who seem to have been given a license to murder Shia Muslims of diverse ethnic backgrounds in Balochistan and elsewhere, including Hazara Shias and non-Hazara Shias.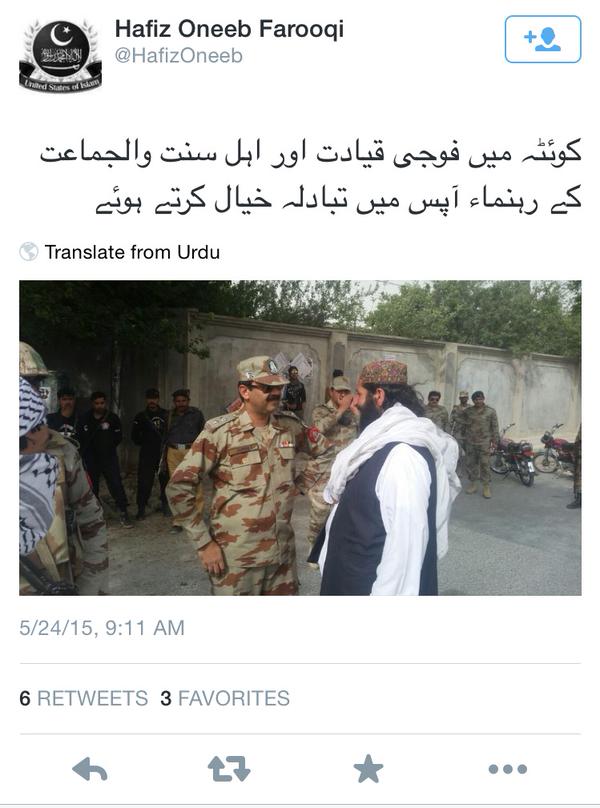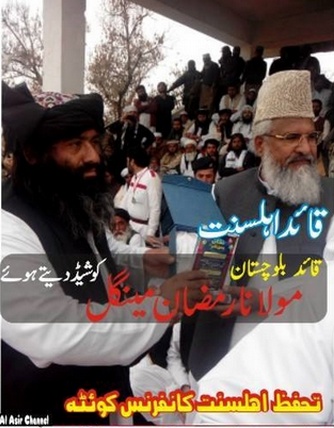 Comments
comments