رابرٹ فسک کے مڈل ایسٹ میں جاری اس وقت جنگ کے بارے میں تجزیہ کرتے ہوئے کچھ نئے پہلو – عامر حسینی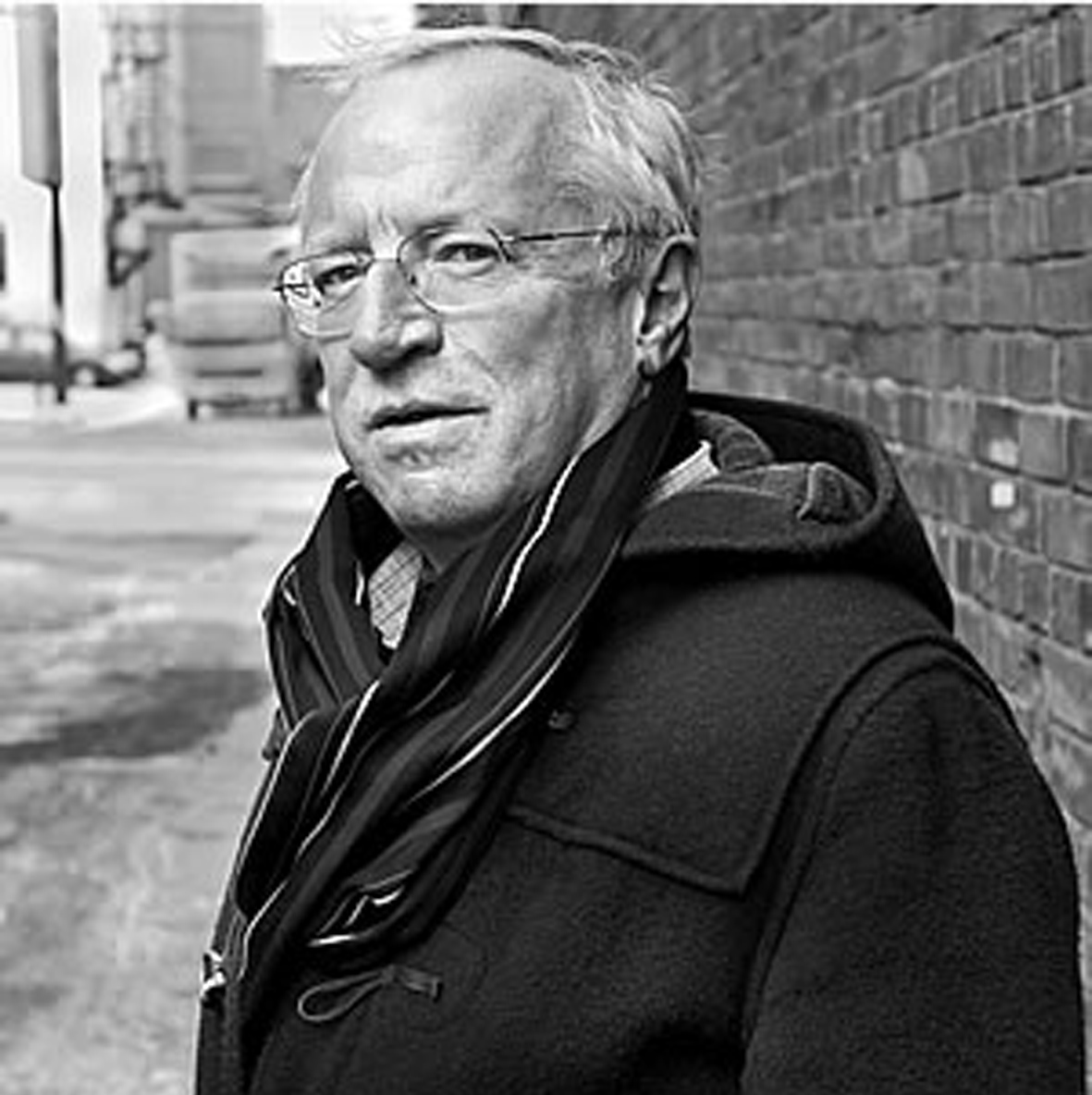 رابرٹ فسک نے مڈل ایسٹ میں جاری اس وقت جنگ کے بارے میں تجزیہ کرتے ہوئے کچھ نئے پہلو ہمارے سامنے کھولے ہیں ، وہ لکھتا ہے
there are the really big winners in all this blood, the weapons manufacturers. Raytheon and Lockheed Martin supplied £1.3bn of missiles to the Saudis only last year. But three years ago, Der Spiegel claimed the European Union was Saudi Arabia's most important arms supplier and last week France announced the sale of 24 Rafale fighter jets to Qatar at a cost of around £5.7bn. Egypt has just bought another 24 Rafales.
مڈل ایسٹ میں تمام تر خون خرابے کے قصلی فاتح تو اسلحہ سازی کی صنعت سے وابستہ سرمایہ دار ہیں ، ریتھوین اور لوک ھیڈ مارٹن نے ایک عرب تیس کروڑ کے مزائیل سعودی عرب کو صرف گذشتہ سال فراہم کئے تھے لیکن تین سال پہلے جرمنی کے معروف اخبار نے دعوی کیا تھا کہ یورپی یونین سعودی عرب کو اسلحہ فراہہم کرنے والوں میں سب سے اہم ہے جبکہ گذشتہ ہفتے فرانس نے قطر کو 5 ارب ، 70 کروڑ یورو مالیت کے 24 رافلے جیٹ بمبار طیارے فروخت کرنے کا اعلان کیا تھا جبکہ مصر نے 24 جیٹ بمبار رافلے طیارے ابھی خریدے ہیں
It's worth remembering at this point that the Congressional Research Services in the US estimate that most of Isis's budget comes from "private donors" in – you guessed it – Saudi Arabia, Qatar, the UAE and Kuwait.
یہ بھی یاد رکھنے کے قابل بات ہے کہ امریکہ میں کانگریشنل ریسرچ سروسز کی تحقیق کے مطابق داعش کو زیادہ تر مالی امداد پرائیویٹ ڈونرز سے ملتی ہے اور آپ بہت آسانی سے ان نجی امداد کاروں کا انداز لگاسکتے ہیں یونی سعودی عرب ، قصر اور متحدہ عرب امارات یہاں مرے دوست عبدل نیشا پوری نے ایک بہت ہی اہم نکتہ اٹھایا اور میں سمجھتا ہوں کہ اس نکتے دے پیدا ہونے والے سوال کو زیادہ سے زیادہ پوچھا جانا چاہئیے
عبدل نیشاپوری کے نکتے کا خلاصہ یہ ہے کہ
پاکستان میں کئی ایک دانشور ، ادیب ، شاعر ، سماجی کارکن اور بہت سے صحافی جو دہشت گردوں اور پاکستان کی ملٹری اسٹبلشمنٹ کے درمیان راست تناسب کے رشتے کو ہر بات میں زیر بحث لاتے ہیں اور آئی ایس آئی ، ملٹری اسٹبلشمنٹ کی پراکسی طور پر دیوبندی وھابی تکفیری دہشت گردی کو دیکھنے کے سوا کسی اور اینگل سے اس کو دیکھنے کی ضرورت بھی گوارا نہیں کرتے ،کیا وہ اس بات کو اپنی تحریروں ، تقریروں اور تجزیوں میں بیان کریں گے کہ
سعودی عرب ، قطر ، بحرین ، کویت ، مصر کی وھابی دیوبندی تکفیری دہشت گردی کی سرپرستی اور امریکی اسلحہ و یورپی اسلحہ انڈسٹری کے درمیان راست تناسب کا رشتہ ہے ، مڈل ایسٹ میں اس وقت جو تباہی دیوبندی -وھابی دہشت گردوں کی سرپرست سعودیہ عرب کے حالیہ حملوں سے ہونے والی تباہی اسی اسلحے کی مدد سے ہوئی ہے جو اس کو یورپ و امریکہ کی کمپنیوں سے ملتا ہے
اب کیا پاکستان کے این جی نائزڈ لبرلز اور وہ سب دانشور ، صحافی جو پاکستانی ھئیت غیر منتخب مقتدرہ پر تنقید کی بمباری کرتے نہیں کرتے کیا مڈل ایسٹ میں امریتوں اور ان کے یورپ و امریکہ سے گھٹ جوڑ پر مظاہرے کریں گے اور دیوبندی وھابی دہشت گردی کی افرزائش کرنے والوں کو بے نقاب کرنے کی کوشش کریں گے ،،ہر گز نہیں
Comments
comments