Video: How Taliban, ISIS and ASWJ terrorists are being prepared in Deobandi seminaries in Pakistan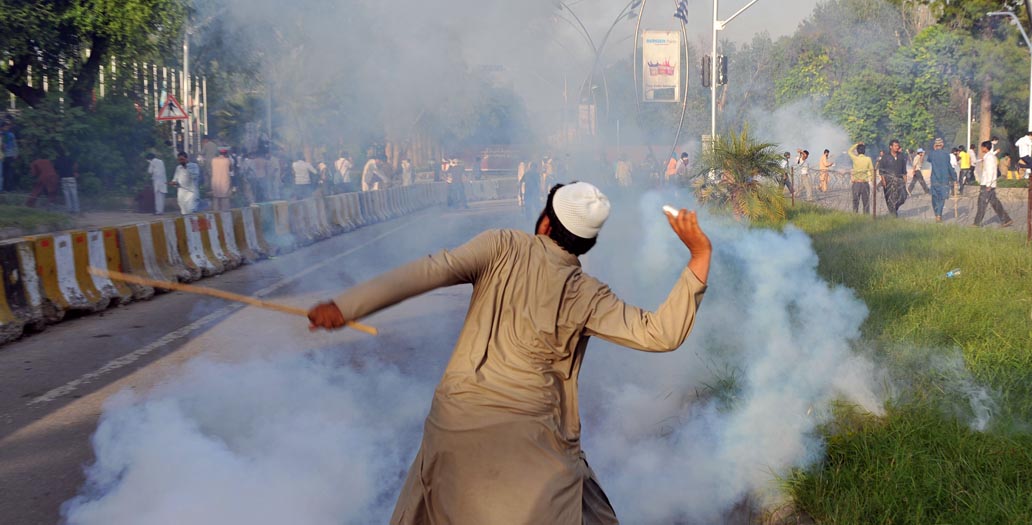 Short documentary on how Taliban, ISIS and ASWJ terrorists are being prepared in Deobandi seminaries in Pakistan: The case of Islamabad's Red Mosque
According to a recent research by Professor C. Christine Fair, amongst the Jihadist terrorists 66% belong to Deobandi seminaries, 22% to Jamaat-e-Islami (semi-Deobandi) and 6% to Ahle Hadith (Salafi).

In the last few decades, 45,000 Sunni Sufis and Barelvis, 22,000 Shias and hundreds of Ahmadis, Christians and Hindus have been killed by the ISIS and AlQaeda affiliated Deobandi terrorists in Pakistan opeating as Taliban (TTP) and Sipah-e-Sahaba (ASWJ aka LeJ).

This brief video shows how innocent Sunni boys are being converted and radicalized into suicide bombers and terrorists in Deobandi madrassas.

As long as the world does not pay atention to the ideological Deobandi roots and organisational ASWJ identity of these terrorists and their sponsors in Deobandi madrassas and outfits, it will not be possible to defeat terrorism in Pakistan and its implications in the entire world.
Comments
comments