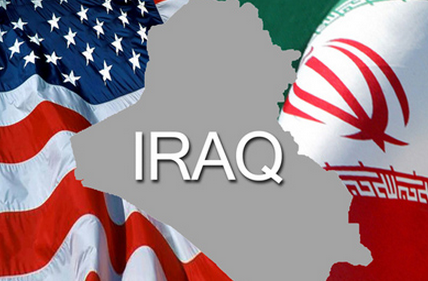 Just few months ago, some Good Liberals of Pakistan were actively supporting ISIS militants in Iraq and Syria – back then, we knew them by their former avatar which was Free Syrian Army (FSA). What happened to FSA?
Clearly Al Qaeda prefers vowels more than consonants which probably explains the name change from FSA (just one vowel) to ISIS (2 vowels). I don't see any difference.
Oh wait, the Free Syrian Army (FSA) composed of Chechens, Pakistanis, Saudis, Europeans, Americans, Jordanians etc etc shifted to Iraq after livers became harder to come by in Syria.
Look, we are trying our best to paint this as a Shia vs Sunni problem.
But how do we explain Sunni Kurds attacking the Salafi ISIS?
Also, why are so many Iraqi Sunni clerics in Samarra, Basra and Baghdad issuing fatwas against ISIS?
And what about the Church burnings and crucifixions of hundreds of Sunni Sufis, Christians and Shias by ISIS in Mosul similar to the violence committed by FSA on Churches and Christains in Syria.
Some urgent obfuscation is required. Blaming the spineless Nouri Al-Maliki Goverment (the favourite scapegoat of Western Media and the US administration), developed and left in place by the US, is not enough. It actually backfires because somewhat like Saddam, he too was "our SOB"
You see, even ultra efficient dictatorships like Basher Regime could not prevent ISIS, ooops, FSA from starting a civil war.
Still we must continue to shield our Saudi allies, the primary backers of Al Qaeda, ooops, ISIS, oooops the Secular Progressive Leftist FSA Vegans! An of course brothr Senator John McCain provided political, moral, diplomatic and a bit of logistic support to FSA aka Al-Qaeda in Syria which now have hopefully made it to Mosul too.
Lets just blame Iran. It always works. Just like the banned Deobandi terror outift Sipah-e-Sahaba (ASWJ) does when it wants to whack a few Shia and Sunni Barelvi doctors in Pakistan. Call them Chilloo Kebab agents.
But we need Iran to protect Iraq where we spent $3 trillion dollars of US tax payer money.
What a mess!