Saudi Arabia sacks preachers for Brotherhood links – by Habib ToumiBureau Chief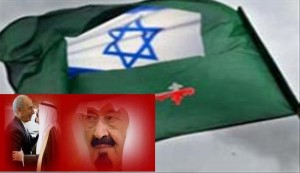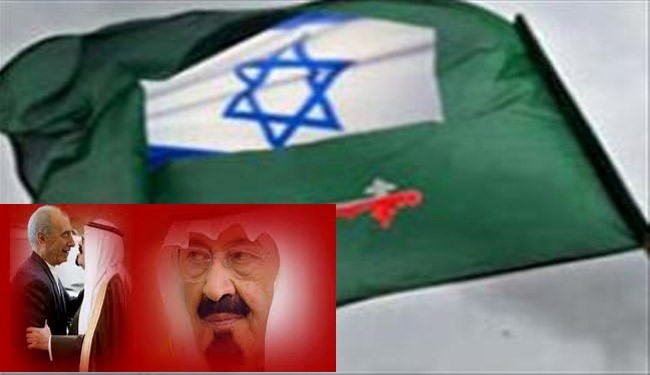 Manama: Saudi Arabia has sacked "for life" three Friday preachers, banning them from delivering sermons or speeches at mosques or in religious camps.
The decision was taken after the authorities ascertained they belonged to the Muslim Brotherhood and had direct contacts with the movement in some Arab countries, local daily Okaz reported on Monday.
Saudi Arabia on March 7 blacklisted the Muslim Brotherhood as a terrorist organisation, along with the kingdom's branch of Hezbollah and Syria-based militant groups the Islamic State of Iraq and Syria (Isis) and Al Qaida linked Al Nusra Front.
The daily did not name the preachers, but said they were well-known and wielded huge influence in their areas. It added that the three had been blamed for their "constant abuses on social networks."
Sources said that the authorities were determined to confront extremism under all its forms and not to allow mosques to be used for partisan calls.
According to the sources, 76 imams (prayer leaders), religious figures and lecturers are being monitored for suspected Brotherhood-linked activities.
Comments
comments