Home
»
Original Articles
» After failing to ban Shia procession, Sharif government bans Shia web site – by Laleen Ahmad
After failing to ban Shia procession, Sharif government bans Shia web site – by Laleen Ahmad
posted by Taj |

December 23, 2013

| In Original Articles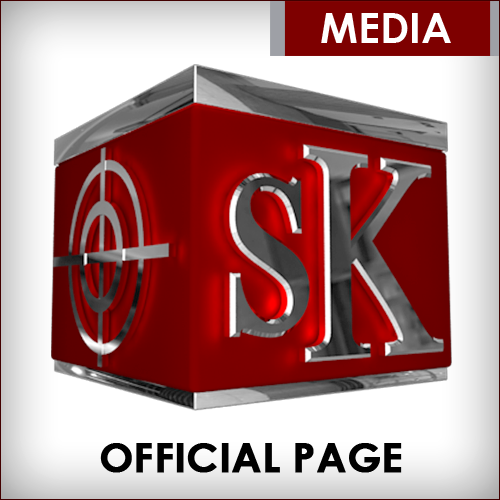 "Shias are Kafir!"
"What is the meaning of this slogan?"
"It means that kill the Shias wherever you find them!"
(Read for details: https://lubpak.com/archives/298903)
This is not out of an insane Islamofascist secret book of evil deeds. This comes from a Takfiri-Deobandi web site which the government of Nawaz Sharif has not deemed to ban because the Sharif Brothers and their acolytes in Lahore and Islamabad believe in the freedom of expression. But this freedom is granted to the hate-mongers and killers of Shias, Sunni Brelvis, Ahmadis, Hindus, and Christians. The rest are 'exempt' from this freedom.
How bigoted the Sharif government is can be understood from the fact that it has been trying to ban Shia and Brelvi religious processions under the pretext of peace and harmony, but at the same time giving protection to the Takfiri-Deobandi killers and hate-mongers. Recently the likes of Hamid Mir and Rana Sana along with Mullah Ludhianvi of SSP-ASWJ have been calling for banning Shia religious processions. They did all they could to ban today's Chelhlum procession, but when they realized that the Shias and Sunni Brelvis would not let it happen, another way was devised to ban something Shia. Thus the Sharif government has banned Shiakilling.com.
If you look at the archives of Shialikking.com, you will not find a single sentence which promotes hate. But all Takfiri-Deobandi web sites promote hate and encourage murder. And yet they are allowed to operate. A web site like Shiakilling.com is banned because it belongs to a group which has committed no violence. Does this mean that the Sharif government listens only to those who are capable of doing violence?
It is a shame that the Sharif government has resorted to this act of symbolic violence. It has already too many skeletons hidden in its fold. By banning Shiakilling.com it has done favour only to terrorists and murderers of SSP-ASWJ. We demand that the ban be lifted immediately.
Comments
comments
About The Author
Taj
Ali Abbas Taj is the Editor of Let Us Build Pakistan. @aliabbastaj on Twitter