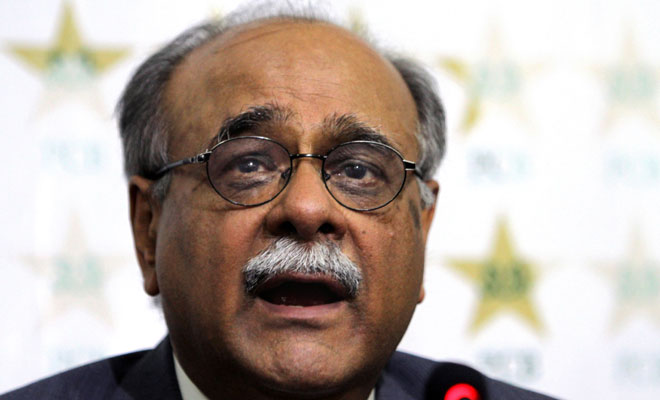 PPP Punjab senior leader Raja Riaz Ahmed has demanded fresh elections under an impartial Election Commission and neutral caretaker up. Exposing the alleged role of former caretaker Punjab Chief Minister Najam Sethi behind rigging in the province, Raja Riaz Ahmed said that his appointment as the PCB head had come as a reward of his services for the Sharifs. Besides, he said, special favors, in and outside, the country had also been given to Sethi for his support to the PML-N. Raja alleged that Najam Sethi, in connivance with the Election Commission, the Judiciary and bureaucracy of Punjab manipulated the results to defeat PPP. He said the results were not acceptable to the PPP. To another question, he said that supporting the names of Fakhr ud Din G Ibrahim and Najam Sethi as caretaker CM were two great mistakes on the part of the PPP.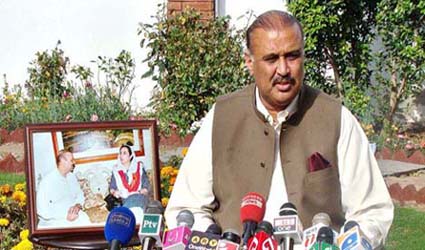 http://www.thenews.com.pk/Todays-News-5-188266-PPP-demands-fresh-elections
LAHORE, July 6: The Pakistan People's Party said on Saturday that proposing the name of Najam Sethi for caretaker chief minister of Punjab was a 'mistake'.
"On the recommendation of the leadership I had proposed the name of Najam Sethi for the caretaker chief minister. Later, Sethi joined hands with the Sharif brothers and extended his full support to them to win the May 11 elections," PPP leader and former opposition leader in Punjab Raja Riaz told a press conference at the press club here on Saturday.
He said the Sharif brothers in return made Sethi the chairman of Pakistan Cricket Board. He said the monthly salary of the PCB chairman was Rs1.5 million.
Raja Riaz said the Election Commission bureaucracy and the caretaker chief minister were hand in glove in defeating the PPP. He demanded fresh elections in Punjab under the supervision of a new election commission.
He said he was ready to meet the expenditure to verify voters' thumb impression in his constituency in Faisalabad but nobody was willing to redress his grievances.
Riaz said the PML-N leadership had made false promises with the people as there had been no letup in loadshedding and price hike. He dared the PML-N leadership to make the Abbotabad report public.
He asked the prime minister to shift former president Pervez Musharraf from his residence, which has been declared sub-jail, to the Adiala jail. — Staff Reporter