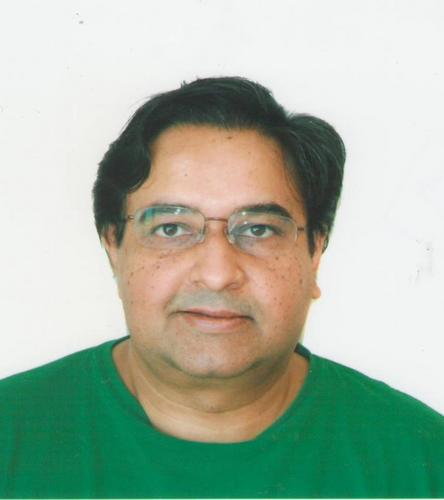 It is a great honor and privilege to be taking over as editor-in-chief of Let Us Build Pakistan (LUBP Blog).
LUBP has done some fine work in the past and exposed crucial issues which the media has never done. There has been some controversy as well.
The policy of the new LUBP board is to continue to promote critical engagement with various stakeholders of Pakistani society in pursuit of a democratic, progressive and multicultural Pakistan. At the same time, we will do our best to bring all Pakistanis—regardless of their ethnic, linguistic, religious or sectarian affiliations—together in order to make Pakistan a peaceful and viable society.
LUBP does not and will not subscribe to an ideology which denigrates people based on their political, ethnic, religious or sectarian affiliations. We believe that all Pakistanis are equal in legal and moral terms. We also believe that anyone who self-identifies himself or herself as a Muslim is a Muslim, and no one has a right to apostatize anyone. We will continue to promote religious harmony in Pakistan, but will make critical but non-confrontational engagements with those who apostatize people who happen to have a different religious/sectarian point of view. In a nutshell, LUBP stands for non-violence and civilized functioning.
We will continue to clearly identify and support the persecuted and target killed communities of Pakistan and will also clearly identify and condemn the murderous banned groups and their sponsors.
We will also pay attention to other important issues such as economy, education, energy and peace with all neighbours in addition to issues of human rights, democracy and liberal values.
The new editorial board takes over from 1st February 2013. All the material published before this date will be archived and available to public given its immense significance for historians, scholars, researchers, and general readers. We encourage our readers to continue to benefit from the archived material in order to gain facts on Pakistan's contemporary scene. If anyone has issues with past posts, we would like to encourage them to post their rebuttals which will be published in the spirit of free speech.
Please join us. Whether you agree with us or not, do contribute to LUBP. After all, progress starts when the dialectic of pros and cons is set in motion.
Let us build Pakistan!
Ali Taj
Editor-in-Chief
Comments
comments