Survey on Shia Muslims' persecution in Pakistan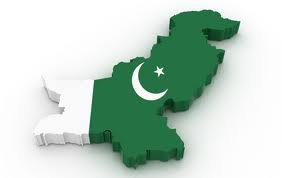 Dear editors:
I will appreciate if you could publish this survey on your web site and encourage Shia respondents to fill in all relevant sections.
The survey is aimed at Pakistani Shias only, and seeks to assess the impact of anti-Shia discrimination and violence on their everyday life including employment.
I thank you and the participants in advance for help in collecting this data.
Sincerely
(ABC – Name and University Removed, Islamabad)
Link to the survey
Note: Only Pakistani Shia participants with some work experience in Pakistan should fill in this survey
http://www.surveymonkey.com/s/TRVWF93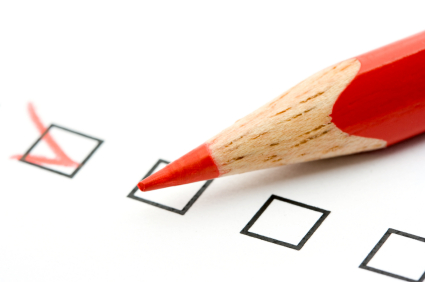 Comments
comments