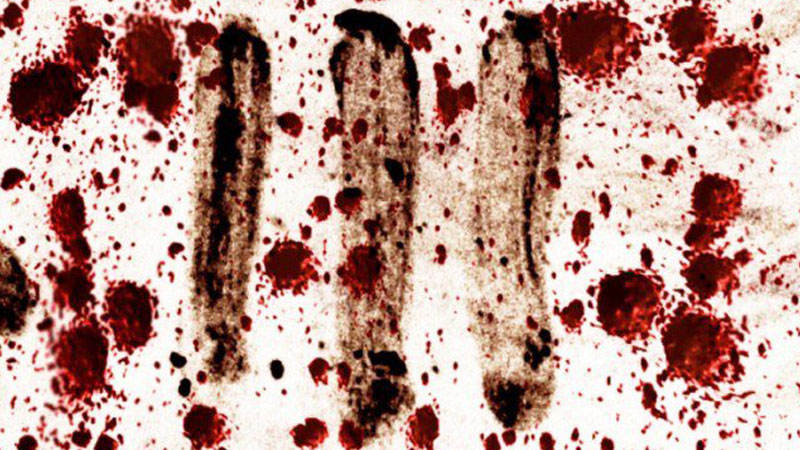 As we, The Shia Citizens Action Forum, stand in solidarity with the families of nearly a hundred of our lawyers, doctors, nurses, journalists and citizens who perished in this blast, we feel it would be a disservice to our fallen fellow Pakistanis to utter the same clichés and reinforce tired apologist narratives.
This horrific tragedy has left hundreds of families devastated at a place that is meant to save lives, not steal them. Sadly, for many of us, this was a repetition of the horrors we have witnessed earlier. Today's attack is a repeat of the attacks that took place in Dera Ismail Khan in 2008, Karachi in 2010, and the same Quetta hospital in 2009.
The victims in the past three instances were mostly Shia Muslims attending to the victims of earlier attacks on their community at hospitals. The perpetrators in all these instances were terrorists from Deobandi group ASWJ-LeJ, formerly known as Sipah Sahaba. Jamaat ul Ahrar is another avatar of this group which also maintains connections and networks with the Taliban, Jaish, Harkat ul Mujahideen and Jundullah.
In 2013, the Shia Hazara communities of Quetta were devastated and refused to bury their martyrs until the state attended their three day long protest in the freezing Siberian winter that visits the streets of Quetta. If Pakistan had woken up to the insidious and violent ideology that caused the attacks in 2013 and December 2014, we would not be lamenting today.
There are too many questions and too many false binaries that have led us to this situation. The slow motion genocide of Shia Muslims by the same groups who have killed 70,000 of our other citizens from every faith and sect was dismissed as a "proxy war".
Hundreds of millions of dollars flowing from despotic Gulf Kingdoms to seminaries subscribing to violent exclusivist ideology were dismissed and we continued down the abyss of false binaries that sought to deflect blame.
Quetta is a paranoiacally securitised zone where secular nationalist activists and intellectuals voicing a decades-long struggle are vanished within minutes; only to reappear as mutilated bodies within days. Yet, in the same Quetta, rabid sectarian hate mongers like ASWJ-LeJ chief Ramzan Mengal roam freely to spew hate and incite violence against Sunnis, Shias and Hindus.
If we accept the premise that the attack in Quetta was by RAW, then we must do with ASWJ-LeJ and its affiliated groups like Jamaat ul Ahrar what we would do with any RAW agent that massacres our population with impunity.
We need to tackle the foundations of hatred and the policies that allow extremists to operate freely due to the grossly misplaced notion that they are somehow our "assets". Our "assets" have bankrupted the country and stolen 70,000 precious lives.
Source: