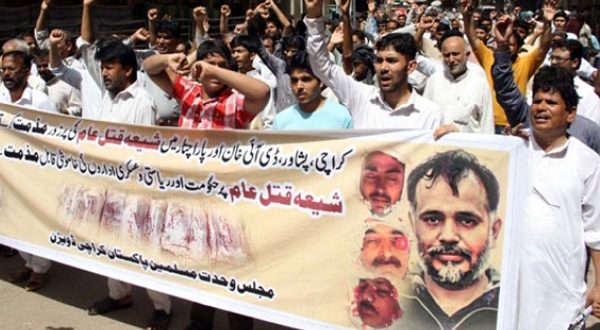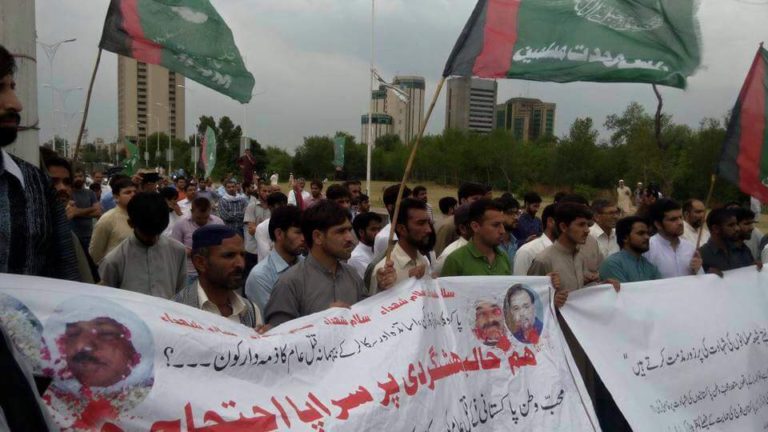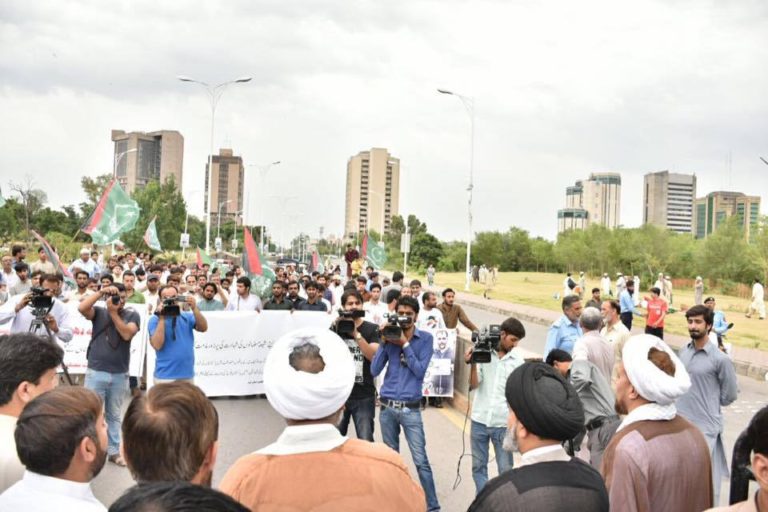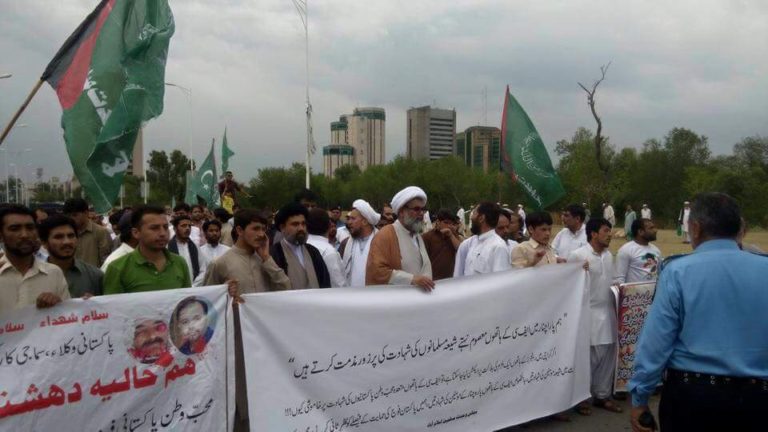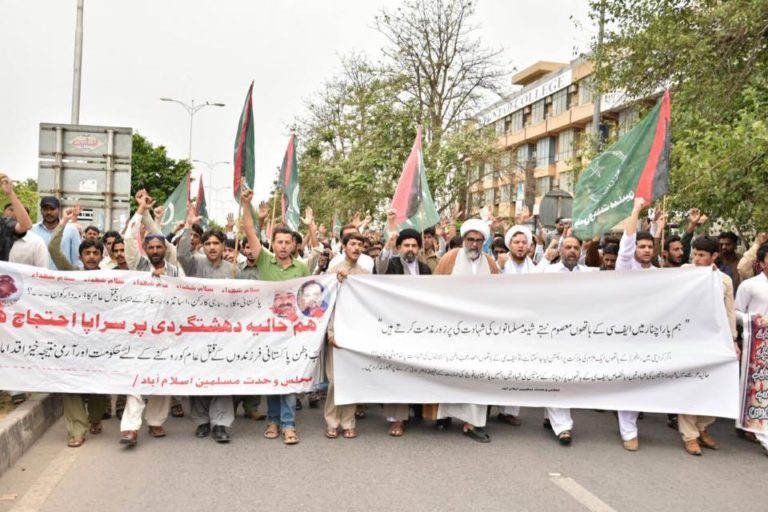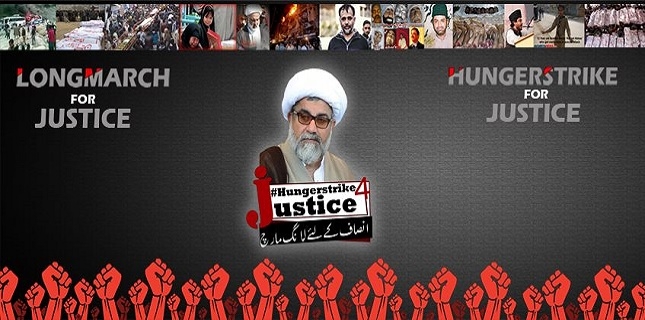 MWM's movement that revolved around Raja Nasir Sb's hunger strike, I, as a keen observer, believe, was helpful in number of ways:-
The immediate effect:
• Military Operation in D.I.Khan against sectarian killers is already underway and continuing.
• Parachinar dispute arising out of FC firing on a protest demo on 3rd Shaban resulting in death of 3 momineen resolved after FC reached an agreement with the heirs of the deceased and local tribes under which FC would be paying compensation and Shia detainees are being released. This kind of agreement is said to be unprecedented in tribal areas especially between security agencies and Shias of that region.
• Military has distanced itself from the forced land acquisitions being done by GB govt in its (military's) name. Final settlement of the issue is, however, pending.
• Federal government acknowledged that demands were genuine as per Interior Minister's words when he visited Raja Sb at hospital. Remains to be seen if the government lives up to its words.
Political contacts/Mobilization:
• Invariably all mainstream political parties visited MWM camp and expressed solidarity with the Shia cause. Support from religious groups was also broadbased and all major religio-political parties, except takfiri groups or their declared backers like JUI-F, JUI-S, endorsed the call for action against sectarian killers and hate mongers, and protection for Shia community. Noticeable was also the unity expressed by other faiths – Christians/Hindus/Sikhs and our liberal civil society. This widespread support would presumably serve to isolate the takfiris and extremists in both political and social domains.
• The movement mobilized the community not only in the country, but also Pakistani shias living abroad for the protection of their rights here. Protest demos were held both in the country as well as major capitals/cities around the world for highlighting the plight of Shias in Pakistan. The attendance seen at the Islamabad rally on Aug 7 was a good indicator of the level of mobilization in the community achieved through the 85 day long hunger strike.
Challenges:
• Sustaining the momentum. Expecting the killings to end would be living in fool's paradise. But, pressure on military, government and other quarters has to be retained to keep them on their toes with respect to security challenges we face as community.
• Building on political contacts to forge a front against extremism and Takfir and getting the political/governmental actors to prioritize other non-security issues of concern to the community.