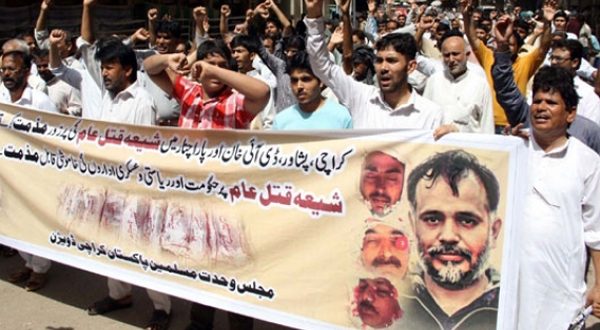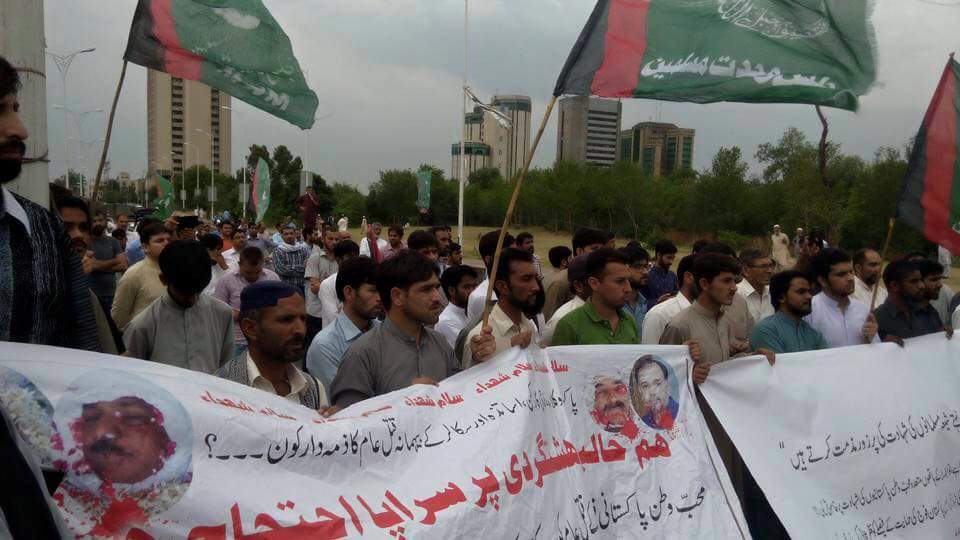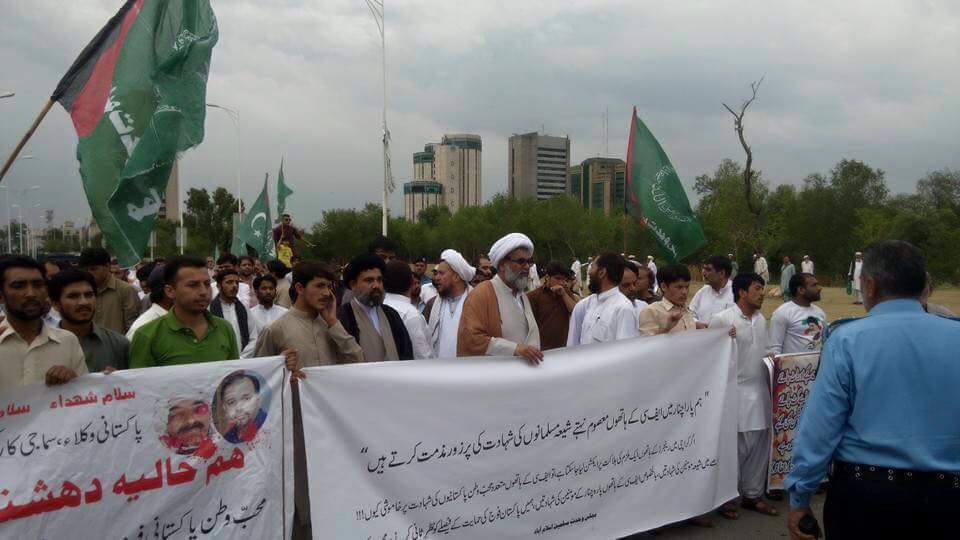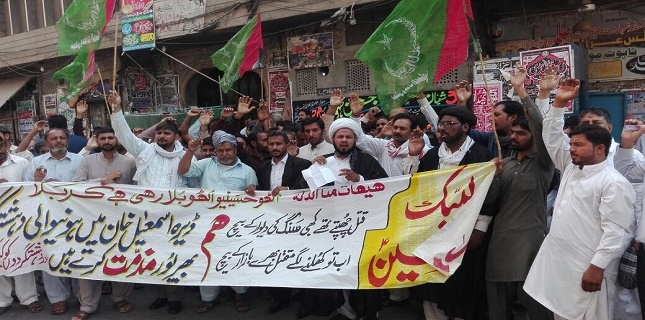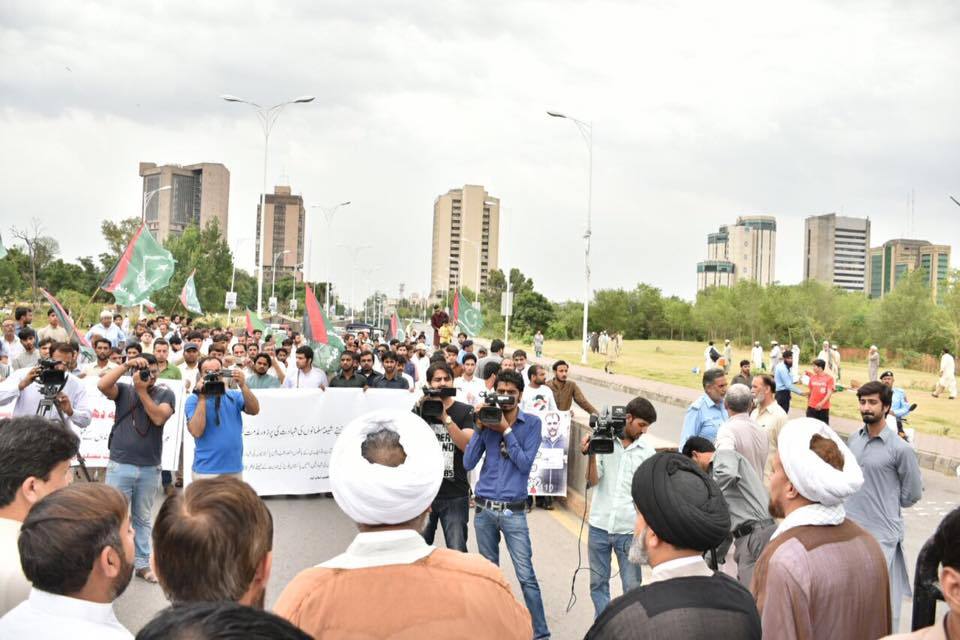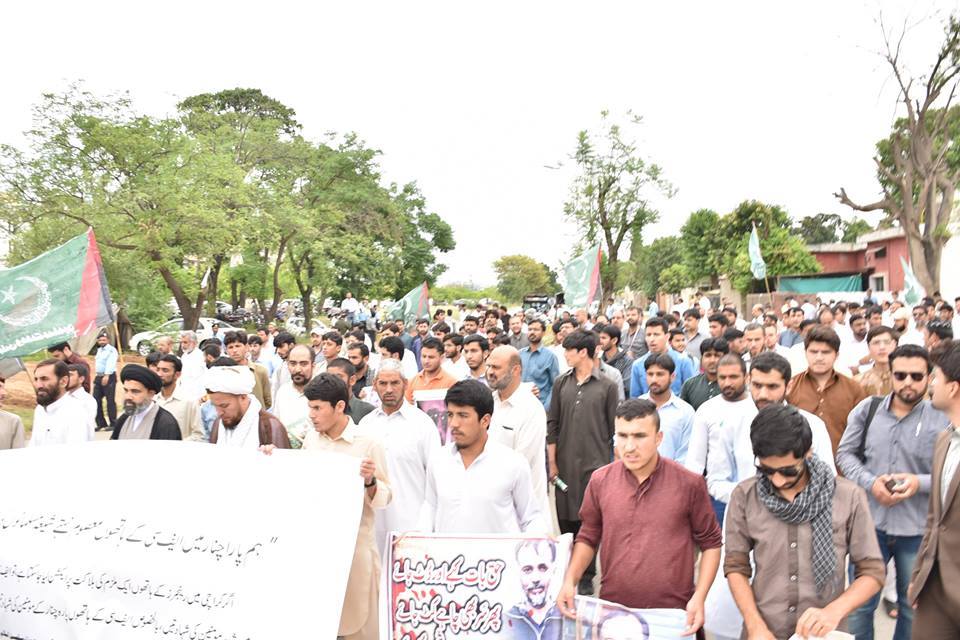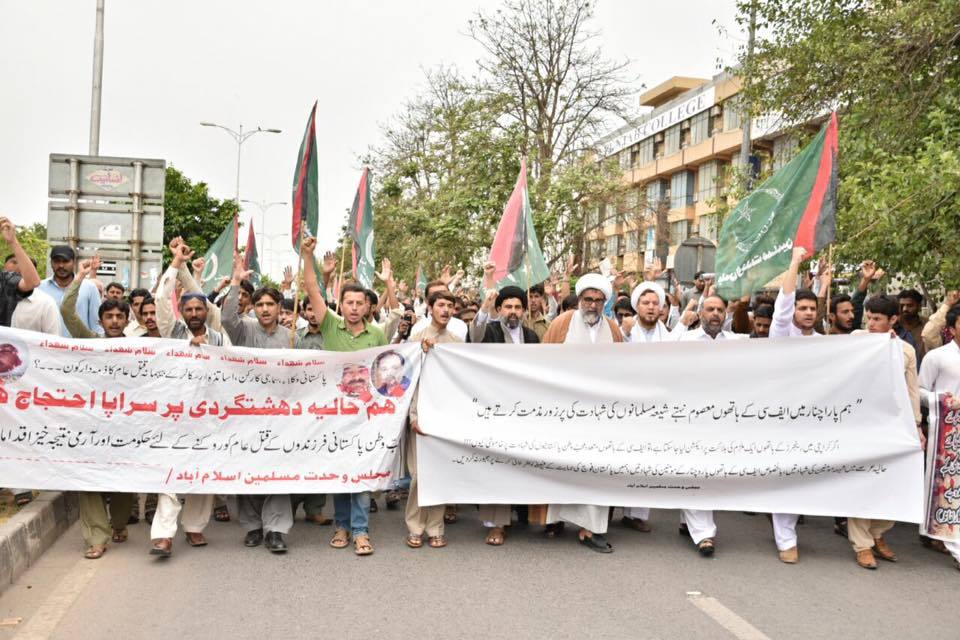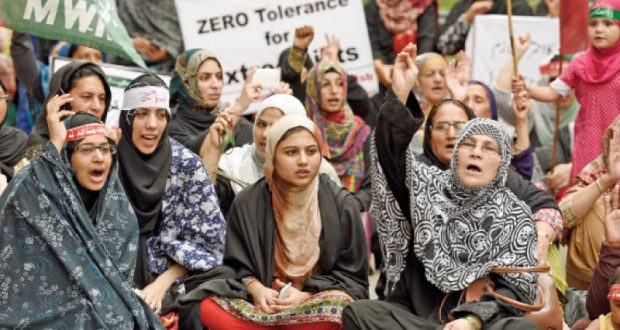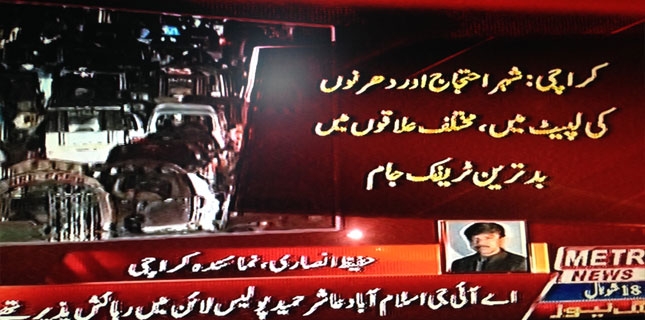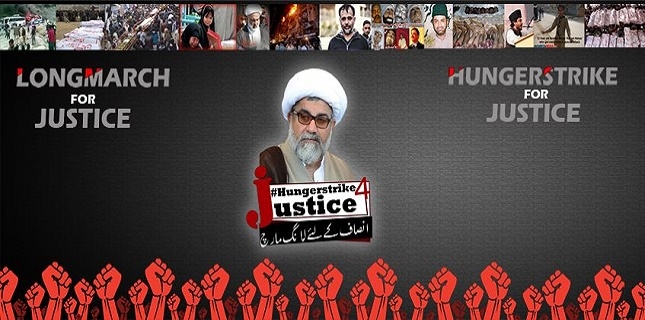 Majlis Wahdat ul Muslimeen (MWM) Pakistan, against their leader Allama Raja Nasir Abbas call and governments silence over his protest, has taken to the streets blocking all main highways across Pakistan.
News has been received from across Pakistan that MWM has blocked all main highways across the country resulting in heavy traffic situation coming and going out of the cities. Around 80 venues are reported with sit-ins, protestors demanding of the government to pay heed to MWM's dissent.
Current reports suggest around 35 highways have been blocked in Sindh in cities to include; Karachi Hyderabad, Badin, Matli, Haala, Tando Bhago, Talhaar, Golardchi, Sajwal, Thatta, Mirpurkhas, Sakrand, Morro, Ranipur, Babarlu, Ghotki, Shikarpur, Dadu, Mithiari and Kundhkot.
Across Balochistan, MWM is witnessed blocking highways at 5 venues namely; Jacobabad, Naseerabad, Quetta and Dera Murad Jamali, Austa Muhammad and Hub Road.
Punjab witnessed around 22 MWM sit-ins at Islamabad, Rawalpindi, Lahore, Gujranwala, Faisalabad, Sagodha, Kasur, Multan, Sialkot, Jhang, Chiniot, Qaim, Bharwana, Bakhar and D.G. Khan.
Protestants took to the streets chanting slogans and holding banners at 8 venues in Baltistan while 2 sit-in are reported at Gilgit.
In Khyber Pakhtunkhwa, sit -in at 8 places were observed at Parachinar, Hangu, Dera Ismail Khan, Peshawar and Kohat.
Protestors are holding banners and placards with slogans against terrorism, State's arrogance, and to put a stop to shia target killing. Heavy traffic jams are being reported from the sites claiming a chaotic situation for the masses.
MWM's leader Allama Nasir has been on a 2 months long hunger strike since May 13 protesting the prevailing terrorism in Pakistan. Voicing against target killing at the hand of terrorists and State at the same time, Allama Raja Nasir health seems frail with loss of 24 Kgs in 70 days long hunger strike.
His demands are simple; 'Rid Pakistan of Terrorists, lest Militants or State patronized'.
Source:
http://www.shiitenews.org/index.php/pakistan/item/23917-mwm-blocks-pakistan-80-sit-in-in-cities-from-karachi-to-parchinar-life-comes-to-a-halt