Jeddah suicide bomber was Pakistani: Saudi interior ministry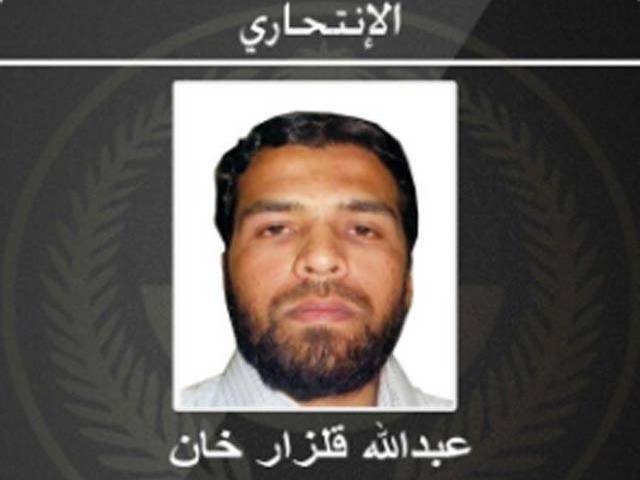 RIYADH: Monday's first bombing, near the US consulate in Jeddah, was carried out by a Pakistani resident, Saudi Arabia interior ministry reported.
The suspect was later identified by the interior ministry as Abdullah Qalzar Khan, a 35-year-old private driver who had been living with his wife and her parents in Jeddah for 12 years.
Four security officials killed in suicide blast outside Masjid Nabawi
Interior ministry spokesperson General Mansour al Turki had told stateAl-Ekhbaria news channel that the bomber was closer to a mosque in the area than to the consulate.
Meanwhile KPK government continues to fund Mafrassas like Akora Khattak that are the source of this ideology.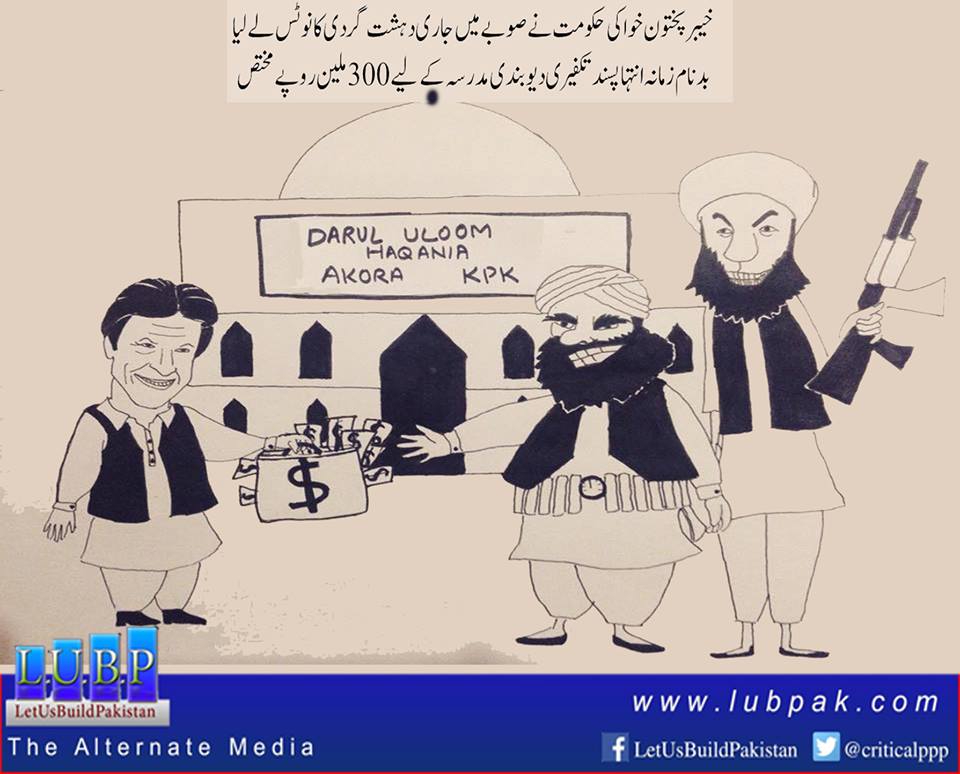 Comments
comments