Pananma Leaks: Note to My Saudi Dual National Pakistan Prime Minister Nawaz Sharif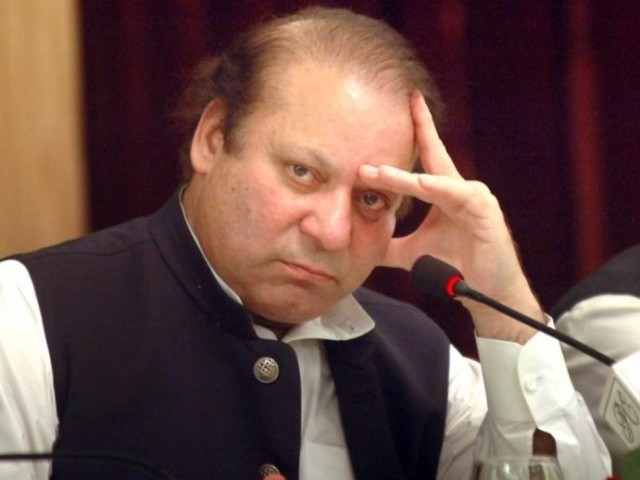 Pananma Leaks: Note to My Saudi Dual National Pakistan Prime Minister Nawaz Sharif:
Dear Noora,
Don't Worry about all the corruption charges against you and your brilliant kids. Especially your kids who were making complex and shady financial transactions at an age where most of us couldn't even spell the word "Shady"!
You and your Poet brother Shahbaz Sharif have already laid the groundwork for your defense – given that you have so many judges, journalists and Jihadis in your well-endowed pockets.
For a panel to pull you out of the mess created by the Panama Leaks, please appoint retired Supreme Court judges like Saeed uz Zaman Siddiqui, Ramday and Sarmad Osmani – it will be like your own frat party. And Barring Osmani, the other two are bigoted intriguers so even your coalition allies like Sipah Sahaba Taliban and LeT will be pleased.
For a Forensic specialist appoint, appoint "Dr" Arsalan Ibne PCO Chaudhary.
For a cheer leading jury, appoint your personal media attaches. Najam Sethi and Cyril Almeida will represent the sauve, English-speaking verbose types and Hamid Mir, Nasim Zehra and Ansar Abbasi will represent the self righteous, Urdu Jamaati types.
Asma Jehangir can act as your own Personal Human Rights Coach.
All of these characters are Partisan PML N Patriots and have good connections with the PPP (PML N Group).
Of course, who better to hire as lawyer than yourself. After all, we still remember how you were granted an immediate audience with the Supreme Court in 2013 for Memogate. It as then when you, being an "anti Establishment" icon of Pakistan's Nawaz-Yafta "liberals", ratted on an elected Prime Minister for allegedly being part of a campaign to destroy the army.
Comments
comments