Why Israel, Saudi Arabia, and Sufyani Liberals hate the Iran deal – Syed Riaz Al-Malik Hajjaji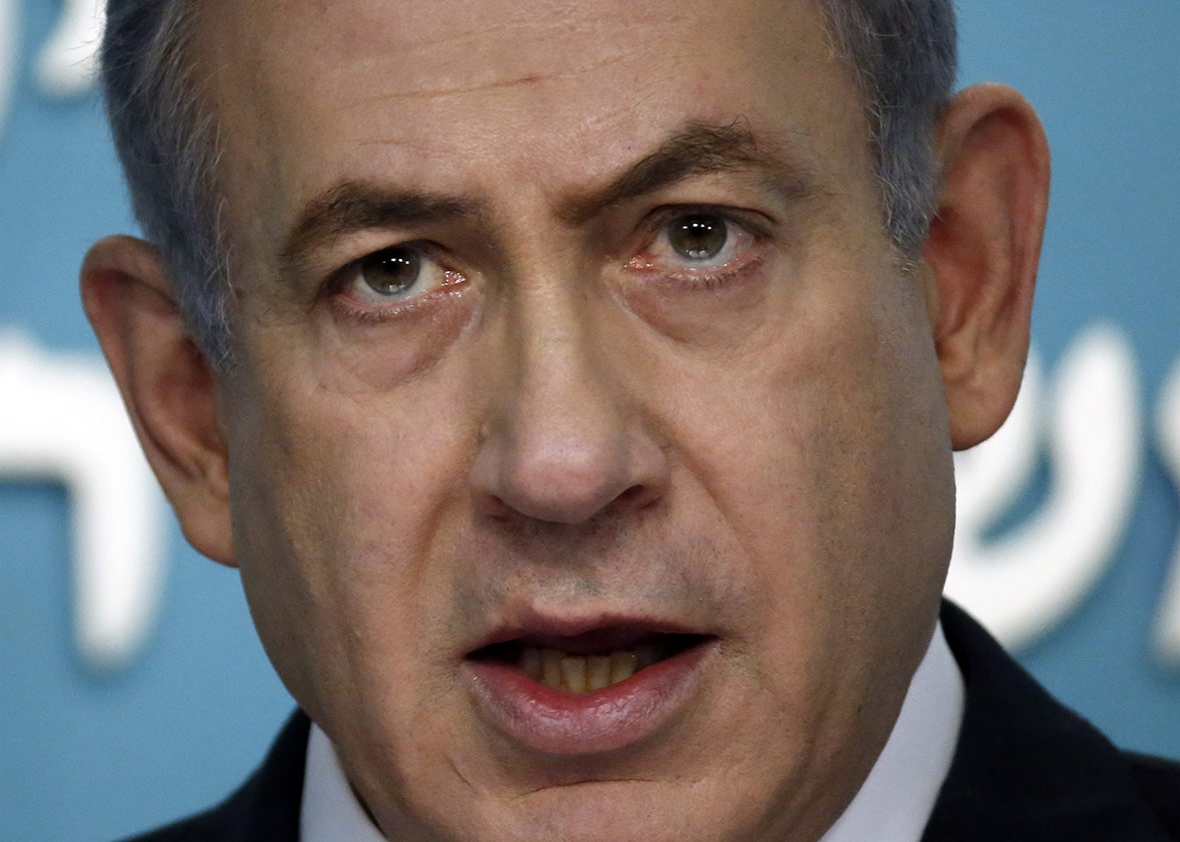 "King Salman sees the entire Middle East through the prism of a grand Arab cold war between Sunnis and Shiites—with the Shiites led by Iran and all Shiite movements, for instance the Houthi rebels in Yemen, as nothing more than Iranian proxies."
There is not much difference between King Salman and many Sufyani "Liberals" and "progressives" who claim to stand for liberal, secular values but whose sectarian prejudices triumph all.
"But maybe they should read the document, attend some informed briefings, and analyze all the players' political motives before endorsing a foreign leader's claim that their own country's president and secretary of state have surrendered their interests and "capitulated" to Tehran's."
This is ridiculous! Its not the job of the Congress and Senate to get "informed" about issues and "analyse" the political motives of things. Clearly, this Iranian stooge has not idea about the Legislature whose job is to waste opportunities and block real work.
Also, why is America capitulating to Iran when it should only be capitulating to Saudi Arabia – the democratic, human rights bastion of the Middle East. tsk, tsk,
the Saudi sovereign fund exceeds $1 trillion while Iran may just have a measly $100 billion to play with. Clearly, one should hold out for the highest bidder.
http://www.slate.com/articles/news_and_politics/war_stories/2015/07/the_real_reason_israel_saudi_arabia_and_neocons_hate_the_iran_deal_they.html
Comments
comments