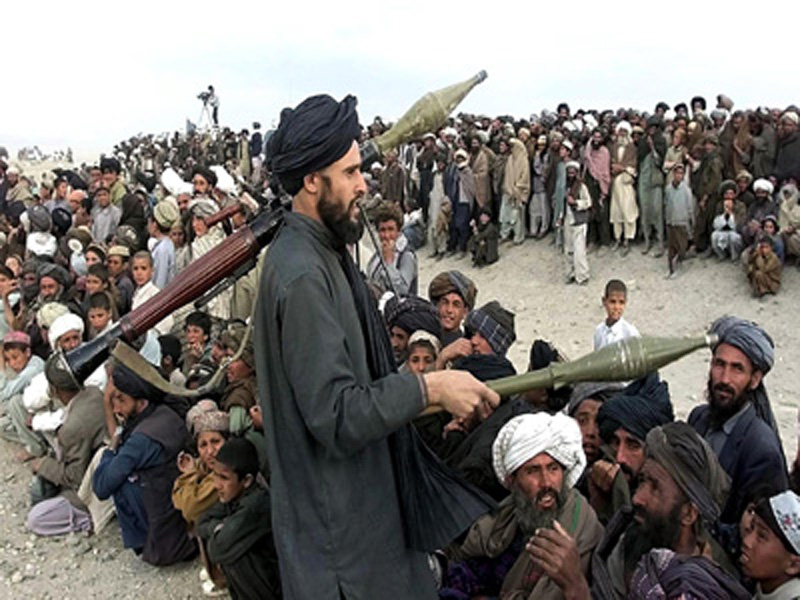 Pragmatic contacts are fine – e.g., to ensure security of ethnic and religious minority groups, counterbalance ISIS – but Iran must not even think about backing or supporting the Taliban terrorists
While it is hard to agree with the the implicating insinuations being reported in Western media, one cannot rule out that Iran may be trying to have some form of contacts with the Taliban to promote or safeguard its own interests in the region. Unfortuantely, such contacts if not managed carefully may have devastating implications for ethnic and religious minority groups of Afghanistan given that mostly Deobandi Taliban Pashtuns are against all other ethnic and religious groups.
It will be foolish of Iran to trust Taliban. And we hope the contacts are for something else. It is, however, a fact that at times, Iran overhedges the stakes, eg, its affair with Pakistani Deobandis instead of Sunni Sufis.
Overall, Taliban are a vile, intolerant, violent entity. Any kind of support or recognition to them will be a treson to the blood of millions of non-Deobandi non-Takfiri Afghans slaughtered by Deobandi Taliban.
http://www.wsj.com/articles/iran-backs-taliban-with-cash-and-arms-1434065528