Saudi agent Ahmed Quraishi must be arrested and hanged for treason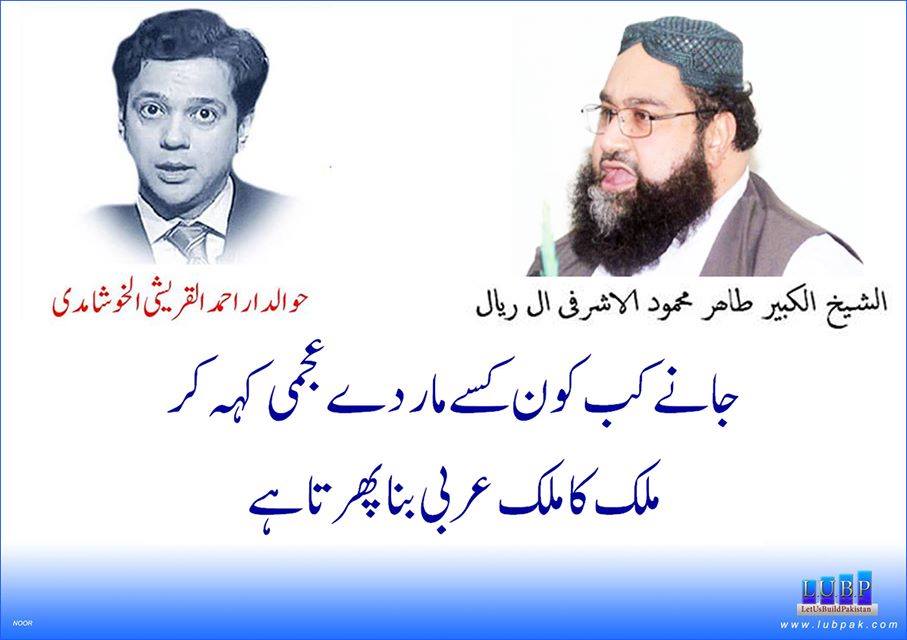 Ahmed Quraishi is a Saudi Wahhabi agent in Pakistan whose loyalties are with his Saudi masters instead of his own country. This man has close links with banned terrorist outfits ASWJ (LeJ) and JuD (LeT). He recently organized and participated in pro-Saudi rallies by banned takfiri terrorist outfits in support of the Saudi attack on Yemen which is a violation of Pakistan Parliament's resolution which refused to support Saudi attack on Yemen. He is also lobbying for joint Saudi-Turkey attack on Syria in support of ISIS, Al-Nusra and Al-Qaeda.
According to Pakistani law, any person who commits treason shall be punishable with death or imprisonment for life. We ask national security agencies to arrest and take this traitor to task.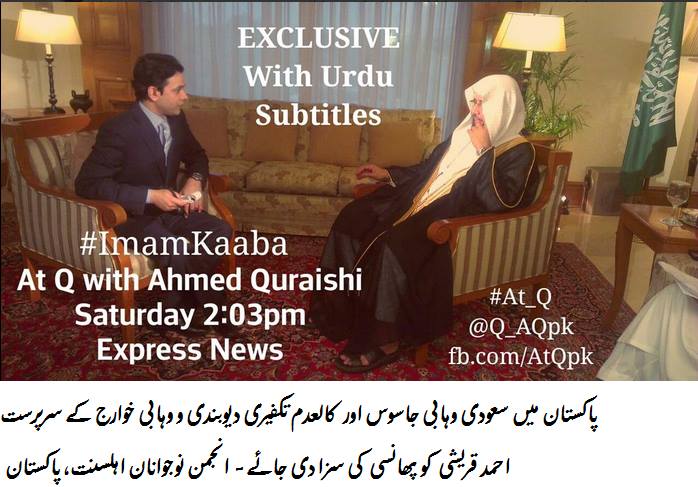 Comments
comments