Saudi Arabia and Nawaz Sharif's evil plans against Pakistan and Iran: Najam Sethi spills the beans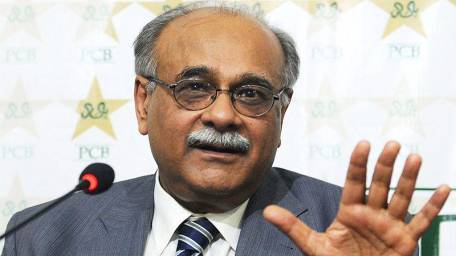 In his recent talkshow on Geo TV, Najam Sethi spills beans about Saudi Arabian Kingdom and Pakistan PM Nawaz Sharif's joint conspiracy to use the Deobandi Wahhabi militants to massacre Sunni Sufi and Shia Muslims and to create false Sunni Shia sectarian binary and violence in Pakistan. Sethi also reveals that Saudi Arabia is funding pro-TTP-ASWJ radical Deobandi seminaries in Pakistan.
Sethi further reveals that Saudi Arabia has asked Pakistan PM Nawaz Sharif to refrain from action against Deobandi terrorist outfits such as Jundallah and ASWJ which are sponsored by the West and Saudi Arabia for terrorist activities in Iran.
Comments
comments