Hazara Democratic Party's questionable alliance with JUI-Nazariati – by Saleem Javed Ahmed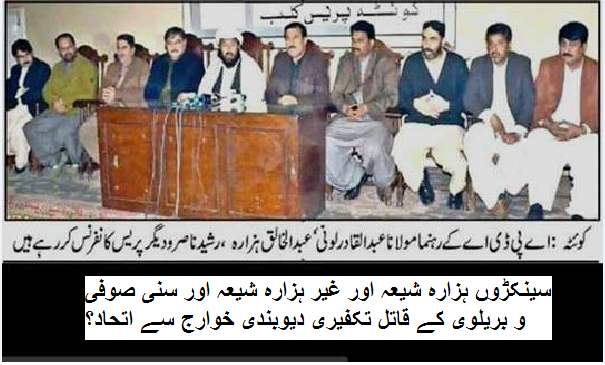 The Hazara Democratic Party, an ethnocentric party based in Quetta that likes to masquerade as a secular, liberal party has actually had ties with terrorist organizations like Sipah-e-Sahaba (ASWJ) aka Lashkar-e-Jhangvi (LeJ) for a long time.
It harboured relations with these terrorist organizations when they were in service of the pro-Deobandi section of intelligence agencies of Pakistan but after the recent change of heart over there, and the realization that there ought to be a change of policy too, the old allies (HDP and Deobandi terrorist organizations) have openly formed an alliance.
In the recent polls for city mayor and district mayor, HDP formed an alliance with Jamiat-e-Ulema-e-Islam (Nazariyati) which is known to be the fanatic offshoot of the JUI that broke away from Fazl-ur-Rehman considering the parent party not enough committed to the cause of Jihad.
JUI-Nazariyati openly extols Bin Laden and is closely allied with Taliban/ LeJ/ASWJ in Balochistan. It took out a hateful rally against Shia Muslims after the Deobandi attack on Shia Ashura rally in Rawalpindi in 2013. It routinely carries out wall chalking in favor of Taliban and Bin Laden. JUI-Nazariyati is known for providing sanctuaries and support to Taliban fighters in Balochistan and now we see HDP joining hands with them and shamelessly sharing tables with them at press conferences.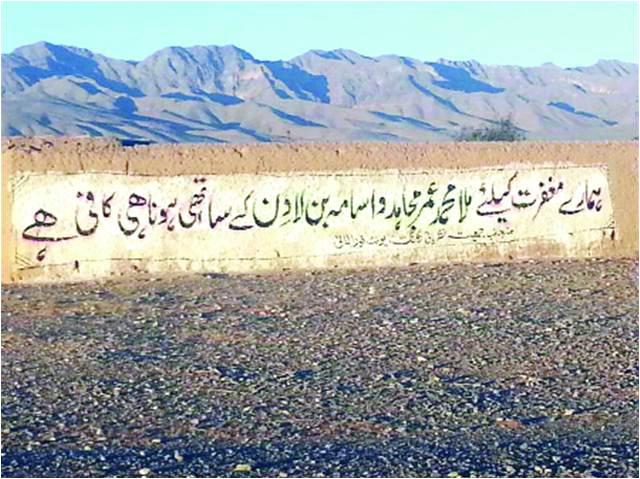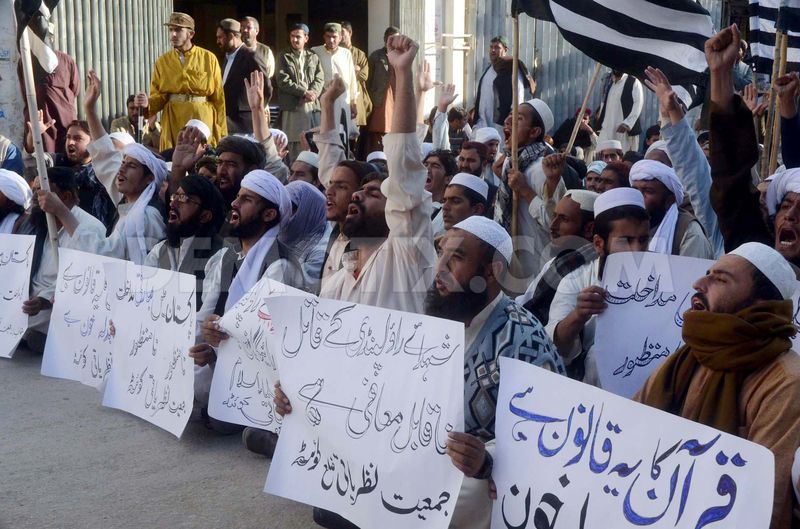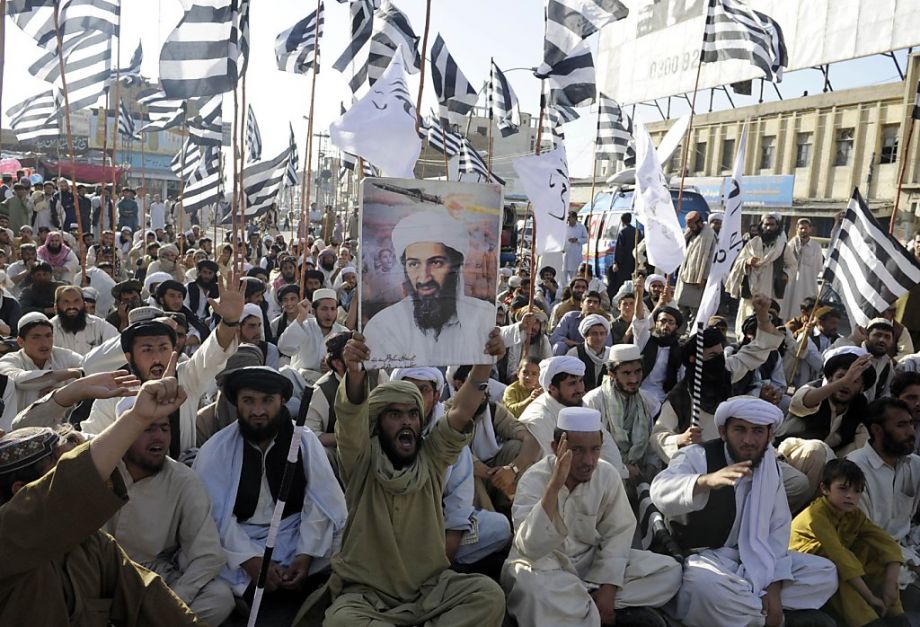 Comments
comments