EU never threatened Pakistan with sanctions over hangings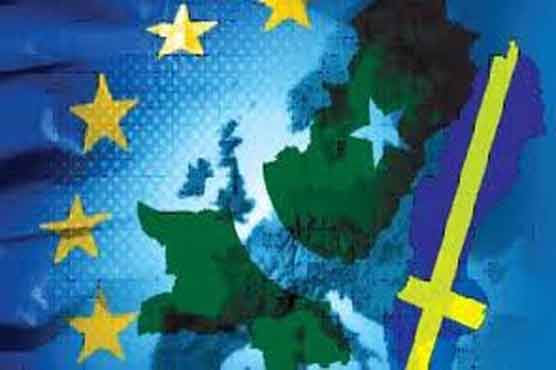 BRUSSELS (Agencies) – European Union (EU) spokesman said that they never stopped Pakistan on implementation on death sentences in the country.
Capital punishment is legal in Pakistan and is ranked fifth after the People's Republic of China, Iran, Saudi Arabia and the United States. The European Union continues to do business with Iran, Saudi Arabia, China and USA. How is it possible that the EU would only discriminate and force Pakistan who is fighting a bloody war since 2001?
It seems for that very reason Nawaz Government did not extend the moratorium but quietly put 'a ban on executions' of over 8000 criminals waiting to be hanged. The EU and USA has no problem with the Islamic Sharia Laws as they have benefited from them when US Citizen Raymond Davis was released from all murder charges of two Pakistani citizens after paying the 'blood money' to the families of the victims.
The Presidential moratorium imposed by Asif Zardari expired on 30th June 2013 and the government announced it had no plan to extend it. The government stated there would be no general amnesty for the convicts waiting for execution.
Source:
http://dunyanews.tv/index.php/en/Pakistan/252970-EU-never-threatened-Pakistan-with-sanctions-over-H
Comments
comments