Takfiri establishment: General Aslam Beg supports PM Nawaz Sharif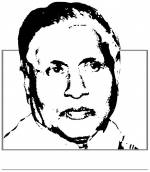 Finally, the cat is out of the bag.
The Pro-Nawaz Sharif section of Global Takfiri Establishment is now showing its true, ugly colours.
Pakistan's former army chief General Mirza Aslam Beg Deobandi cites certain famous political analysts (Najam Sethi, Hamid Mir, Saleem Safi etc) to assert that Tahir ul Qadri and Imran Khan are working on a foreign agenda (London Plan) to united Pakistan's Sunni Barelvi/Sufi and Shia Muslims against Jihadist (read violent, takfiri) Deobandi and Wahhabi cults. And that's his key concern.
Of course a similar concern is expressed by the TTP, ASWJ, SAFMA, Aman Ki Asha, Geo/Jang, Saudi Arabia, PMLN and ISIS.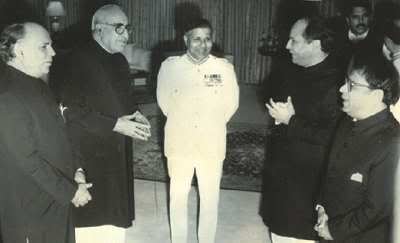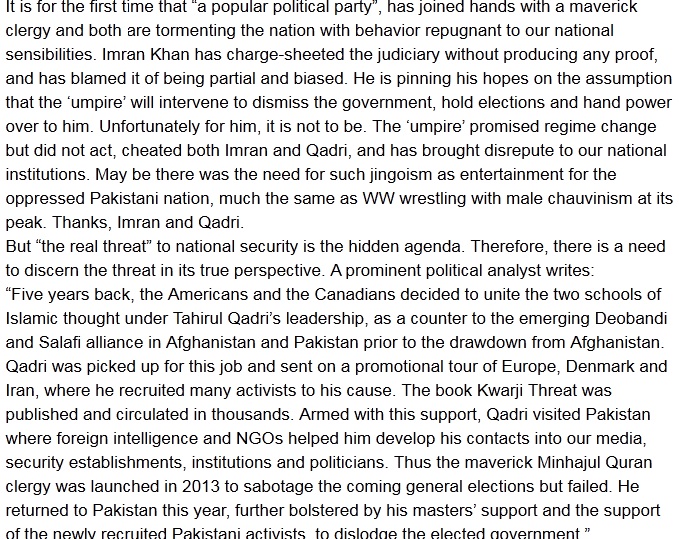 Source:
http://nation.com.pk/columns/05-Sep-2014/triumph-of-democracy
Comments
comments