Shia genocide, Sunni Sufi genocide and the laundry list – by Abdul Nishapuri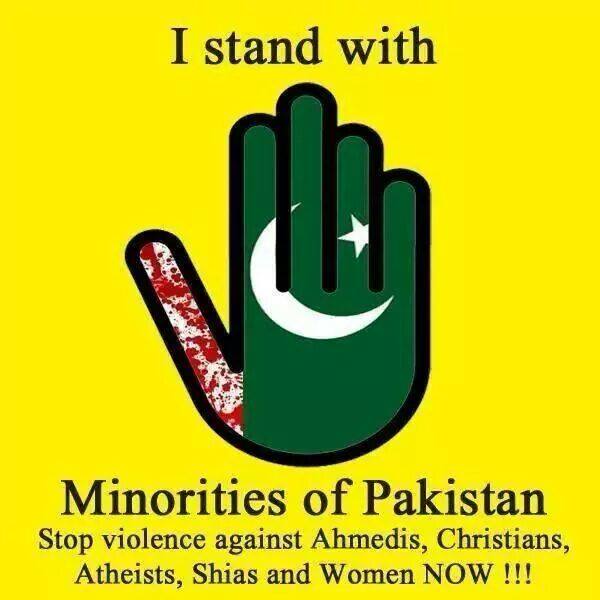 Recently I have noticed a trend in rights activists and "liberals" who bury Shia genocide and Sunni Sufi genocide in a long list of human rights violations in Pakistan. For example, see the above poster.
I wanted to say that the genocide of Shias and Sunni Sufis and Barelvis in terms of sheer numbers far surpasses the target killing of any other faith group in Pakistan.
According to an esmiate, more than 22,000 Shias and 45,000 Sunni Sufis or Barelvis have been target killed while less than a thousand Ahmadis, Christians, Hindus and Sikhs etc altogether have been target killed. Almost all of these killings have been carried out by Deobandi terrorists – operating collaboratively and interchangably as Taliban TTP and Sipah-e-Sahaba ASWJ aka LeJ.
While death of every single human being is equally tragic, it is important to have a sense of accuracy and proportion when presenting facts and arguments. Shia genocide and Sunni Sufi genocide in Pakistan (and other countries eg Syria and Iraq) should not be diluted by ordinarily inserting it within a laundary list of target killings of all communities.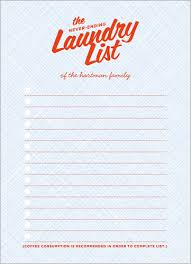 Recently I have seen some activists who describe Shias as a 'minority' and also insert Shia genocide in a laundry list of human rights violations in Pakistan. One such activist also demanded that persecution of atheists, Ahmadis, women, Shias etc should be stopped in Pakistan. Another activist claimed that Marxists and socialists too are facing persecution and target killings. Seen from this angle, more than 45,000 dead Sunni Sufis and 22,000 dead Shias are no more than an item in a laundry list.
Minority in Pakistani context is a loaded word, a term that is used by the national constitution for non-Muslims. Using this term for Shia Muslims seems to reinforce the Deobandi ASWJ agenda. Of course, Pakistan's Shia Muslims and other persecuted groups must also fight the minority self-image. 
https://lubpak.com/archives/74210
Comments
comments