Laser beam focusing pilgrims' plane creates scare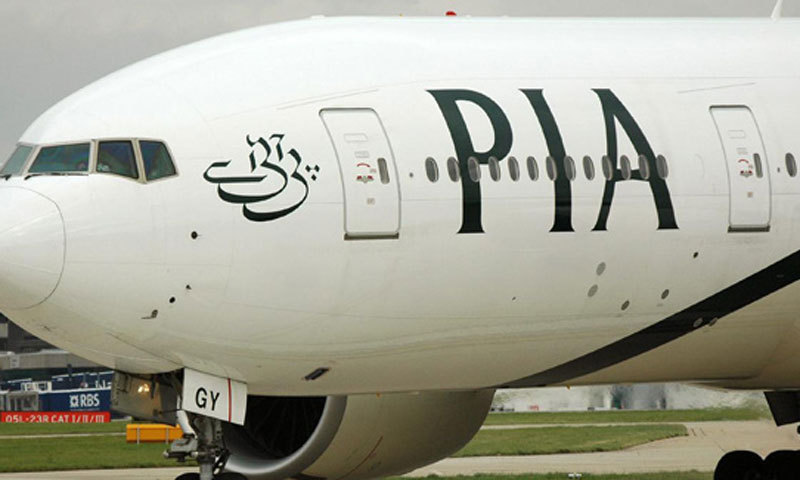 QUETTA: Several suspects were arrested from settlements around the Quetta International Airport on Wednesday after unknown people created scare by throwing laser light on an aeroplane carrying Shia pilgrims from the Iranian city of Mashhad the previous night.
Airport Security Personnel spotted a laser beam being focused on the Pakistan International Airline flight which later proceeded to Lahore. The plane was carrying pilgrims besides others coming from Iran.
Apprehending that it might be the handiwork of sectarian terrorists hiding in settlements around the airport, particularly along Samungli road, a joint team of the ASF, Frontier Corps and police raided different houses and places near the airport and arrested several suspects.
"Most of them are Afghan refugees and people associated with religious organisations," a senior official told Dawn. They were taken to an unspecified place where they were being interrogated by special investigation teams.
Home Minister Mir Sarfaraz Bugti said that security at the airport had been strengthened.
Source :
http://www.dawn.com/news/1119725/l
Comments
comments