Sunni clerics demand raids on Deobandi seminaries to nab absconding Taliban terrorists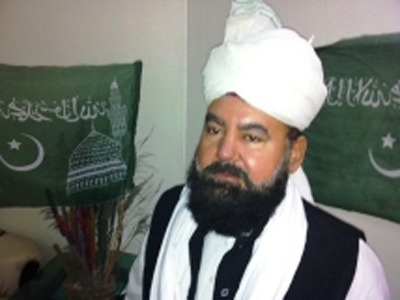 Renowned Sunni Bralevis Cleric Pir Masoom Naqvi who heads JUP Niazi group has said that timid takfiri terrorists of Taliban are fleeing due to Operation Zarb-e-Azb and their escape is a lesson to those who worshipped notorious Taliban like heroes and idols.
Talking to the delegations of his JUP-Niazi workers, he said, no righteous cleric supported Taliban but those who are on the wrong side of justice and history praised Taliban's ferocity.
"Those terrorists who are hiding in Pakistani or Afghan cities should also be raided and held. Raids should also be conducted on those seminaries and parties who support outlawed Taliban," he demanded.
He said that JUP-Niazi had opposed the talks with the terrorists but the government wasted time due to which terrorists fled the area. He said that military operation should be continued till the elimination of last Taliban terrorist.
On the other hand, Sarwat Aijaz Qadri, Chief of Sunni Tehrik Pakistan, has demanded that military operation should also be held in Karachi.
Sunni clerics said that entire Pakistani nation support Operation Zarb-e-Azb and they detest the Taliban terrorists.
Source :
http://www.abna.ir/english/service/centeral-asia-subcontinent/archive/2014/07/06/621873/story.html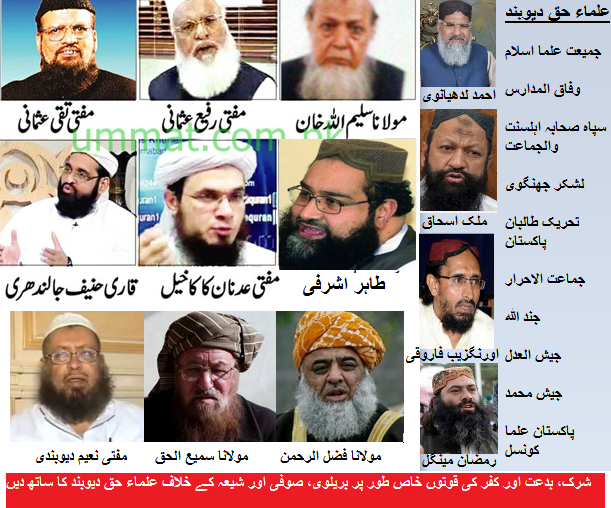 Comments
comments