Graphic pictures of ISIS's brutalities against Christians, Sunni Sufis and Shias in Iraq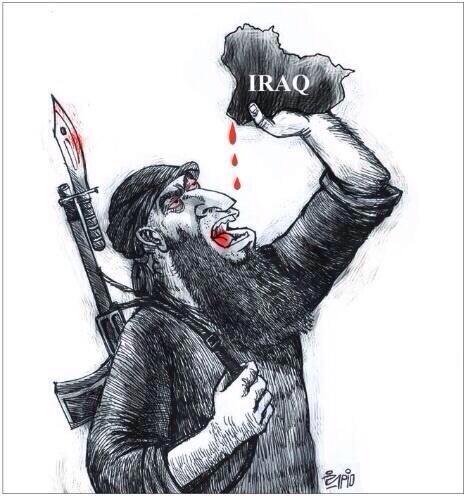 Saudi- and Qatari-funded Salafi Wahabi and Deobandi terrorist outfit ISIS (also known as ISIL or Daish), which indirectly enjoys Western supports in the name of 'rebellion' in Syria has massacred thousands of Sunni Sufis, Shias and Christians in Mosul, Tikrit and other parts of Iraq.
Comprising of global Salafi Wahhabi and Deobandi terrorists from countries as far as UK, USA, Libya, Turkey, Saudi Arabia, Pakistan, Jordan, Lebanon, Palestine etc, the ISIS is another carnation of the global Salafi terrorism which is evident in various forms including AlQaeda, Boko Haram, Al-Nusra/FSA, Sipah-e-Sahaba (ASWJ-LeJ) etc.
These pictures of ISIS's brutalities in Iraq are a reminder that instead of false Sunni-Shia or Saudi-Iran binary, the world needs to recognize that the situation in Iraq is Salafi Wahabi and Deobandi terrorism against all humans including Sunni, Shia, Christian and secularists.
ISIS commander Beheading AlNusra Soldiers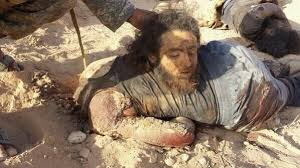 #ISIS Beheaded a Christian in Syria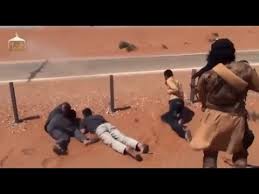 #ISIS Executing Alawi Drives in Iraq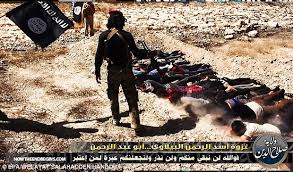 #ISIS Executing Shitte Soldiers in Iraq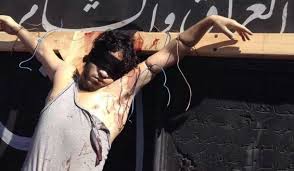 ISIS Publicly Crucifying People in iraq
ISIS Publicly Crucifying People in Syria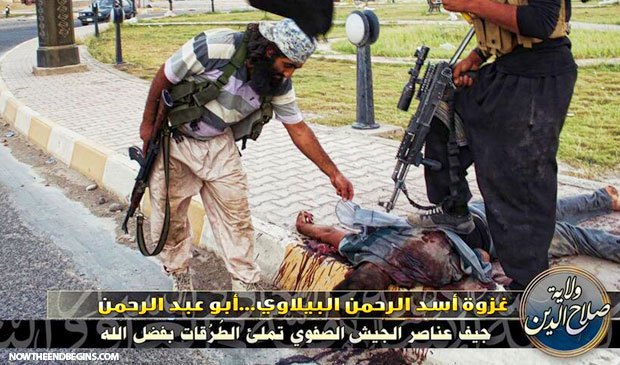 ISIS Killing People in Syria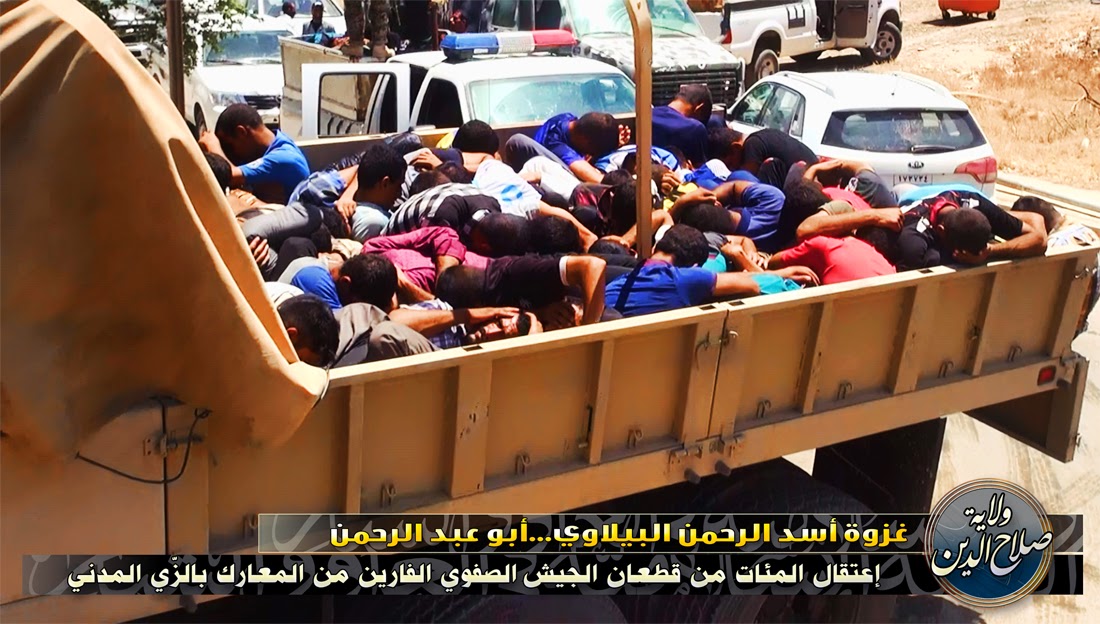 #ISIS Executing Shitte Soldiers in Iraq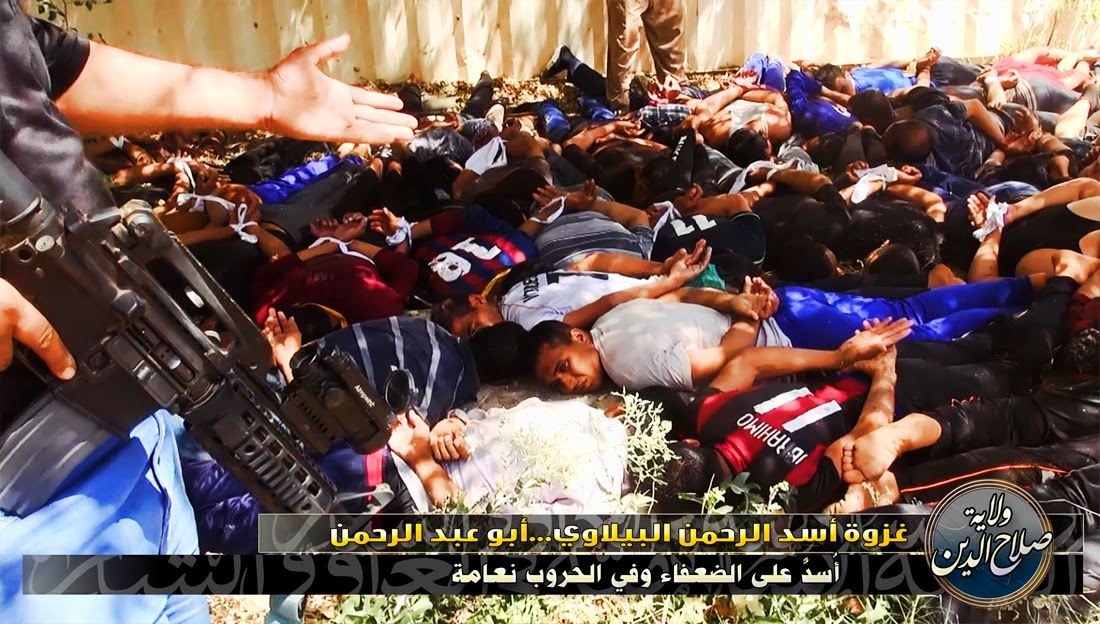 #ISIS Executing Shitte Soldiers in Iraq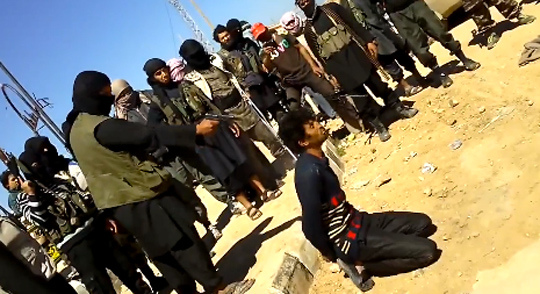 #ISIS performing public #execution in Iraq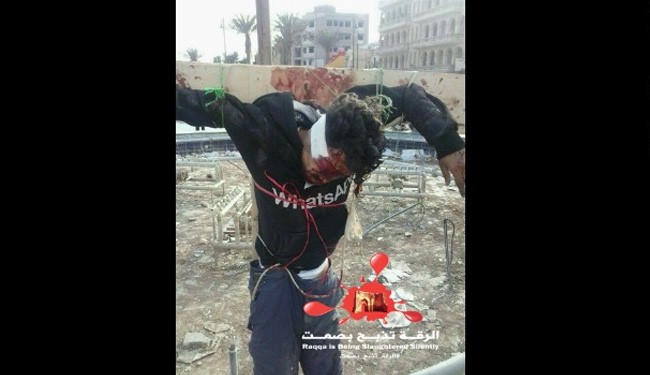 ISIS Publicly Crucifying People in Syria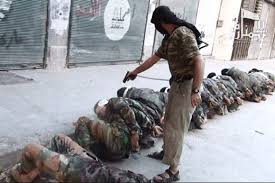 AlNusra Killing Syrian Army Soldiers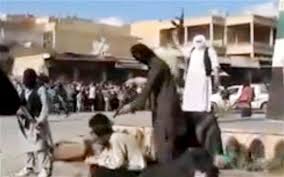 ISIS Linked Pakistani Deobandis Performing Public Execution in Syria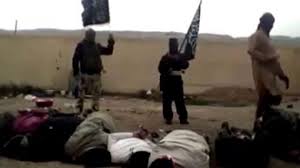 Civilians Killed by AlNusra in Syria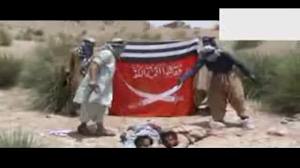 2 Shias Beheaded by Lashkar e Jhangvi Deobandi in Mastung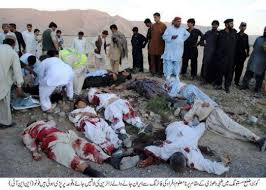 Hazara Shias Killed in Mastung by Deobandi Lashkar e Jhangvi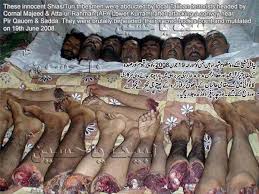 Shias Beheaded and their Bodies cut into pieces by Deobandi Taliban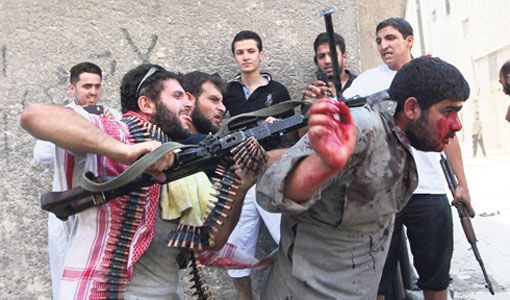 ISIS Torturing a Civilian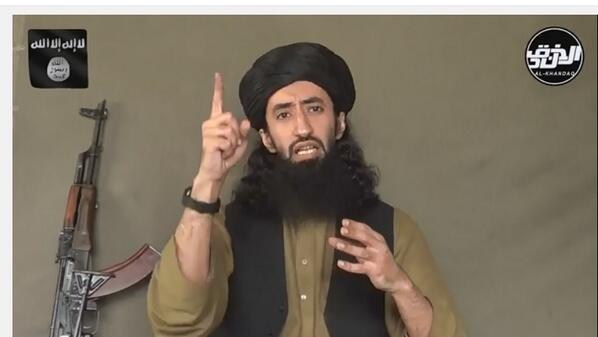 Sheikh Anas Ali al-Nashwan ( #AlQaeda Leader in Afghanistan ) Has Joined #ISIS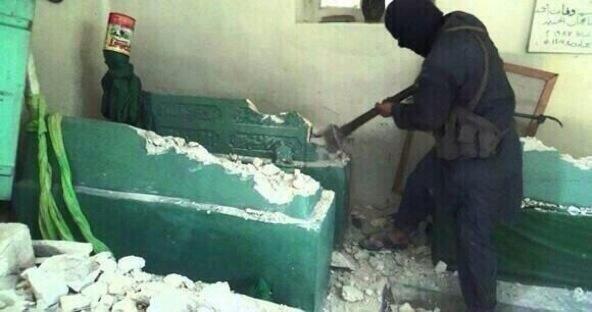 #ISIS demolished Prophet Younus Grave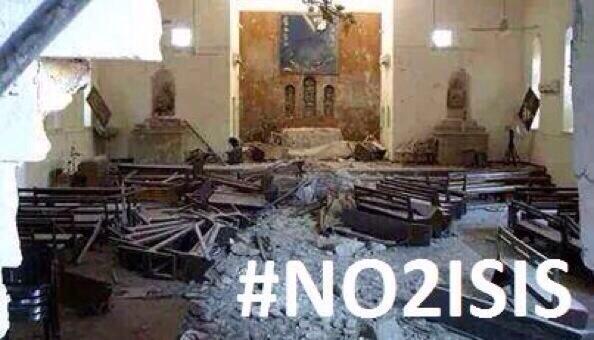 The #US #Saudia & Western stooges #ISIS Aka #Daaish torched Christian churches in #Mosul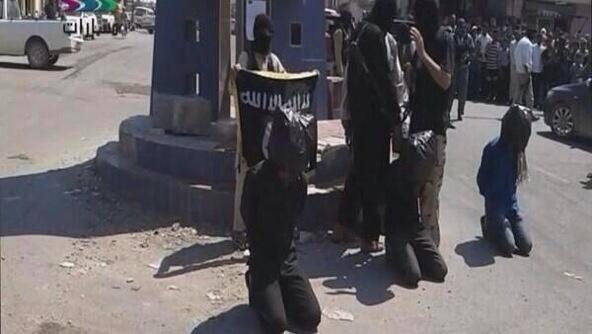 #ISIS performing public #execution in #Syria
Comments
comments