Intelligence report: Deobandi militants planning to attack Chinese working at the Pakistan Atomic project in the Mianwali district of Punjab – by Munawer Azeem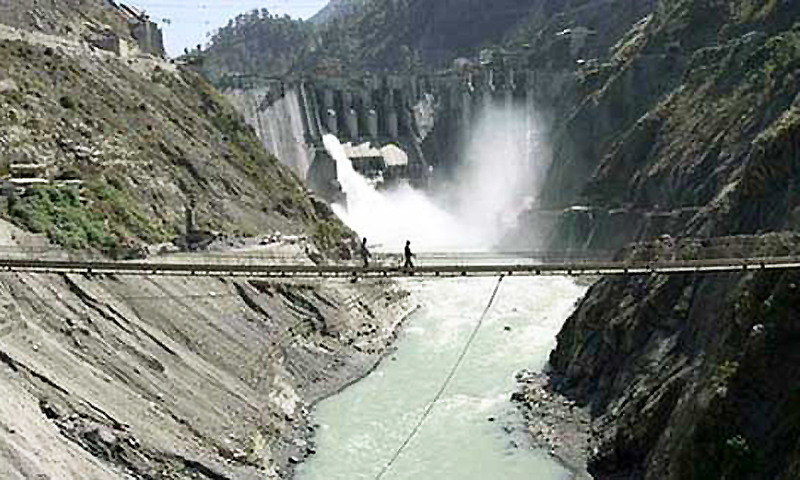 ISLAMABAD: Security agencies have started surveillance of the Indus River on the basis of an intelligence report that outlawed militant groups were planning to use the waterway for transporting arms and ammunition and kidnapped persons between Khyber Pakhtunkhwa and the provinces of Punjab and Sindh.
Officials in intelligence agencies, interior ministry and the capital police told Dawn that the outlawed Al Qaeda and Deobandi Tehreek-i-Taliban Pakistan (TTP, ASWJ) had chosen the waterway in order to skip security checking on motorways, national highways and other land routes.
There are only three points where militants can be intercepted on the River Indus – Sukkur Barrage, Gudu Barrage and Kotri Barrage in Sindh, the officials said. Apart from that, there are no security pickets on the river right from KP to the Sukkur Barrage.
Even at the three barrages, the security measures are aimed at protecting the water reservoirs – not countering the movement of militants.
The officials said the new tactic of the militants would put the national security at risk if it was not countered immediately.
They said the possible water route was discovered early last month. The intelligence report alerted that Al Qaeda and Deobandi TTP had planned to kidnap officials, especially Chinese working at the Pakistan Atomic Energy Commission (PAEC)'s project at Chashma in the Mianwali district of Punjab.
It said the militants had completed reconnaissance to kidnap the officials during their movement between Balkasar interchange in the Chakwal district and Kundian in the Mianwali district.
"After kidnapping the officials, including the Chinese nationals, the terrorists intend to flee towards Laki Marwat in KP via the Indus River by using boats from near the shrine of Patang Baba, Ghundi Kundian Kundal, in Mianwali," the officials quoted the intelligence report.
The report added: "The same groups may also target those Chinese officials who travel between the Thal Canal Kudian and Talagang-Mianwali Road."
They said mounting vigilance along with setting up of checkpoints along the river was a very tough task but not impossible. Different options are under consideration, including the deployment of the Frontier Constabulary, Punjab and Sindh Rangers along the Indus River in KP, Punjab and Sindh.
Source :
Comments
comments