Women journalists demand review of salary structure -by Aaliya Shah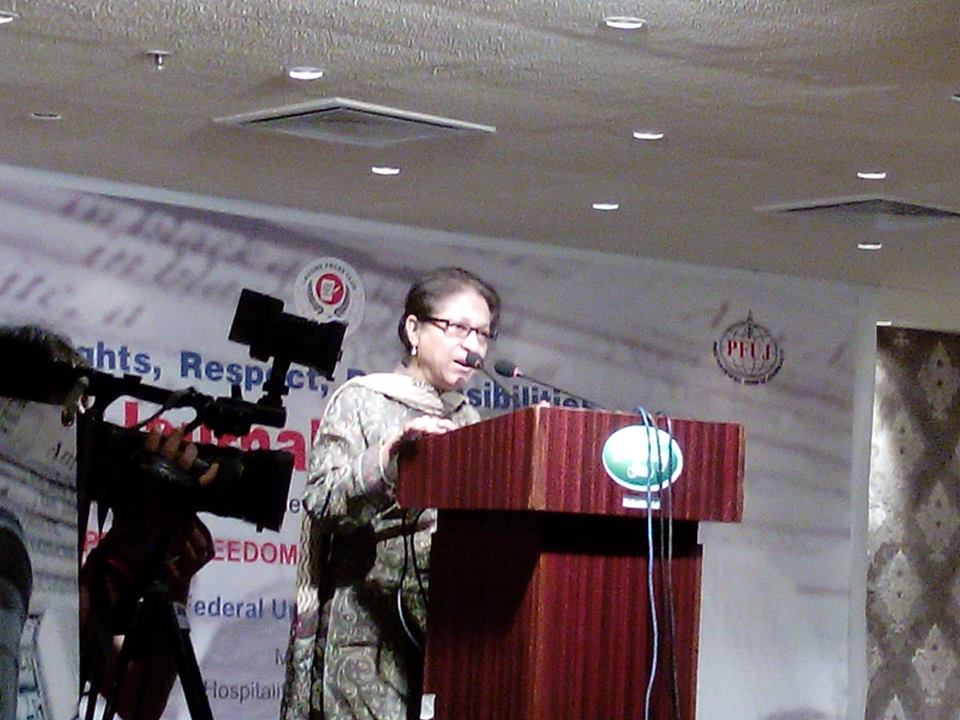 Women journalists have demanded a review of salary structure for media persons especially for Urdu print media journalists.
Many such suggestions were shared at the Women Journalists Conference titled "Women for Independent and Responsible Media" organized by the Pakistan Federal Union of Journalists (PFUJ) in collaboration with Individualland, with the support of Friedrich Naumann Foundation on Saturday.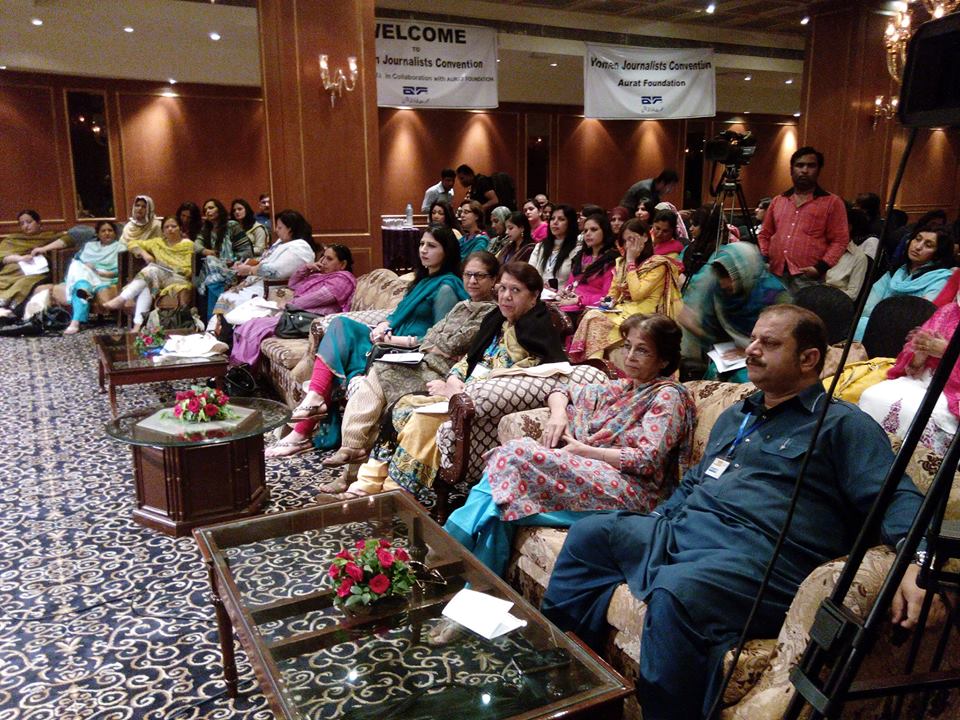 Women journalists from all over the country attended the conference where they discussed issues faced by media persons especially women in their organizations, unions and during field work. Women journalists shared their inspiring stories of struggle in three interactive sessions and raised issues that remain unheard most of the time.
They said that those who raise voice for the rights of others almost never get an opportunity to highlight their rights ensured in the constitution under labor laws. They condemned that many media organizations expelled their women employees when they demanded maternity leaves.
The participants sought for proper representation of women on decision making positions and said that they should be considered for administrative posts in media houses purely on merit basis. They regretted that organizations are usually reluctant to consider their names for wage board and urged union bodies to take up this issue with the government.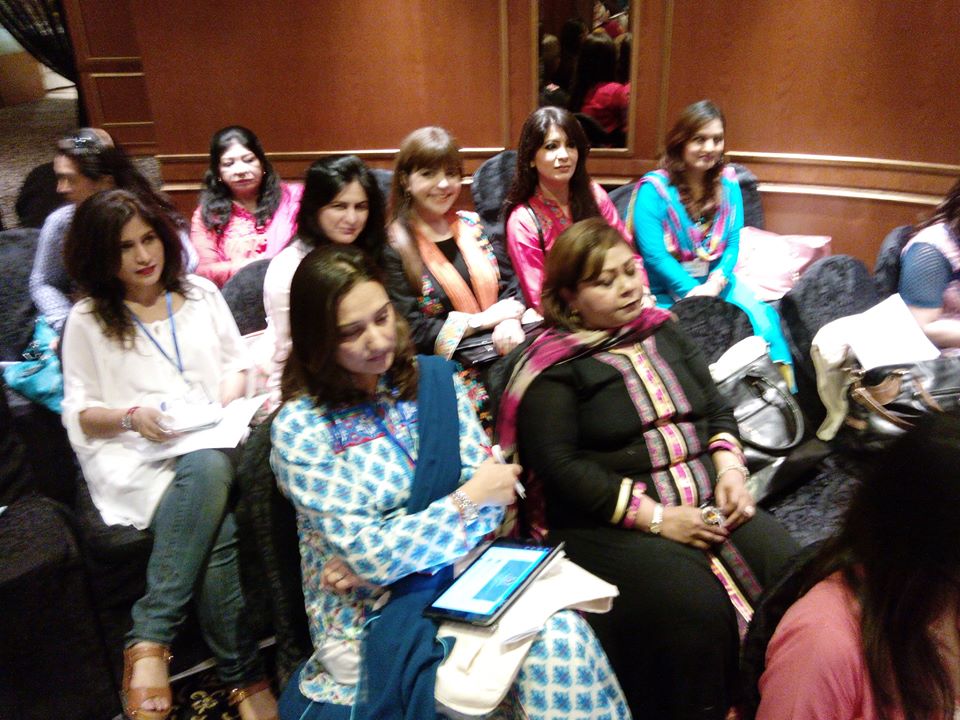 They demanded union bodies to provide women journalists with council membership and so that they can vote in union elections. They pointed out difference in the issues faced by electronic media anchors and field reporters of print and electronic media but unfortunately there is lack of attention for resolving the issues faced by reporter working in the field.
They said that issues of down-sized and out of job journalists has not been given due importance and demanded welfare schemes and monthly stipends for them and also urged media community address the retention issue of women journalists.
Women journalists shared stories of harassment they face in their working environment and demanded implementation of Protection against Harassment of Women at Workplace 2010 and constitution of harassment committees in all media organizations and elected bodies.
President PFUJ Afzal Butt said that the union leadership realizes lack of representation of women on decision making bodies. He announced to amend constitution of National Press Club to include women journalists at four decision making positions who would be selected through elections.
Comments
comments