Obama gives stern warning to Israel: stop assassinations of Iranian scientists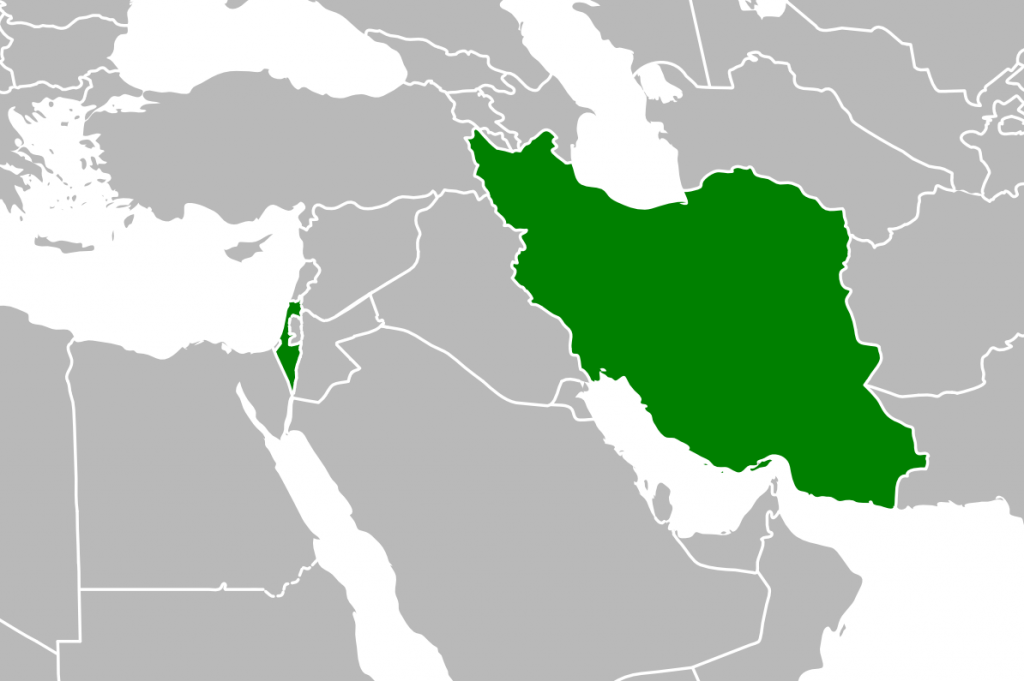 Human Rights Watch, Amnesty and other rights groups never highlight this aspect of execution of alleged spies and Israeli agents in Iran, perhaps they are afraid to be critical of Isreal for the terror they inflict on other countries.
"Isreal should stop this terror or not cry foul for terror attacks on their people in retaliation" , this message was clearly and publicly delivered to  Israel's Prime Minister Benjamin Netanyahu by President Obama.
Although Israel has never acknowledged it, the country's famed espionage agency – the Mossad – ran an assassination campaign for several years aimed at Iran's top nuclear scientists. The purpose was to slow the progress made by Iran, which Israel feels certain is aimed at developing nuclear weapons; and to deter trained and educated Iranians from joining their country's nuclear program.

"At least five Iranian scientists were murdered, most of them by bombs planted on their cars as they drove to work in the morning. Remarkably, the Israeli assassins were never caught – obviously having long-established safe houses inside Iran – although several Iranians who may have helped the Mossad were arrested and executed.
In addition to strong signals from the Obama Administration that the U.S. did not want Israel to continue the assassinations, Mossad officials concluded that the campaign had gotten too dangerous. They did not want their best combatants – Israel's term for its most talented and experienced spies – captured and hanged."

President Obama – much to the discomfort of Israeli officials – is pursuing negotiations with Iran. The United States is one of the P5+1 nations, continuing to talk with the Iranians about rolling back some of their nuclear potential.

http://www.cbsnews.com/news/us-pushing-israel-to-stop-assassinating-iranian-nuclear-scientists/
Comments
comments