Sunni Shia Bhai Bhai: A worthy example of affection between Ahl-e-Hadith and Shia Muslims in Rawalpindi – by Khurram Zaki
Tuesday, 24 December 2013: Today, on the occasion of the Arba'een (Chehlum) of Imam Hussain, I offered my Zuhar and Asar prayers at the Ahl-e-Hadith mosque in Rawalpindi which lies on the route of Arba'een procession along with many other Shia Muslims.
A pleasant experience it was and Imam of the mosque, Muhammad Ali, was courteous enough to offer me lunch after hearing that we were here from Karachi to attend the procession.
This tiny example, once again, proves that there is no hatred or discord between Sunni, Ahl-e-Hadith (Salafi) and Shia Muslims and it is the only fringe Takfiri terrorist group, ‪the Sipah-e-Sahaba Pakistan (SSP, currently operating as Ahle Sunnat Wal Jamaat ASWJ)‬, who is desperate to create and provoke sectarian hatred and terrorism among Muslims.
Here are my pictures with the Imam of the Ahl-e-Hadith mosque, my brother in Islam, humanity and Pakistani nationhood: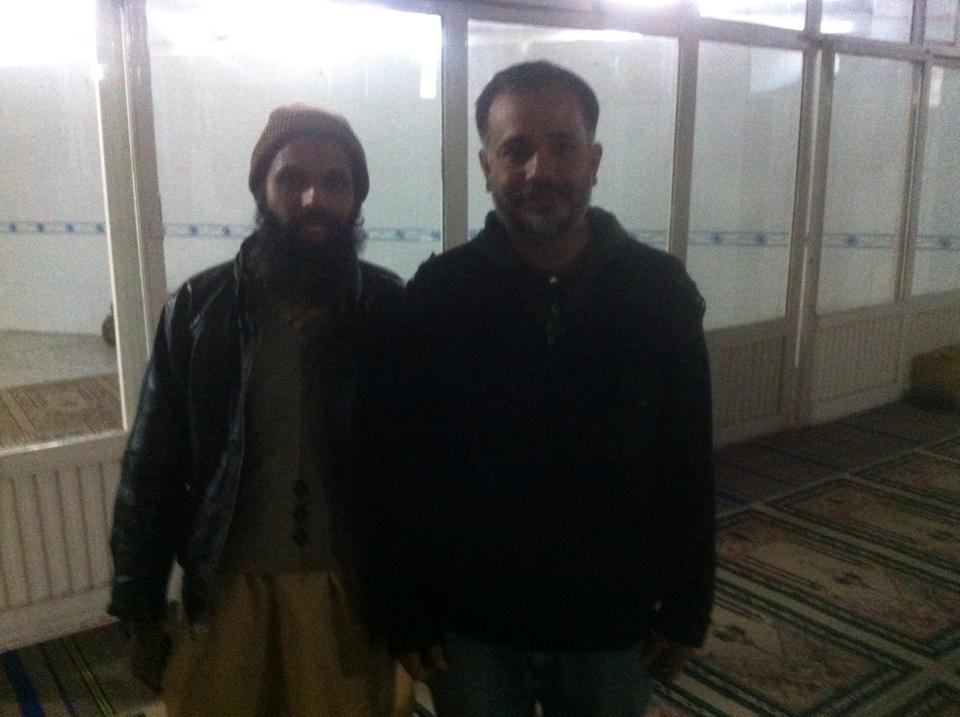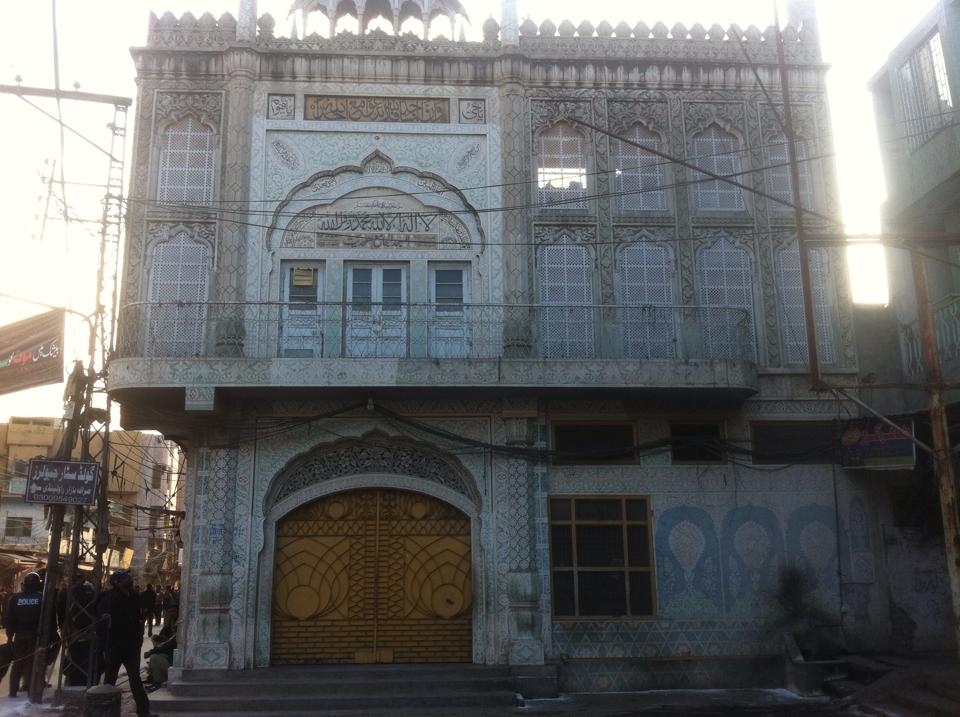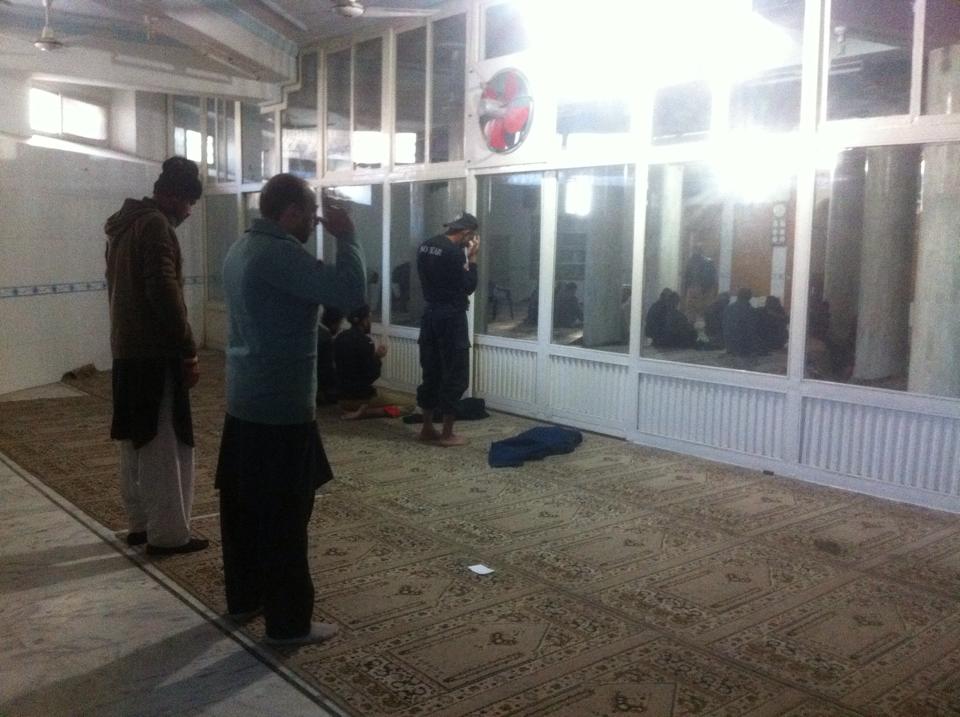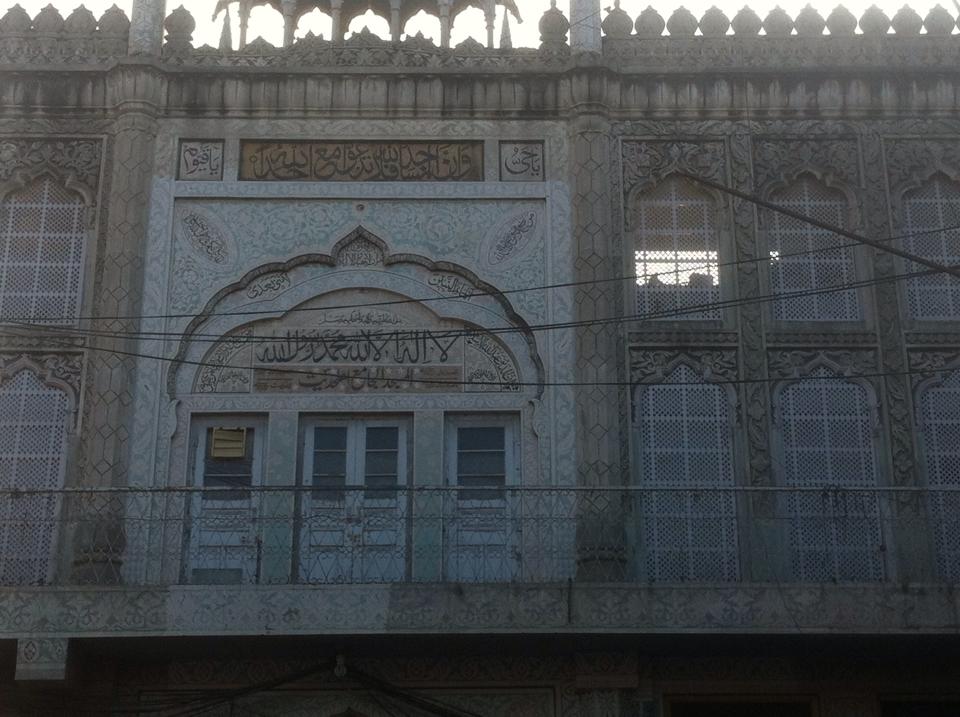 The Takfiri terrorists are licking their wounds today for their sheer failure in stopping the today's procession in Rawalpindi and other parts of Pakistan despite they bragged in public to do so. The Takfiri terrorists of the SSP-ASWJ use the label of Deobandi Maslak to miguide and brainwash ordinary, peaceful Sunni Muslims. These Takfiri Khawarij represent neither Sunnis nor Deobandis.
Tends of thousands of Shia and Sunni Muslims attended the annual Arba'een (Chehlum) procession in Rawalpindi Pakistan, on Tue, 24 Dec 2013. This expression of Sunni-Shia unity is a slap on those Takfiri Khawarij terrorists who want to create disunity and hatred amongst Muslims. Inshallah, the Sunni-Shia unity will be evident once again on the occasion of the 12 Rabi-ul-Awal, Eid Milad-un-Nabi (pbuhp).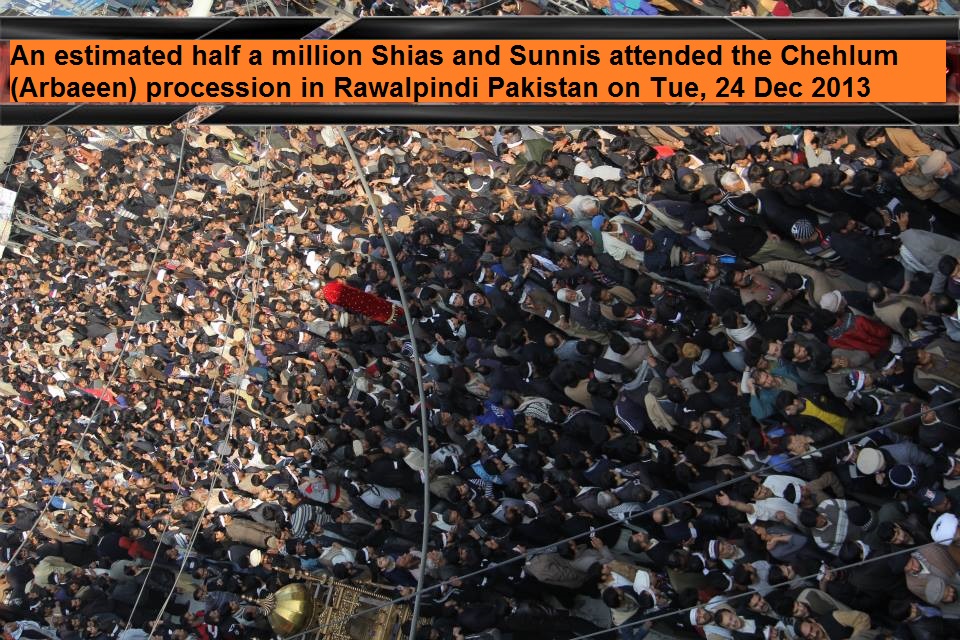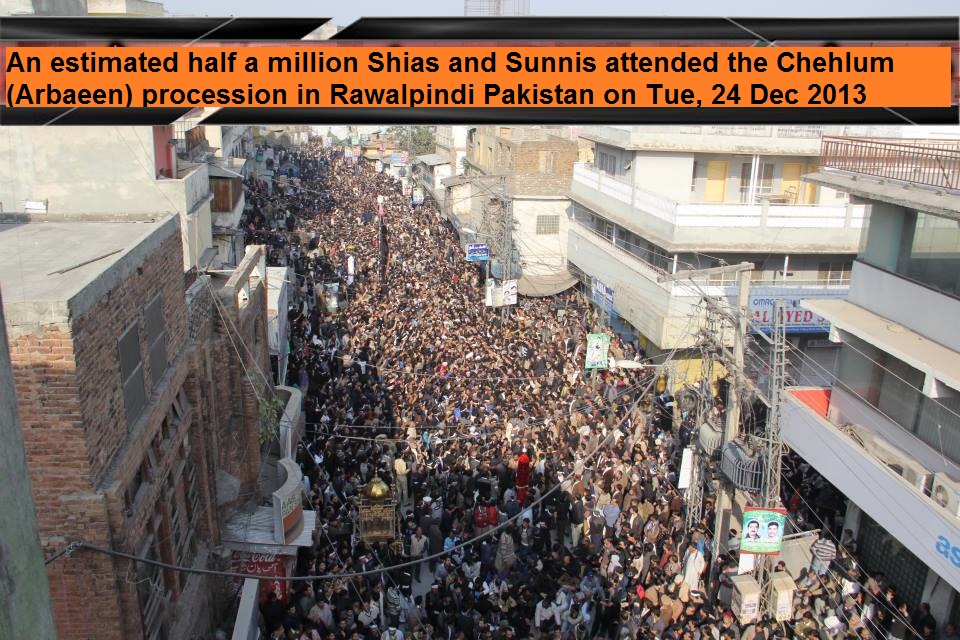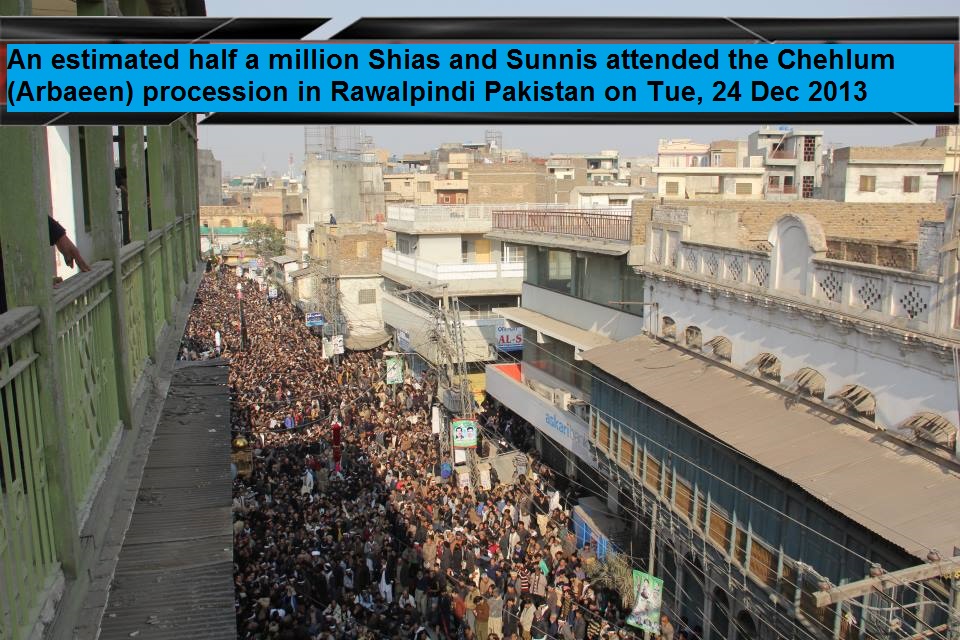 Comments
comments