In pictures: How did Pakistanis on Twitter pay tribute to Chief Justice Iftikhar Chaudhry on his retirement?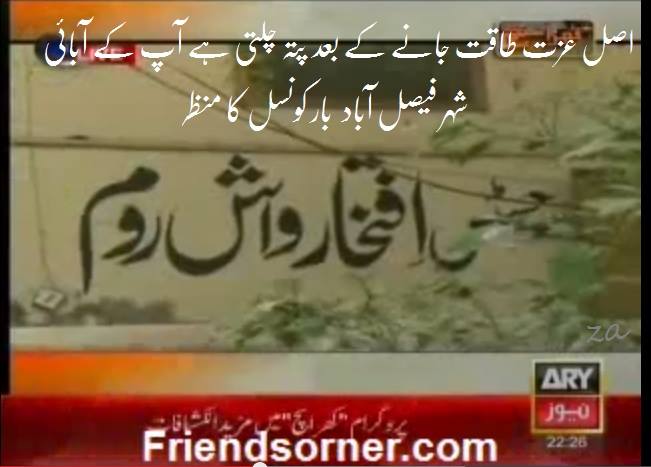 On his retirement on 11 December 2013, an overwhelming majority of Pakistanis on Twitter, from diverse ethinc, faith, sect, and class backgrounds, expressed pleasure on the departure of Chief Justice Iftikhar Chaudhry, the most controversial and disgraced top judge in Pakistan's history.
For most of the part on 11 and 12 December, the #YomeNijat or #Youm_e_Nijaat (Deliverance Day) were the top Twitter trends in Pakistan.
Here's a collection of pictures posted by Pakistanis on Twitter and facebook as a 'tribute' to now retired CJP Iftikhar Chaudhry: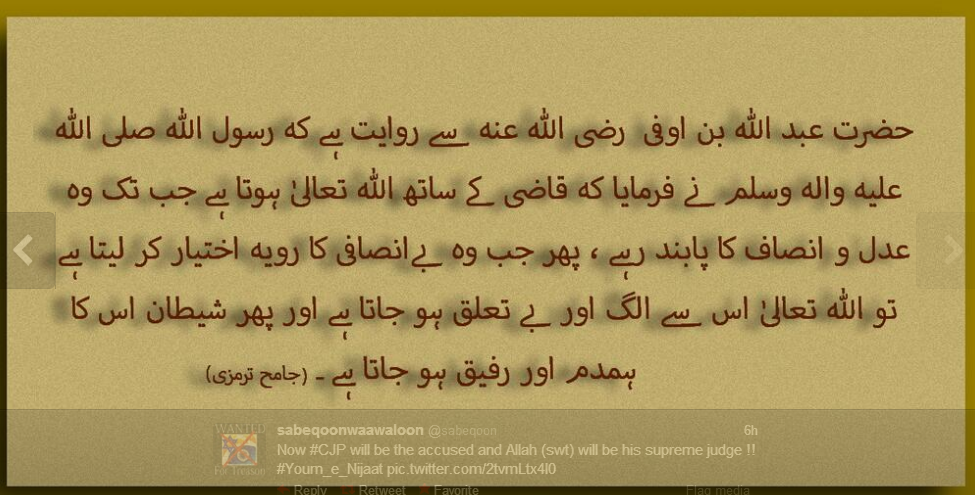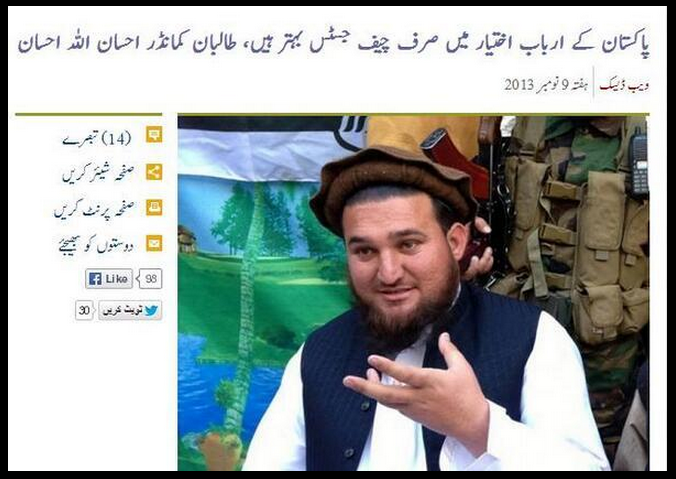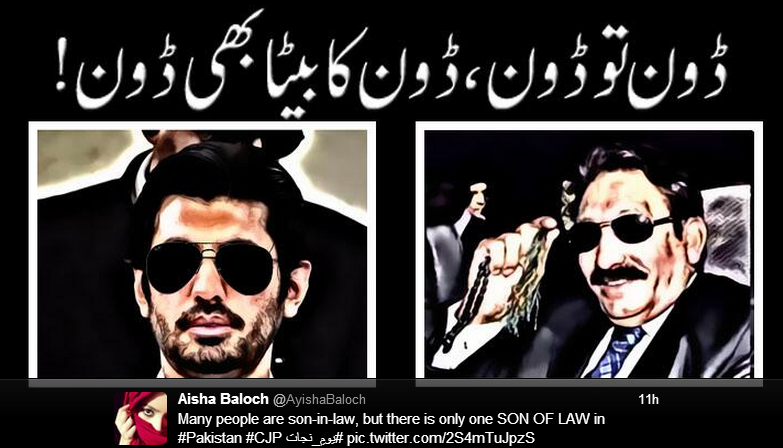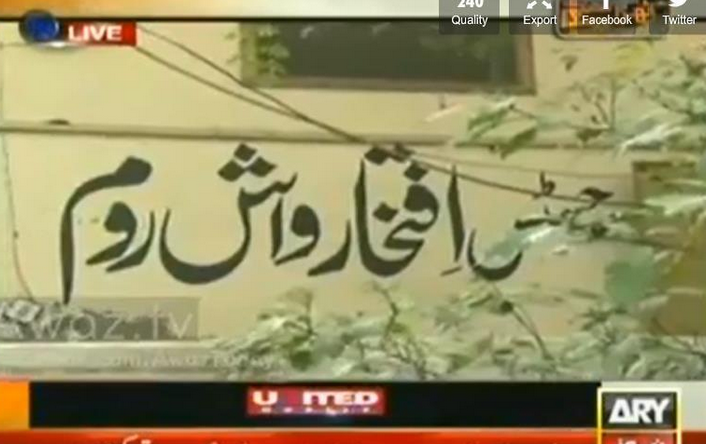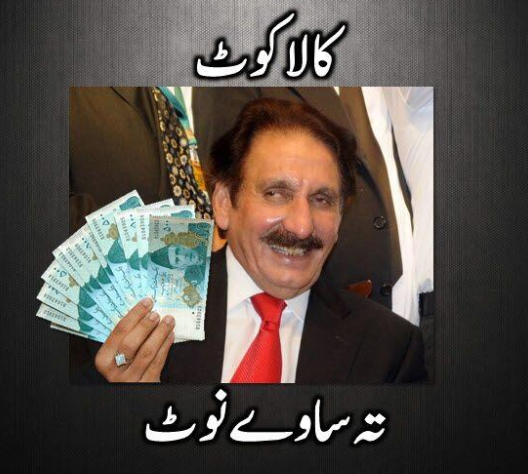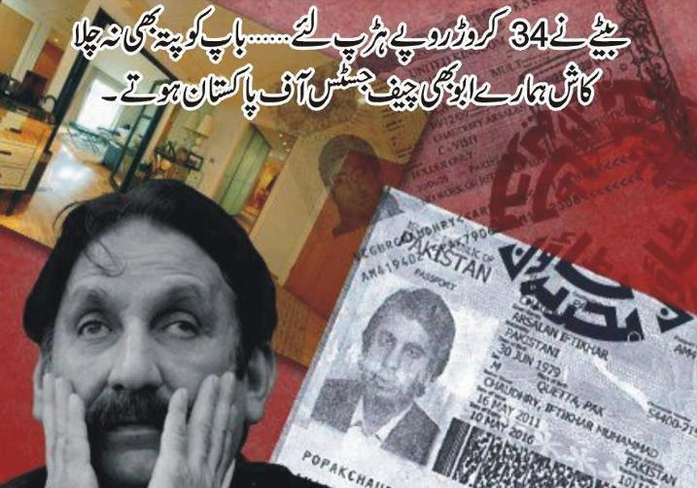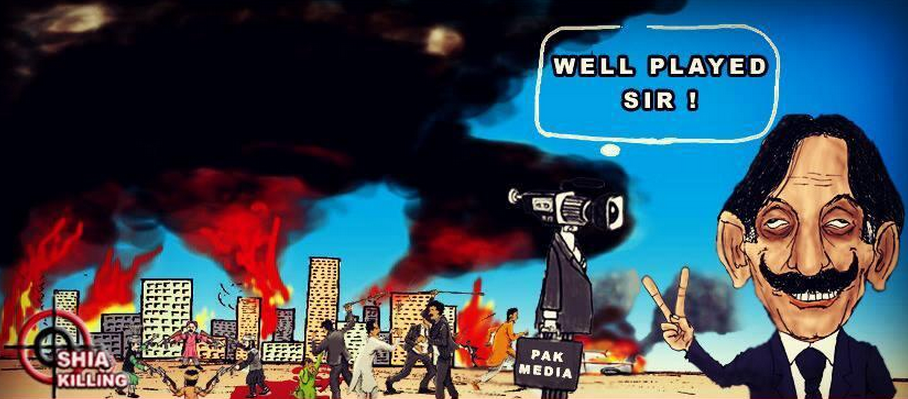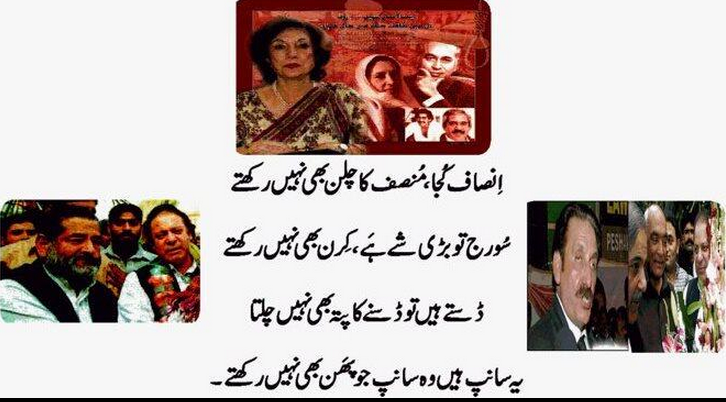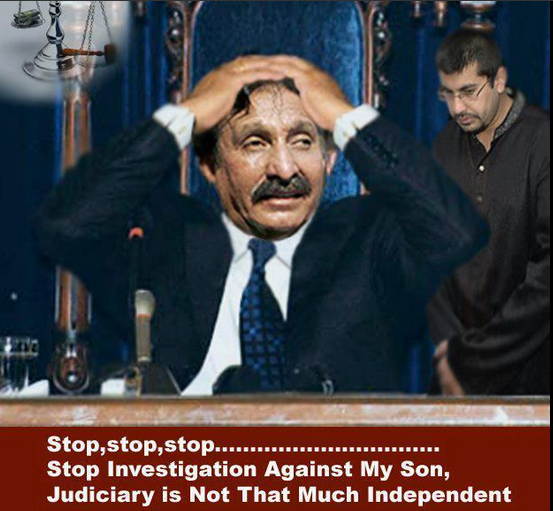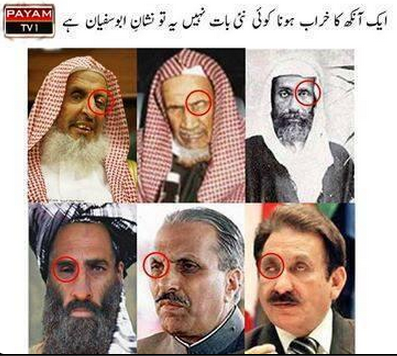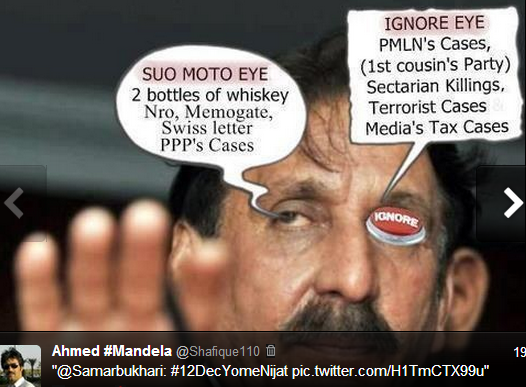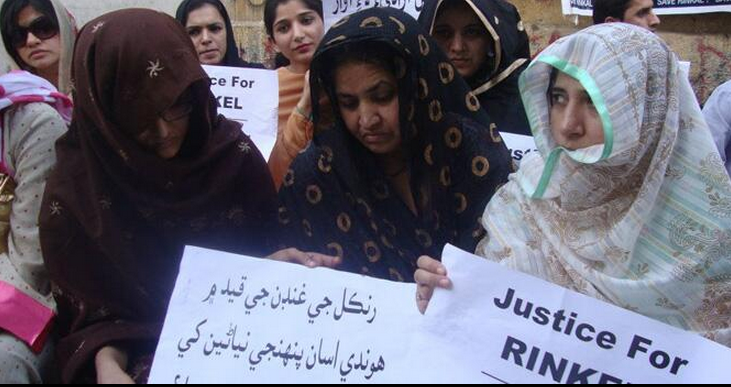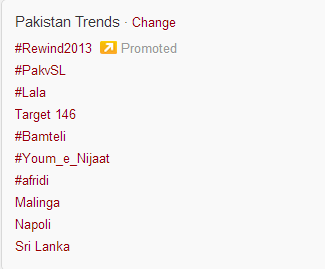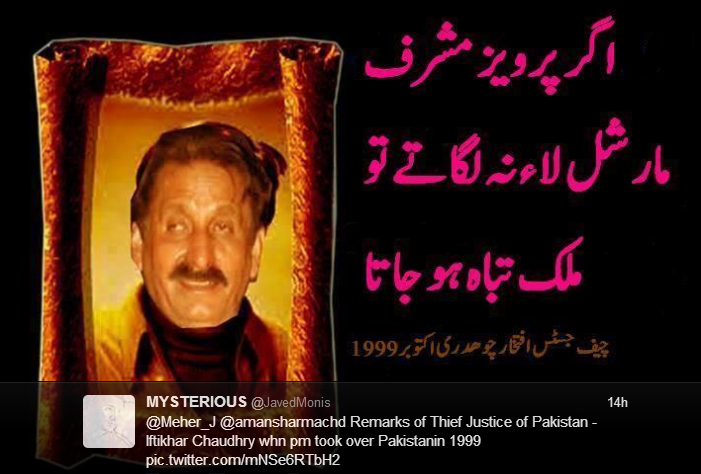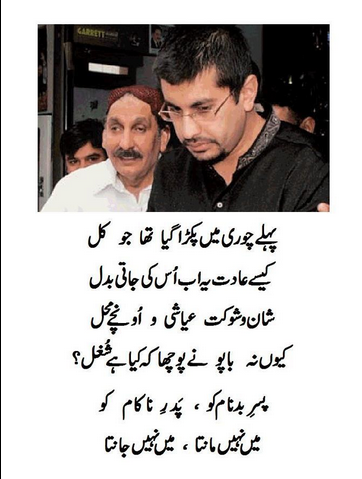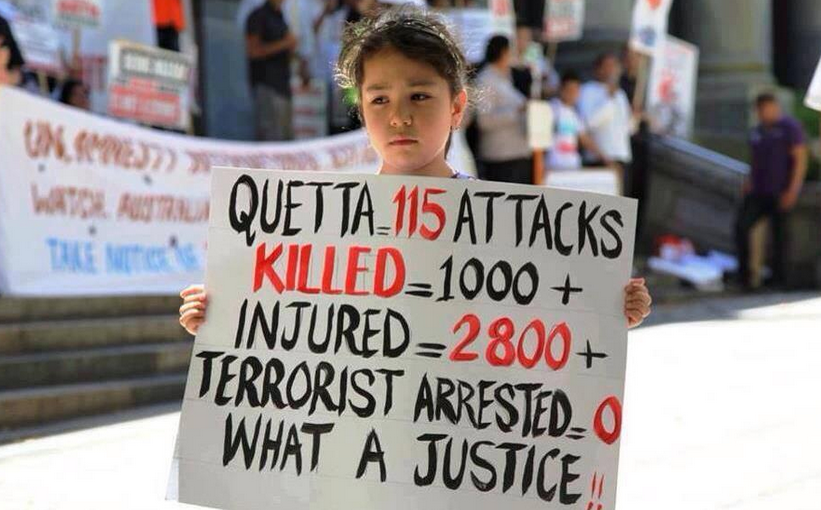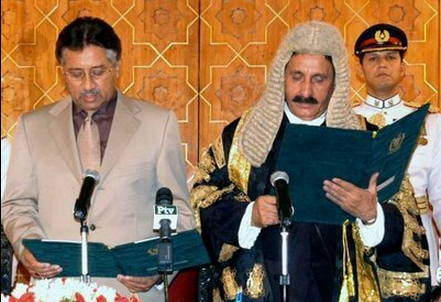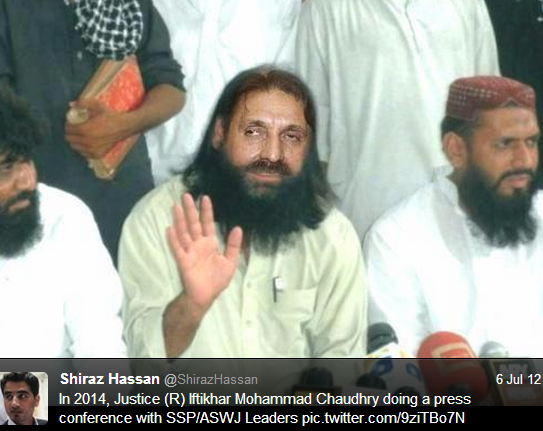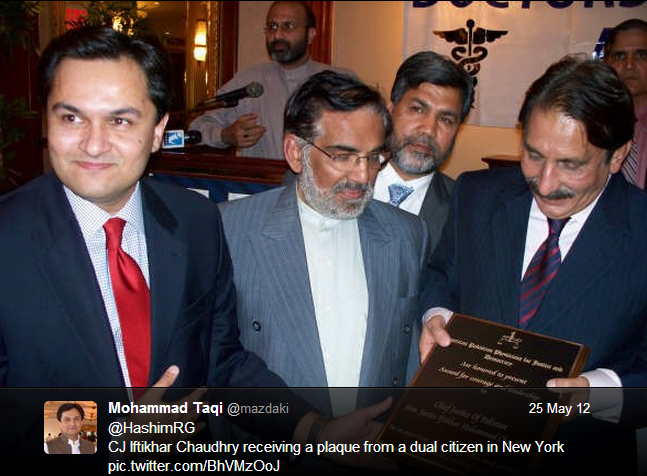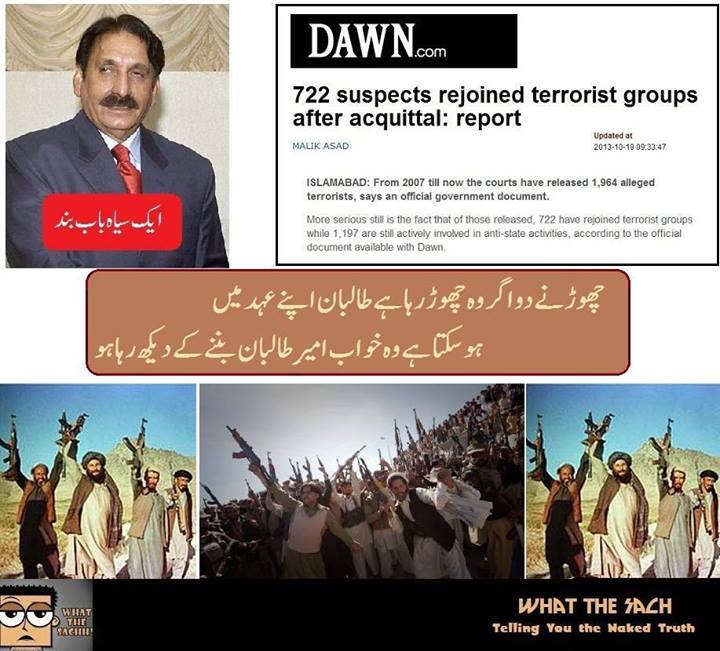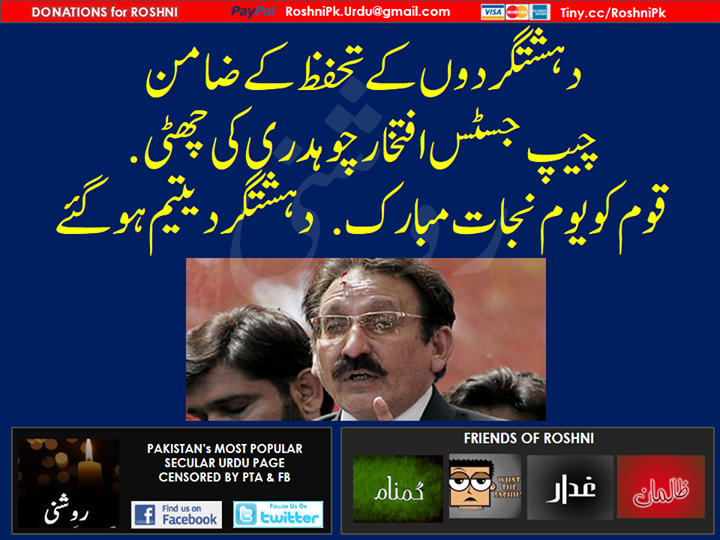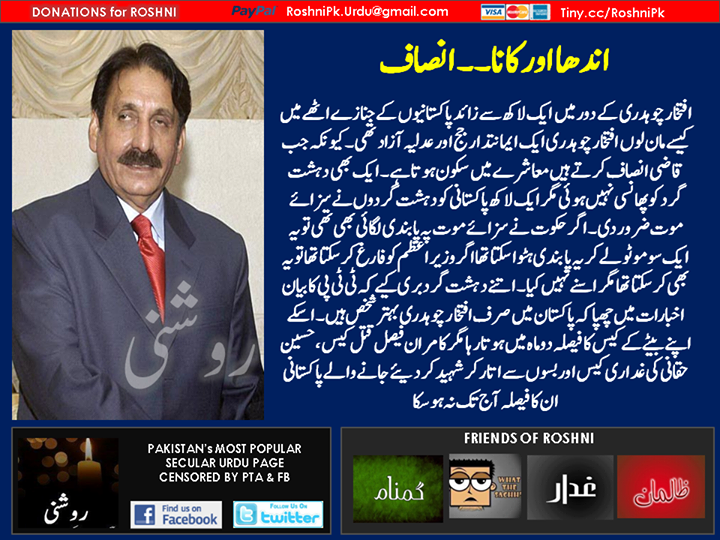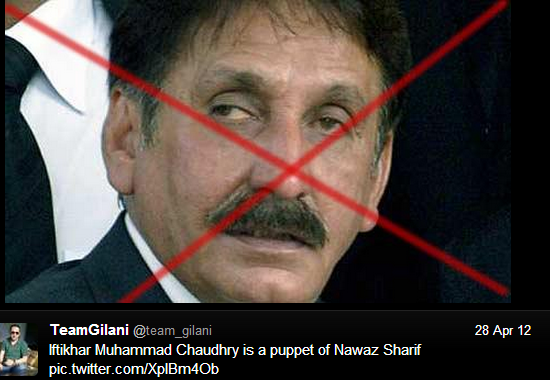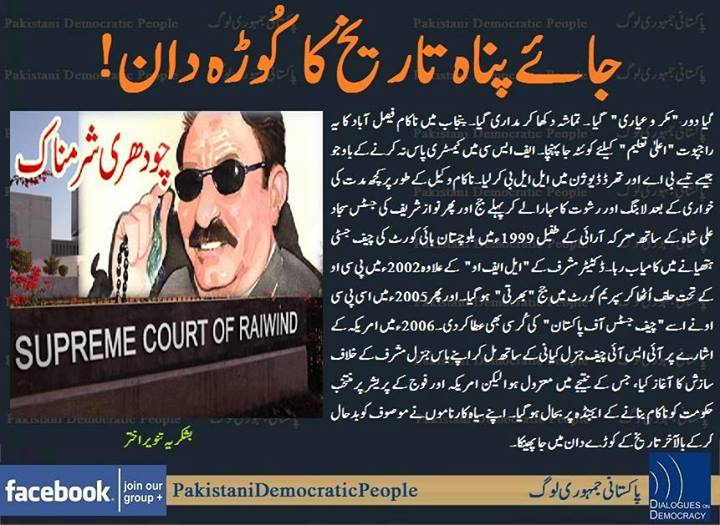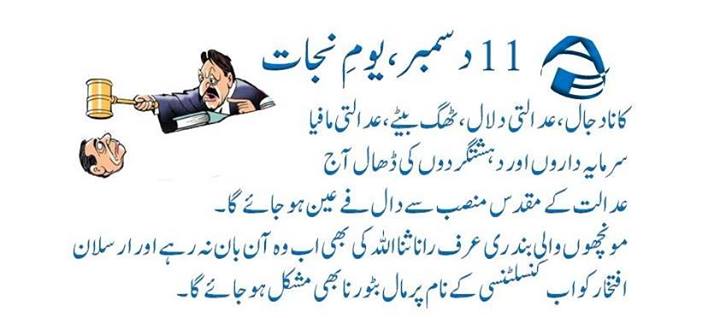 Comments
comments