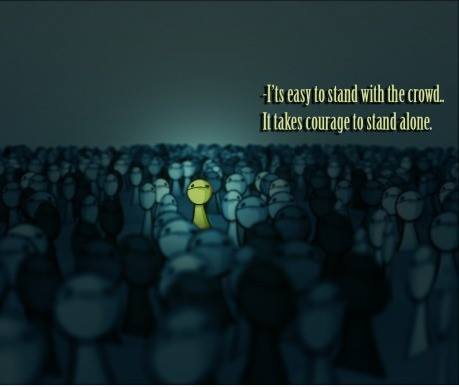 Today a Muslim Man in Orangi Town, Karachi Recieved 18 Bullets, and died while running after 2 armed Gun-men.. Do you Why?
Because He took a Stand..
He was the neighbour of an Ahmadi Man Zahoor Ahmad Kiyani, aged 46, Father of 7 who was shot dead by armed gun men at 11:30 AM in the morning today. He received 12 Bullets and died at the spot. The neighbour on hearing the gun shots ran after the gunmen unarmed, and went a step ahead and received 18 bullets in the process.
What is special isn't that an Ahmadi was killed due to religious fundamentalism, That is old news since times past. What was remarkable was that someone who was a Pakistani, a Non-Ahmadi, A member of the majority decided to risk everything to get hold of the attackers of his slain Ahmadi neighbour. Where most of us would have witnessed such a crime quietly, with some of us even celebrating this murder of the "Wrong Kind of Human", A man got up and took 18 bullets for Humanity.
May both the deceased men rest in Peace.