Critique of "The Emirate of TTP- by Babar Sattar"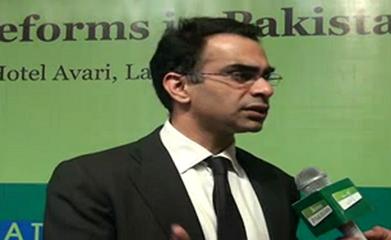 While there are some errors and omissions in Babar Sattar's "The Emirates of TTP (DAWN, August 12 2013 http://dawn.com/news/1035362/the-emirate-of-ttp) the idea of declaring the TTP and its apologists as anti-State is an interesting idea.
It is refreshing to see Babar Sattar taking a break from his PPP bashing and Iftikhar Chaudhary sycophancy and finally address the grave threat of Takfiri terrorism.
Recently Babar Sattar wrote a mild and limited academic critique of the Judicial dictatorship of PCO Supreme Court judge, Iftikhar Chaudhary. For this perceived blasphemy, he has apparently been ditched by the JANG group. He has also reportedly been asked to stay within his limits by PCO Chaudhary himself during one of his infamous "remarks" that constitute breaking news.
If only our security State finally woke up and ditched the monsters (TTP-ASWJ) that it not only created but still mantains for future strategic goals.
While TTP-ASWJ apologists in the media, PTI and PML N do their best to obscure the issue with vague generalizations and false binaries, the TTP and its local partners, the ASWJ are essentially one and the same.
Babar's idea of recognizing ground realities such as the increasing capture of the Pakistani State by the TTP-ASWJ is the right place to start. What he has omitted from his article is the fact that the security establishment still wants to nurture Takfiri terrorists for its strategic goals. The security establishment still thinks that it can sustain its policy by creating false binaries. This is evident in the easy manner that the TTP conducted the DIK jail break last month. Babar Sattar ties to absolve the intelligence agencies for the DIK jail break without mentioning the lack of resistence by the army in stopping or coming to the aid of the civilian KP government.
Still, some of the article makes sense and is a good place to start
Comments
comments