President Asif Zardari's legacy – by Pejamistri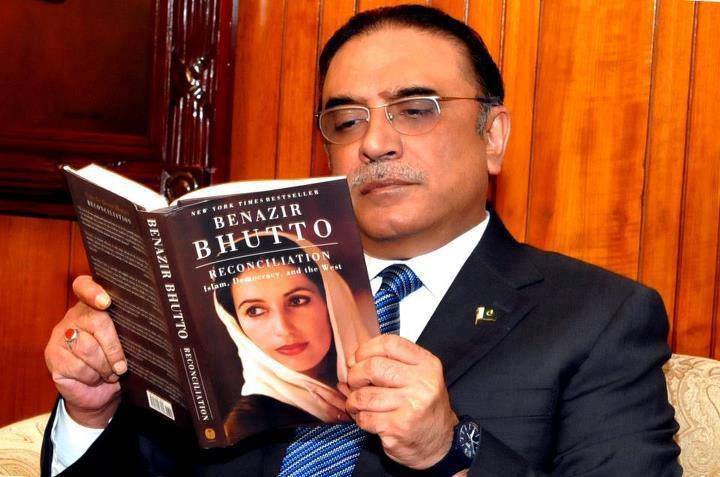 Back in 1993, if someone had told me that one day Nawaz Sharif will be calling Benazir Bhutto as his sister and would declare her a great leader, and Sheeda Tully will call her "Mohtarama" (he used to curse her, call her names)… I would have laughed.
If someone tell me now that this guy (Asif Zardari) will be considered as one of the founding fathers of democratic Pakistan, his 5 years tenure as the President of Pakistan will prove to be the foundation of democratic federation of Pakistan, I will not laugh.  Because 20 years down the road in 2023, we shall realise that the traditions he has set, the tolerance level and the 18th amendment were the milestones of the journey to a democratic Pakistan.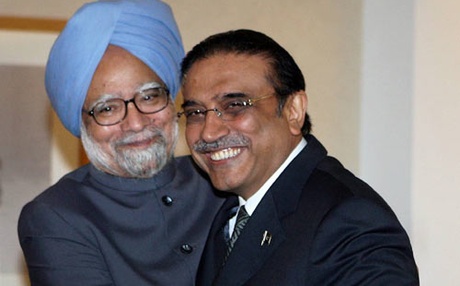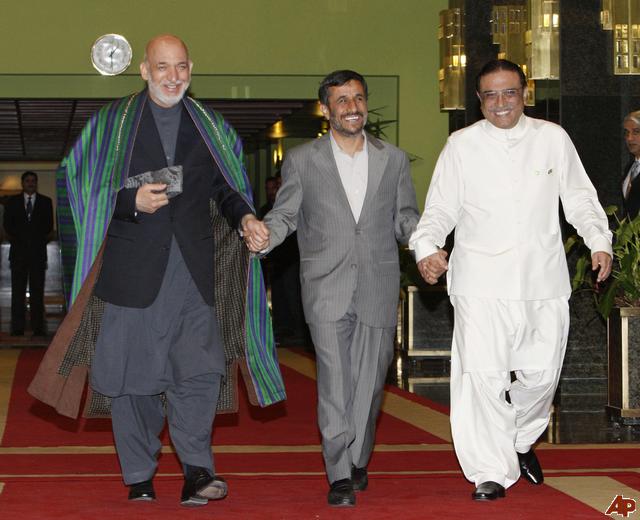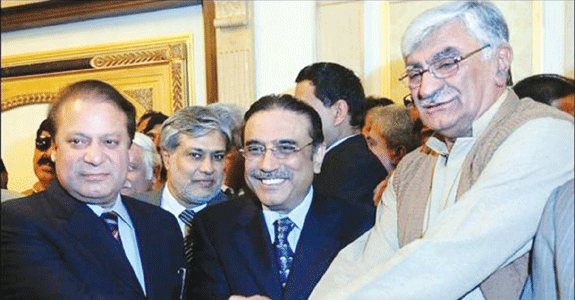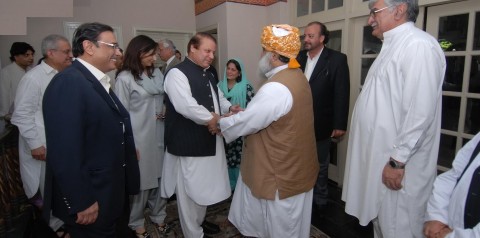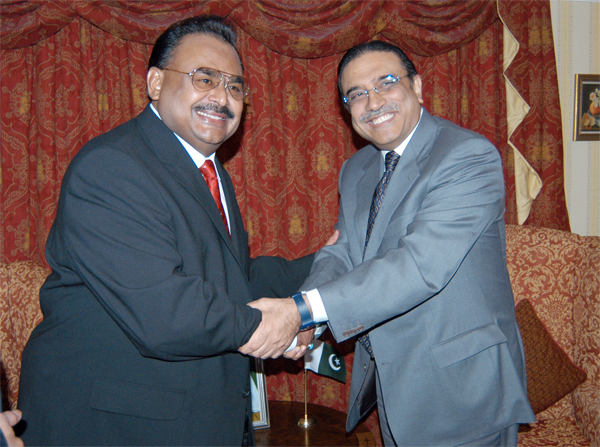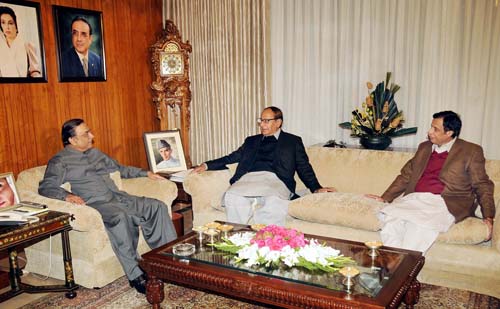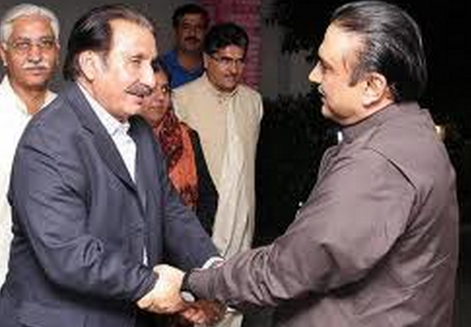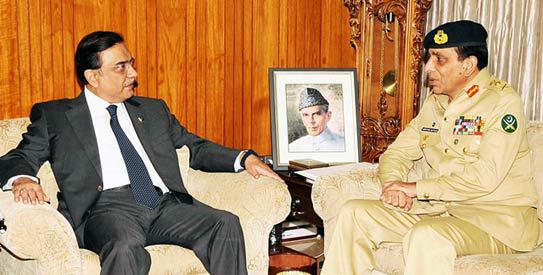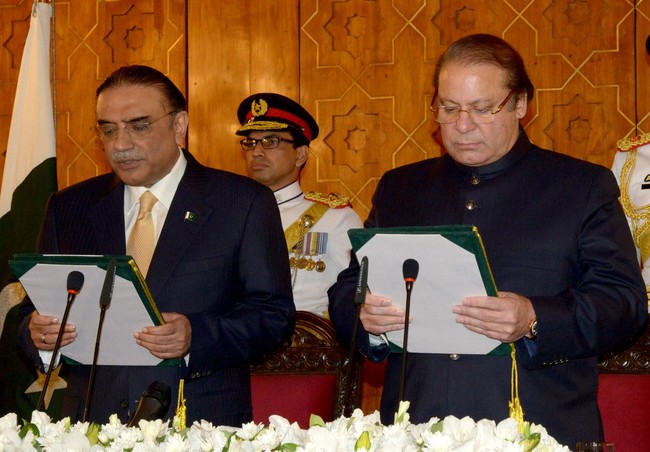 Comments
comments