LUBP condemns destruction of Quaid-e-Azam's residency in Ziarat by Baloch militants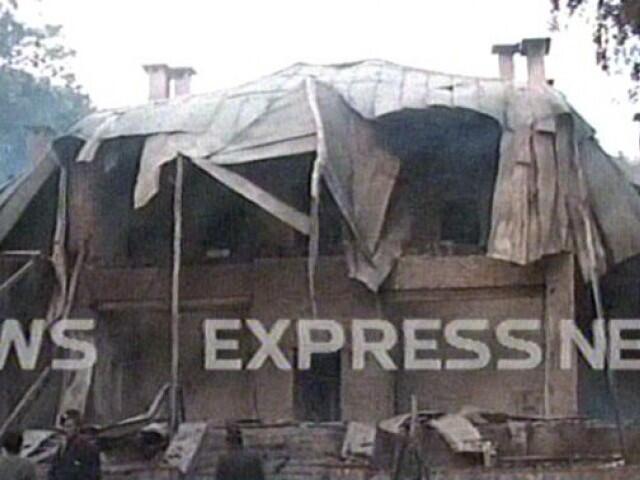 Militants attacked the Quaid-e-Azam residency in Ziarat (Balochistan) with hand grenades in the wee hours of Saturday (15 June 2013), destroying the historical monument where the founder of Pakistan Mohammad Ali Jinnah spent his last days. A police man outside the Quaid's residency was also killed in the attack.
According to initial reports on mainstream and social media including Vash News, Baloch militants (BLA in particular) are involved in this act of terrorism, and have proudly accepted the responsibility. While we support the Baloch struggle, this wanton act of terrorism hurts their cause.
According to media reports, four militants on two motorcycles entered the residency and hurled hand held bombs.
"All old memorials inside the residency have been destroyed," a police official said. He said memorial chairs, beds, and historic photographs of the founder were burnt to the ground in the resulting fire. Another police official said the wood structure of the residence had been burnt down, however, the exterior concrete structure was still intact.
Apparently there was no fire extinguishing equipment in a national monument made of wood. It took at least 6 hours for fire brigade to reach the Ziarat residency, by that time everything had burnt down. The responsibility for this gross negligence and lack of security and safety lies with the PML-N party led by PM Nawaz Sharif which is in power in Islamabad and also in Balochistan province.
As usual, the Police said the militants escaped unhurt from the spot. Frontier Corps and police reached the residency and started investigation into the incident.
The founding father of the country, Quaid e Azam Muhammad Ali Jinnah, had spent last days of his life in Ziarat at the historic wooden structure. Ziarat is considered a tourist point in insurgency-hit Balochistan province. A large number of tourists visit the town and the memorials of the Quaid every summer.
On Twitter, supporters of BLA (Baloch separatist group) showed their joy on the destruction of the Ziarat residency. Interestingly a Pakistani-Canadian non-Baloch known for supporting Israel's illegal occupation of Palestinan land too extended his support to this specific act of terrorism by the BLA.
LUBP condemns this despicable act of terrorism by Baloch militants. We believe that the attack not only hurts the federation, it is also an attack on local history and culture of Balochistan. In the past, BLA has attacked innocent non-combatant Punjabis, Pashtuns, Hazaras, Balochs, Saraikis working as teachers, labourers etc in Balochistan, detonated trains and power stations etc. Through their indiscriminate violence, BLA and other Baloch militants have caused irreparable damage to their just cause of equal rights and freedom from exploitation by Pakistan's security establishment.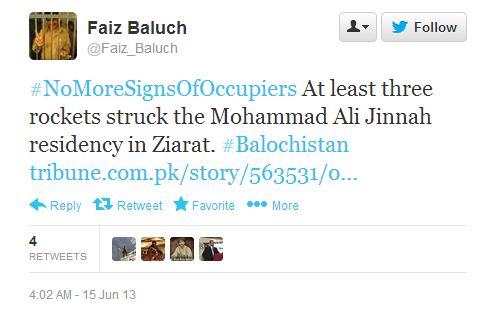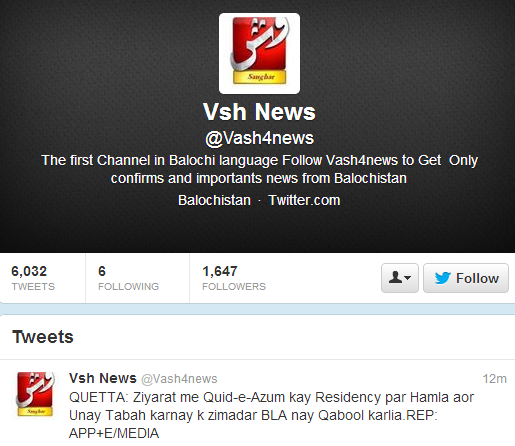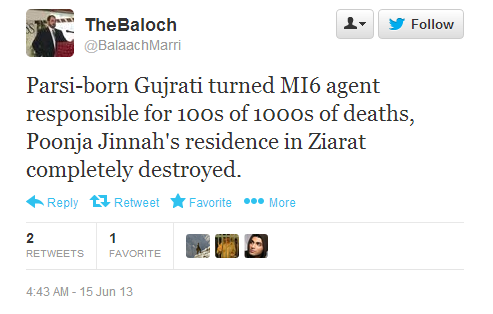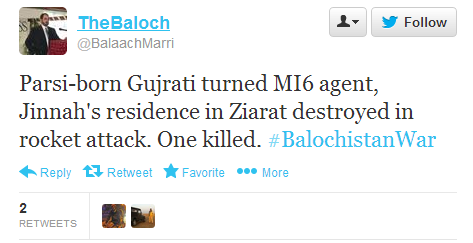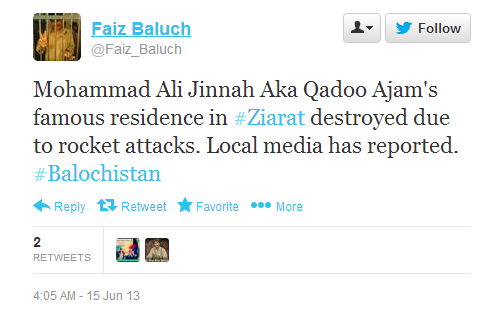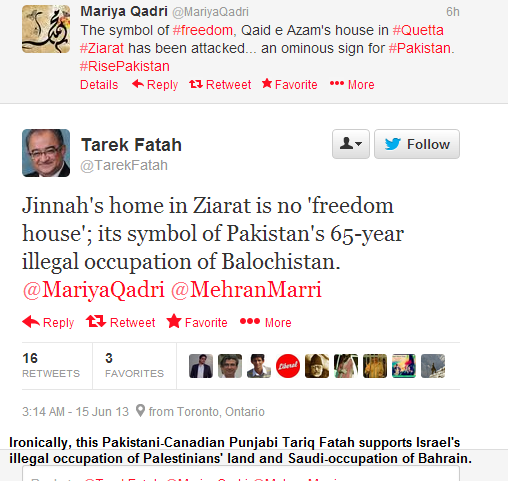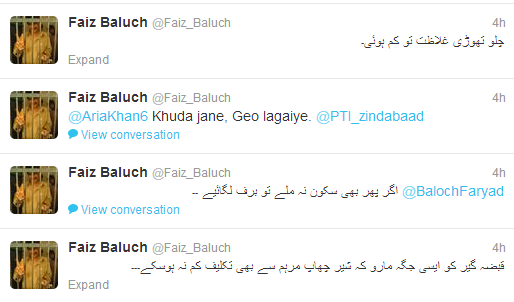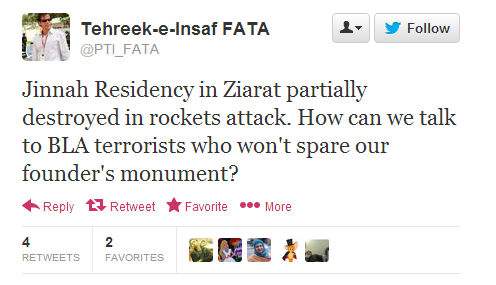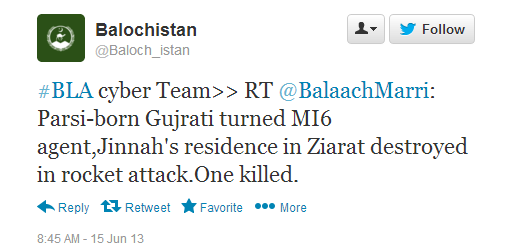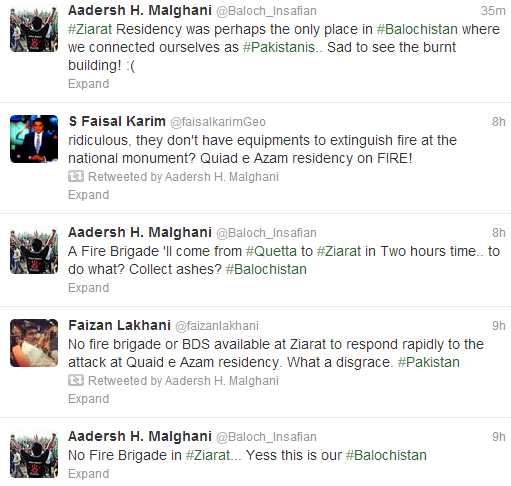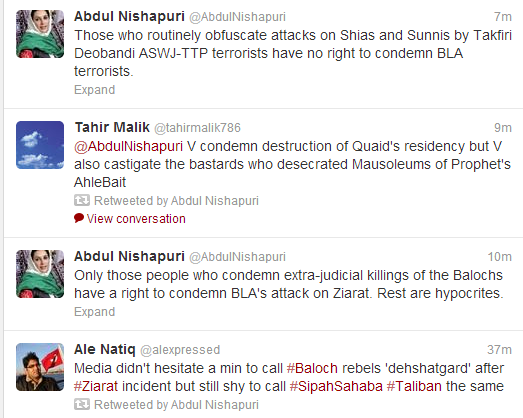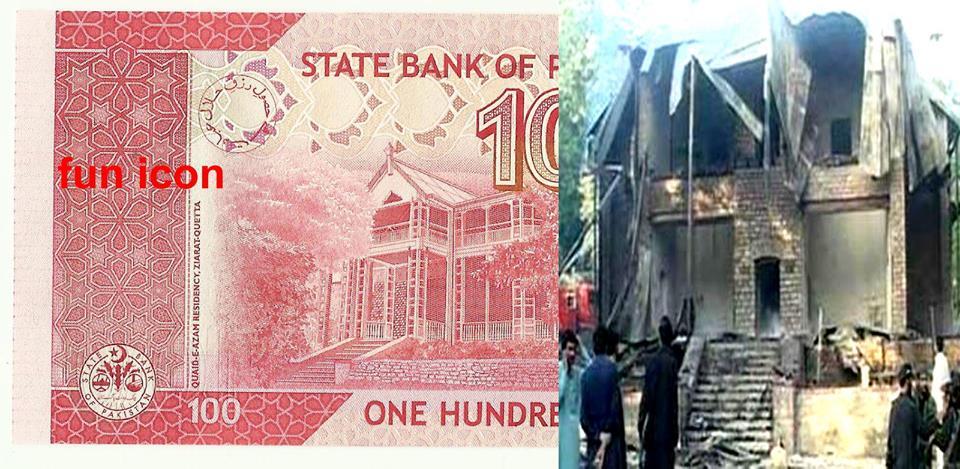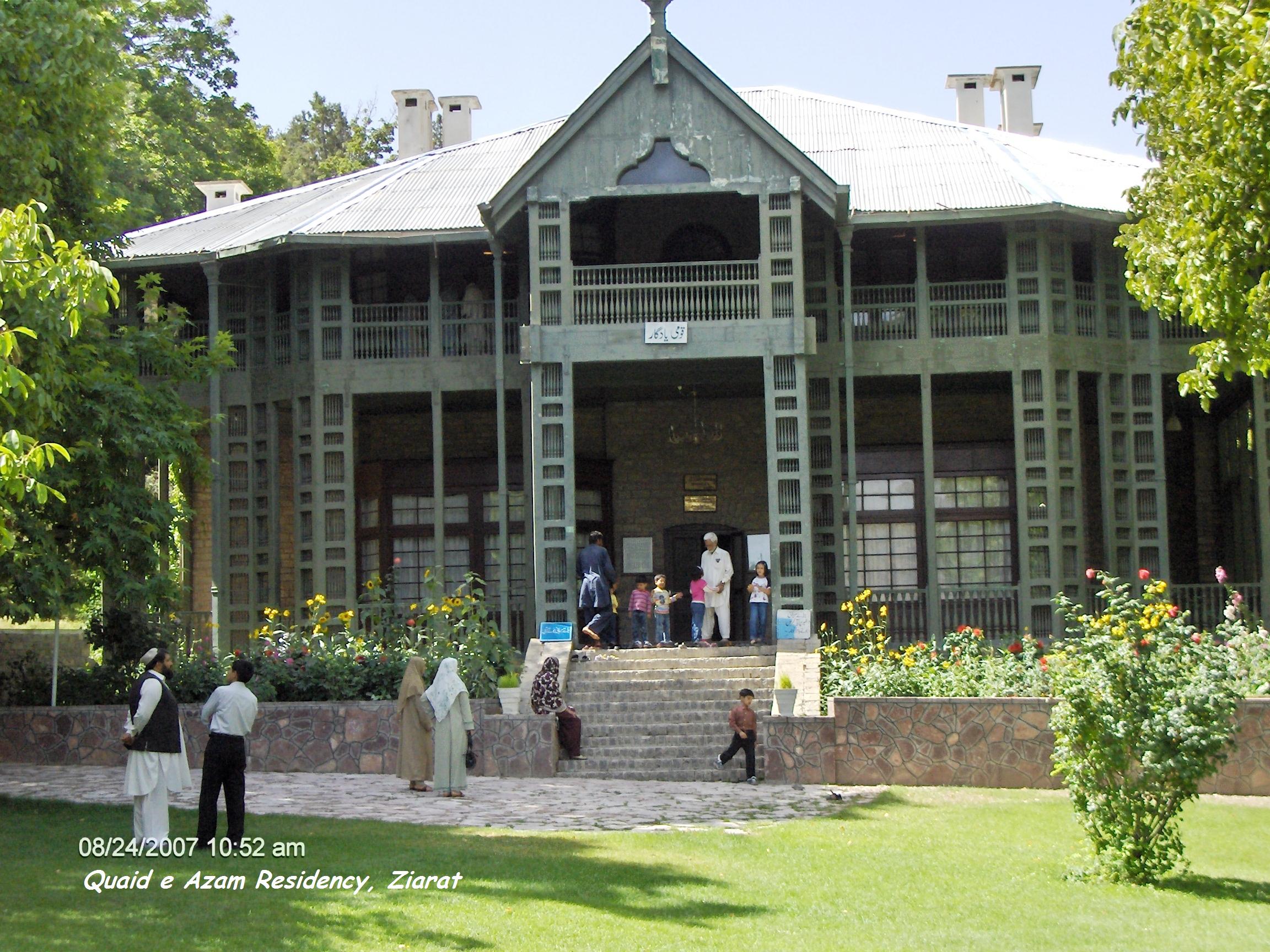 http://beta.dawn.com/news/1018372
Comments
comments