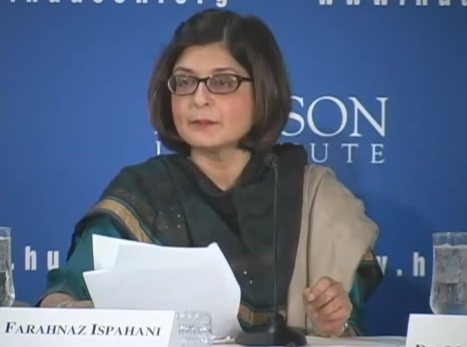 Elections run by a caretaker government in May will mark the first successful transition from one democratically elected Pakistani government to another without an intervening military coup or implementation of martial law. Given the importance of Pakistan to U.S. security interests — and record-low approval ratings of the United States in Pakistan — the results of this election will be closely observed.
With the allegedly declining popularity of the secular Pakistan People's Party (PPP), the resurgence of Nawaz Sharif's conservative Pakistan Muslim League-Nawaz (PML-N), and the rising influence of former cricket hero turned devout Muslim Imran Khan and his party (PTI), the likely results of the election are far from predictable. The Pakistan Election Committee's enforcement of decades-old articles added to the constitution under the military dictator Zia ul-Haq, which allow election officials to disqualify candidates based on knowledge of the Quran, casts a shadow on what should be an election process open to candidates without regard to their religious convictions.
To discuss the implications of this election for the United States, Hudson Institute organized a discussion with Farahnaz Ispahani, former Pakistani parliament member and media advisor to President Asif Ali Zardari; Dr. Mohammad Taqi, physician and frequent contributor to the Daily Times; and Peter Manikas, senior associate and regional director for Asia programs at the National Democratic Institute. The discussion was moderated by Hudson Institute's Director for the Initiative on the Future of India and South Asia, Aparna Pande.
http://youtu.be/[youtube id="ntgEXbaTBhs" width="600″ height="340″ position="left"]