Victims of Abbas Town blast, Karachi (3 March 2013)
In this post, we are publishing pictures of some (not all) of innocent children killed in Karachi (Abbas Town, 3 March 2013) by Takfiri Deobandi militants of banned terrorist outfit Sipah-e-Sahaba (currently operating as Ahle Sunnat Wal Jamaat ASWJ or Lashkar-e-Jhangvi LeJ).
Pakistani and international media and rights groups are hiding the identity of the Takfiri Deobandi outfit ASWJ-LeJ responsible for #ShiaGenocide. ASWJ-LeJ terrorists have also killed thousands of Sunnis, Ahmadis, Christians in order to implement their Jihado-sectarian agenda on Pakistani nation.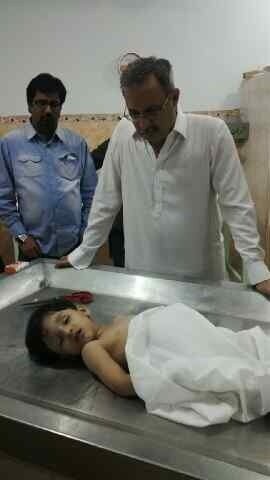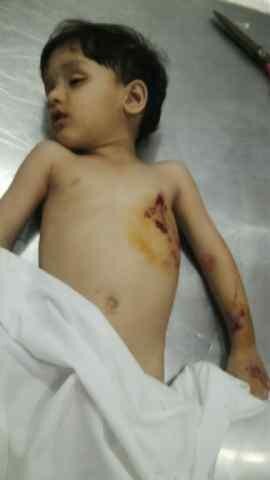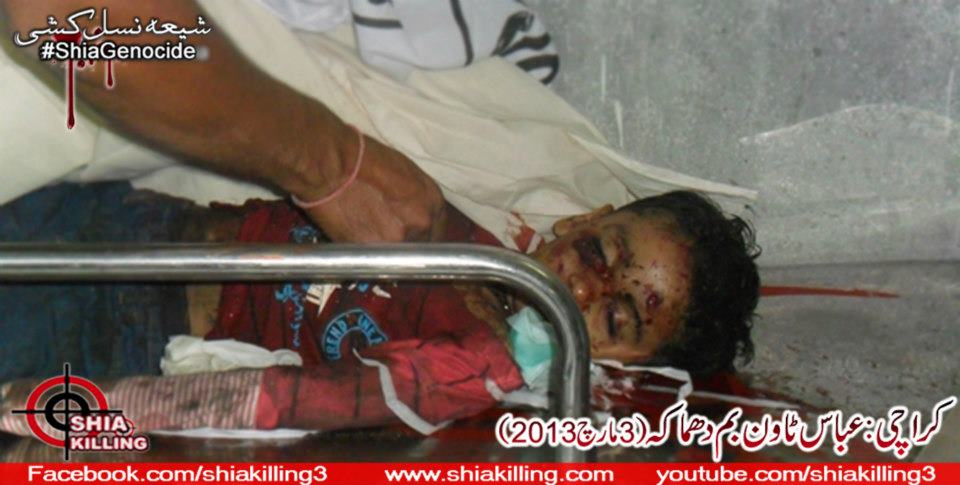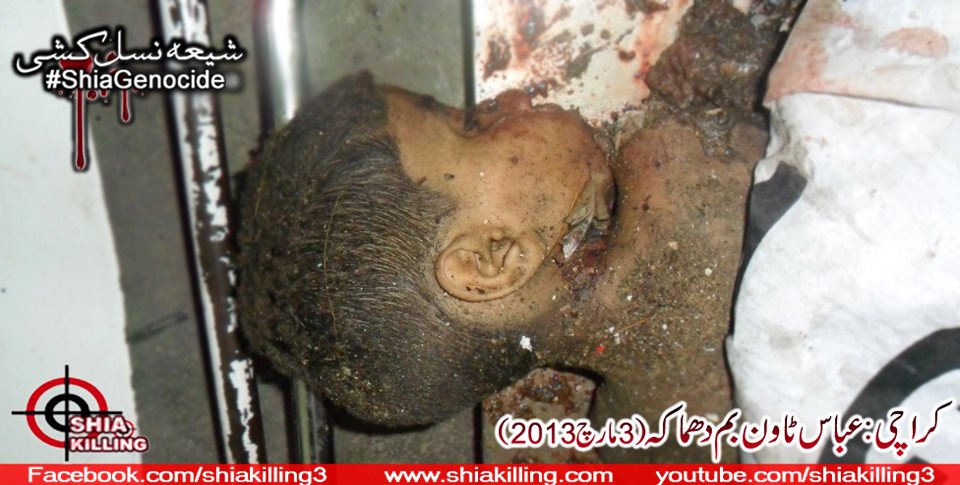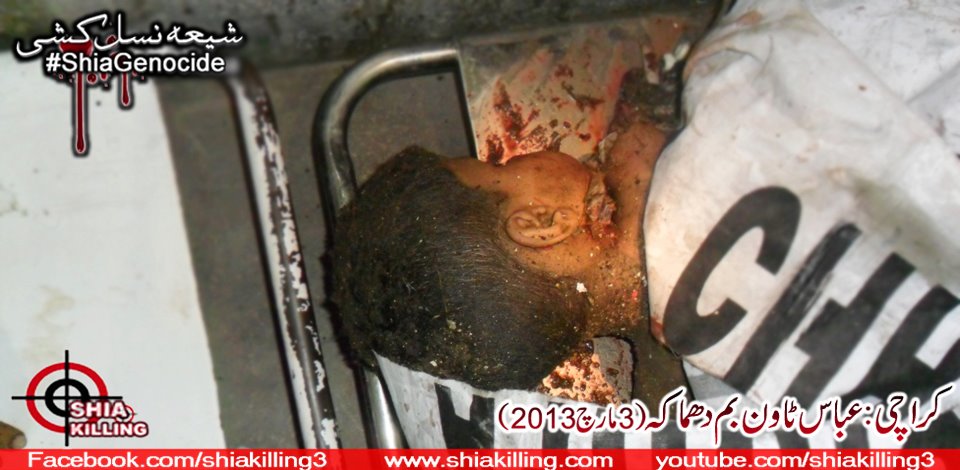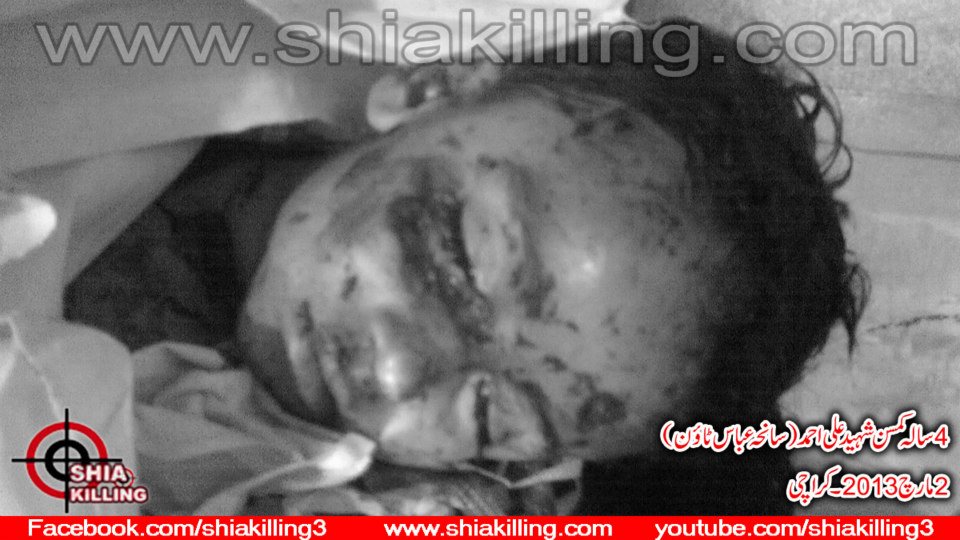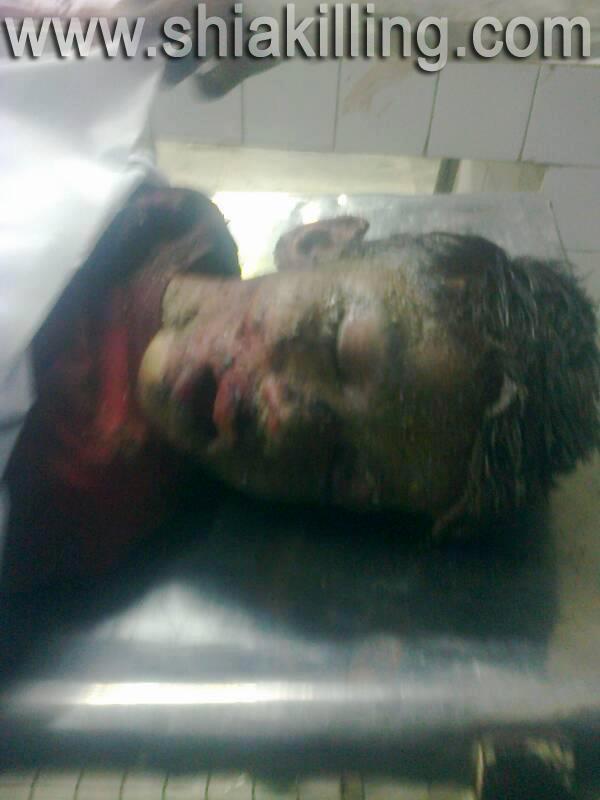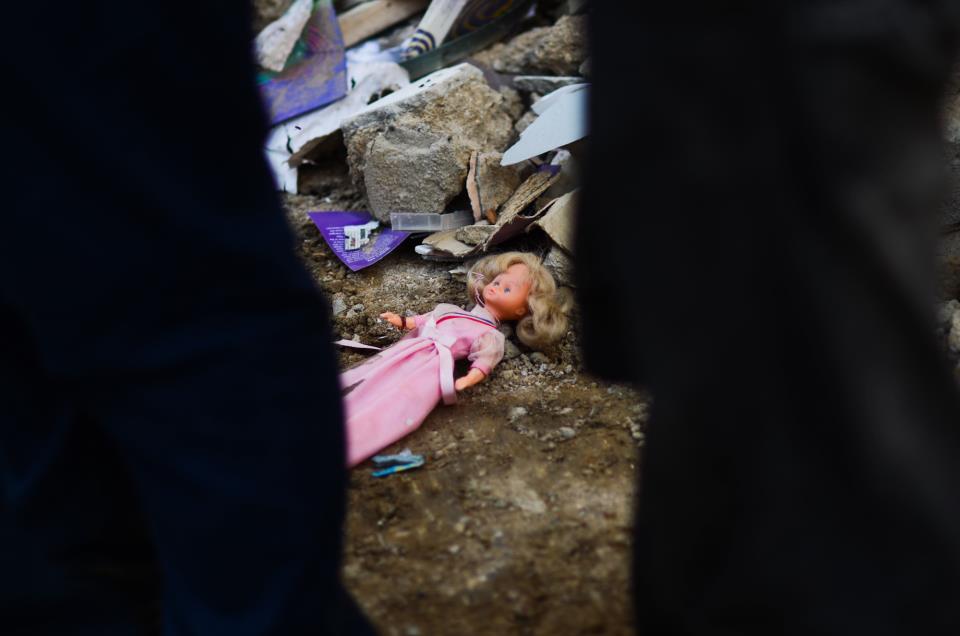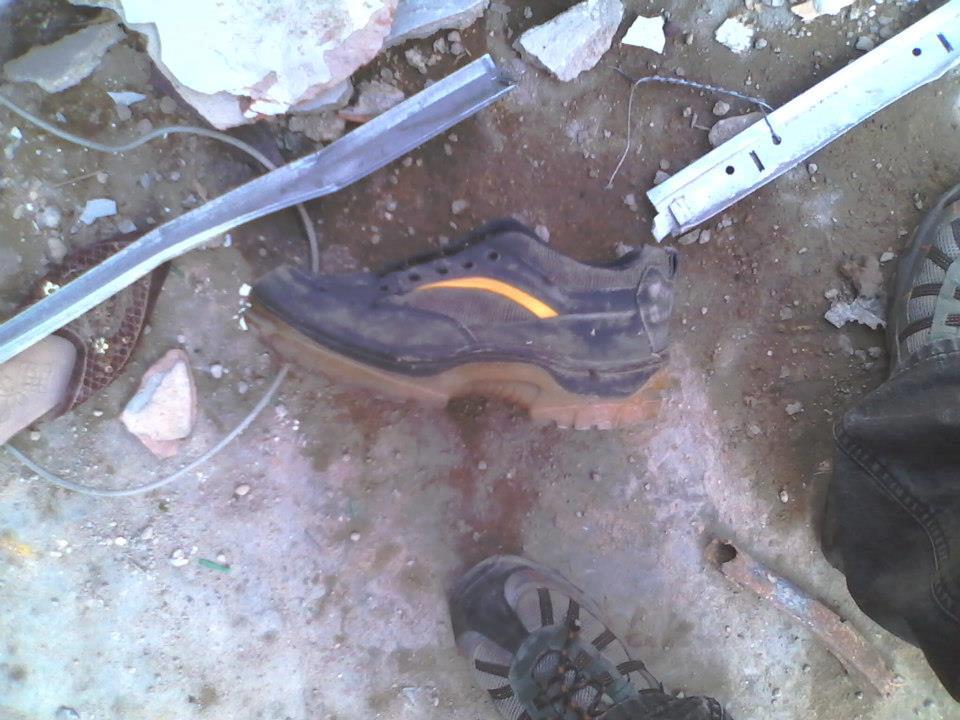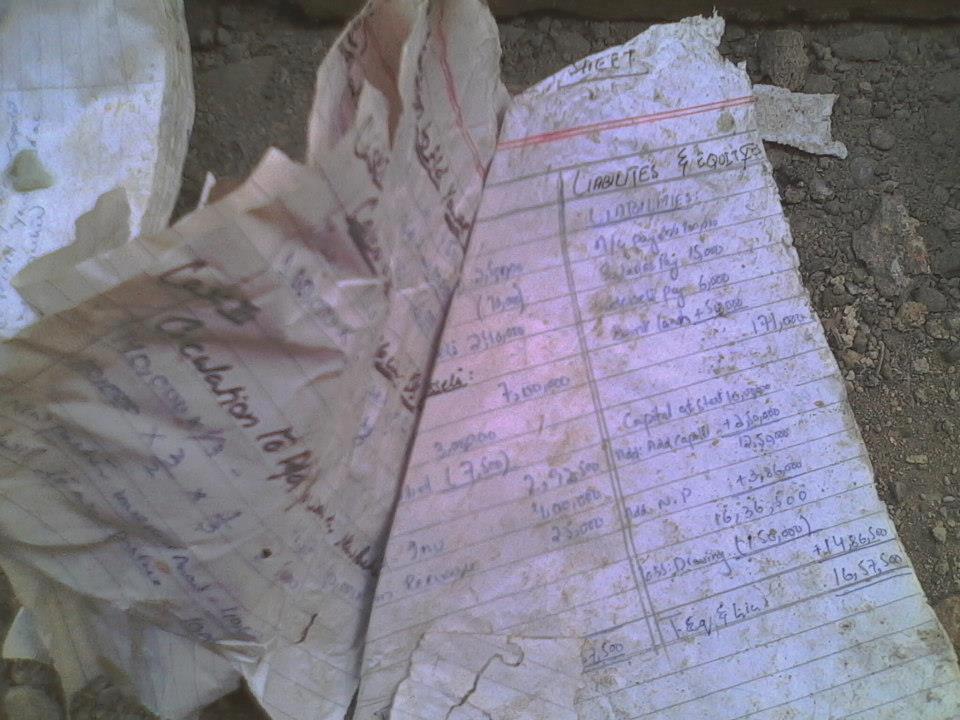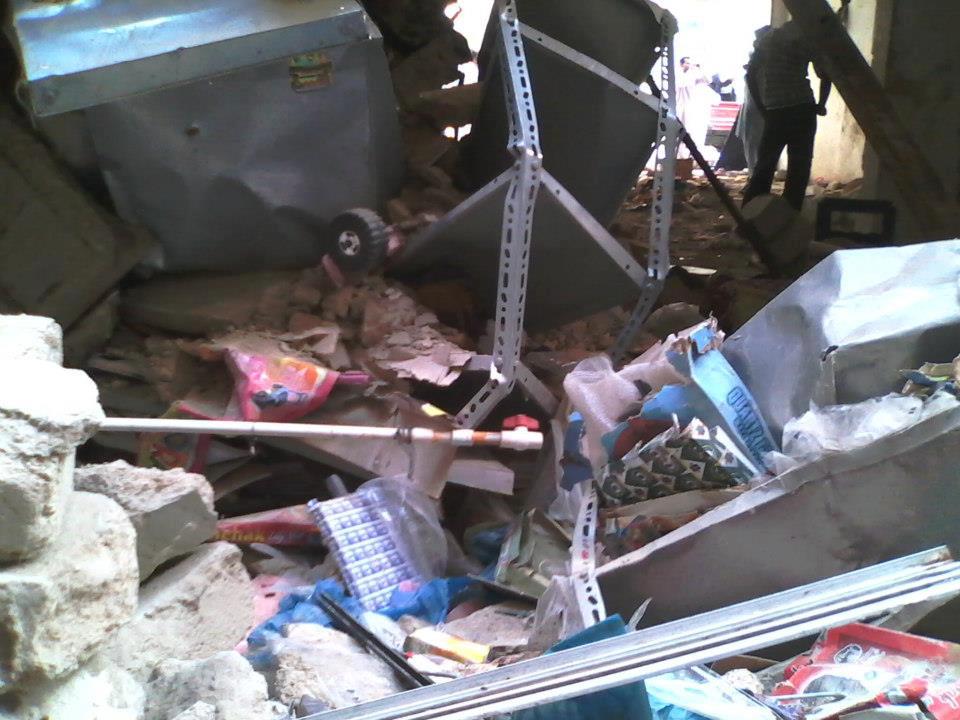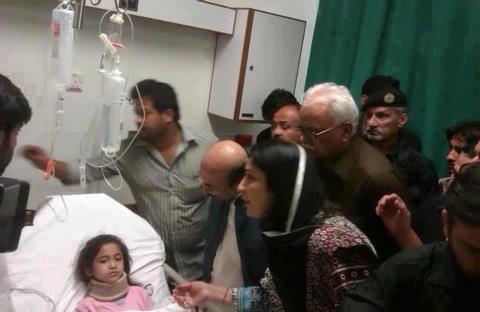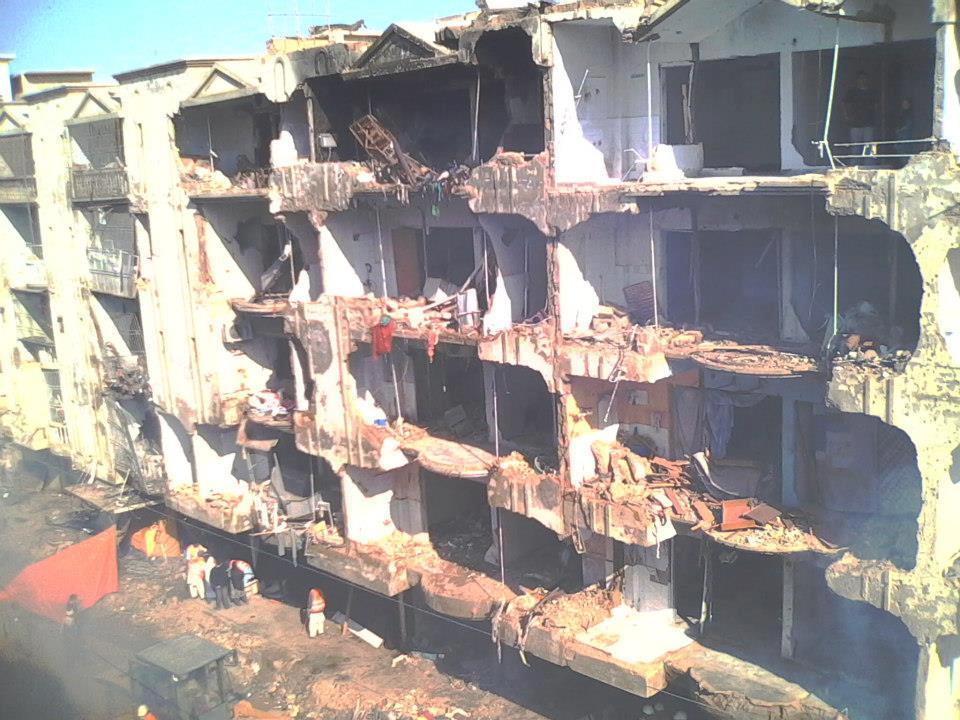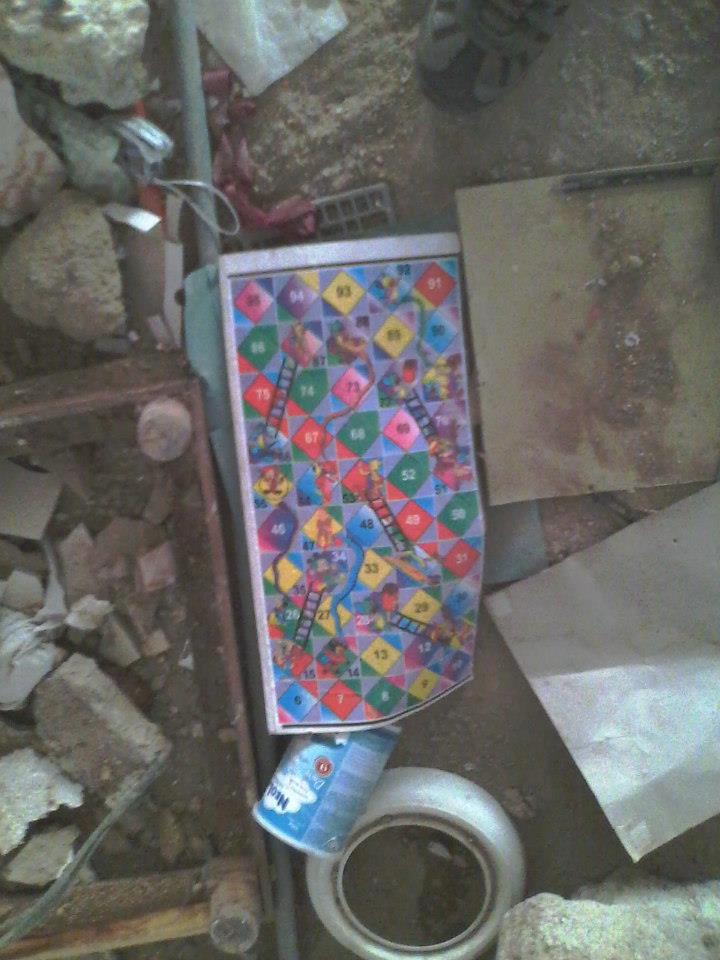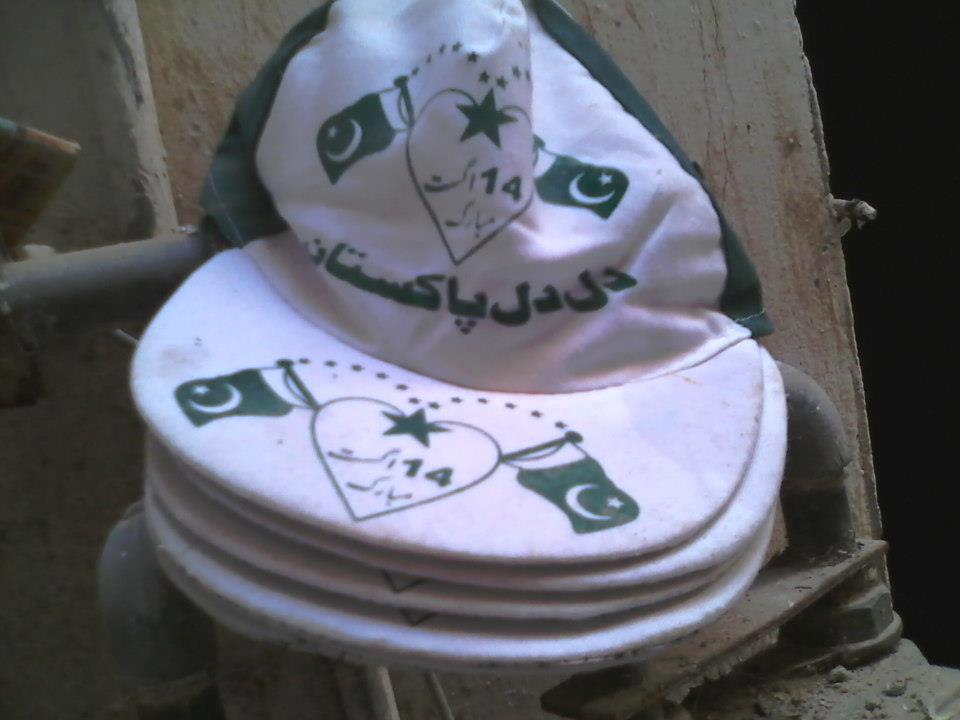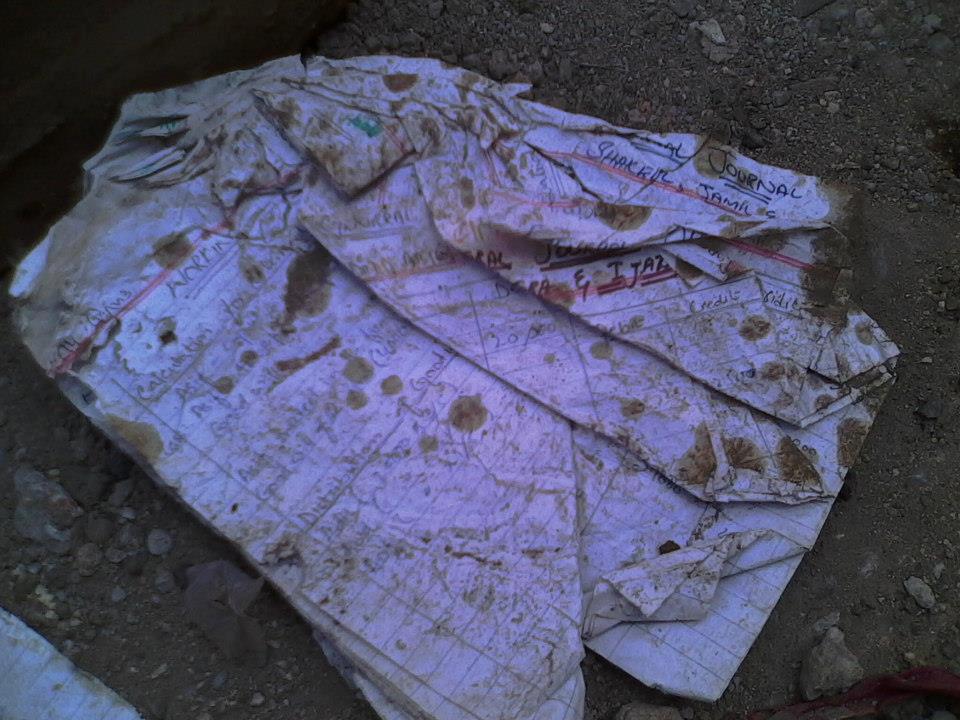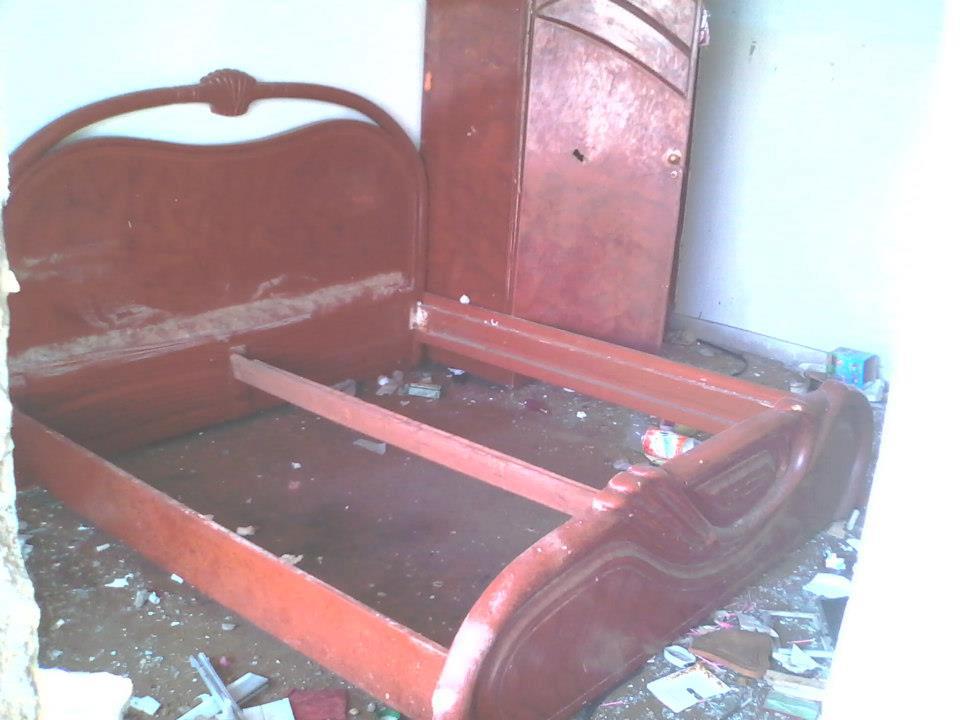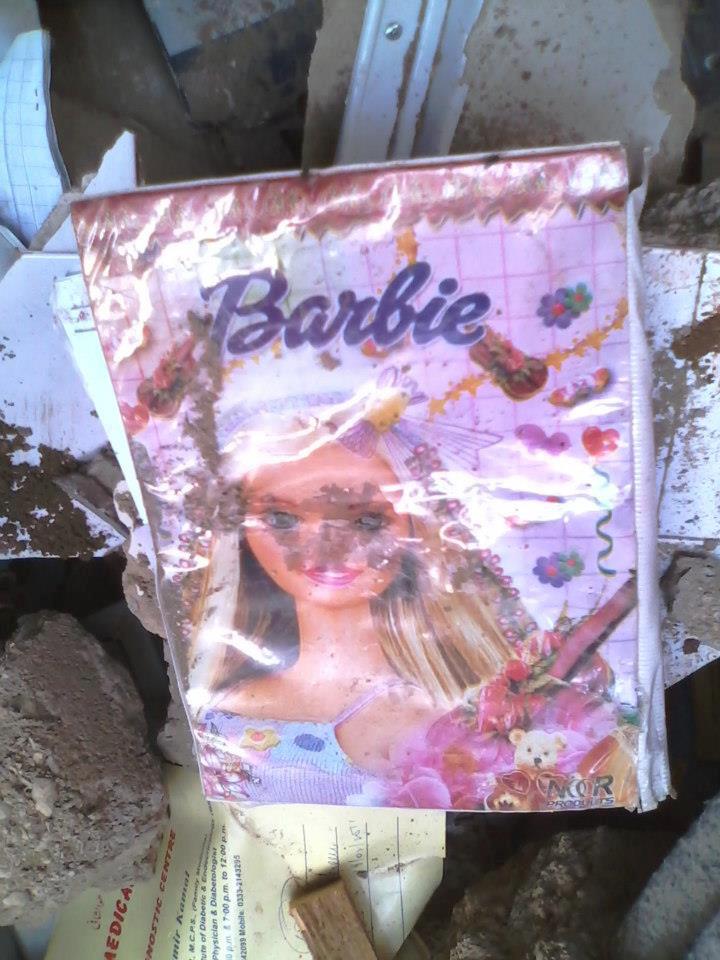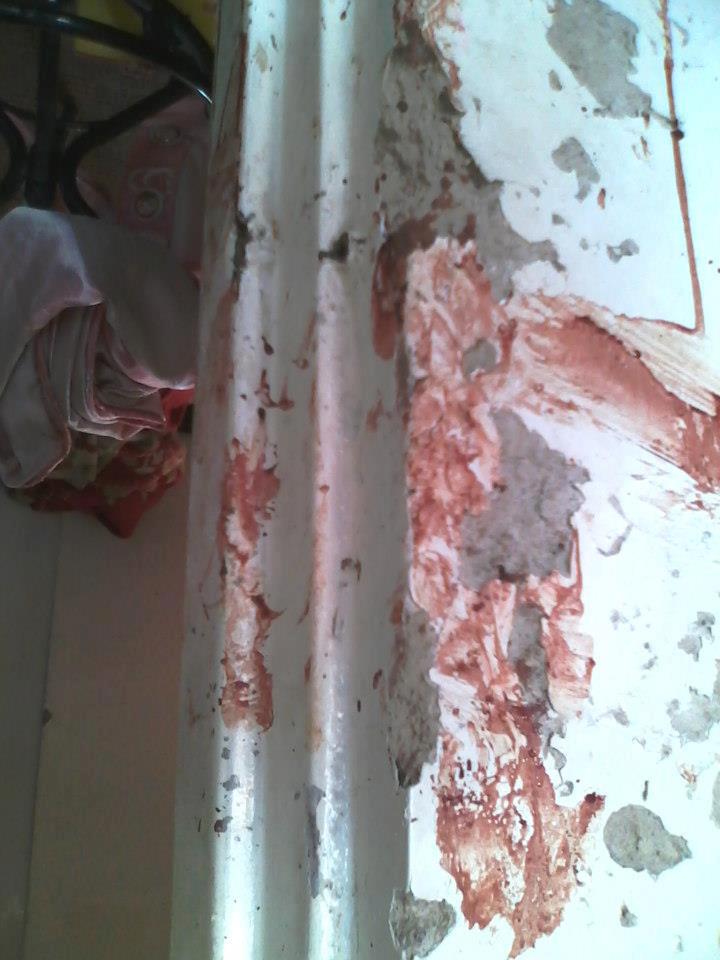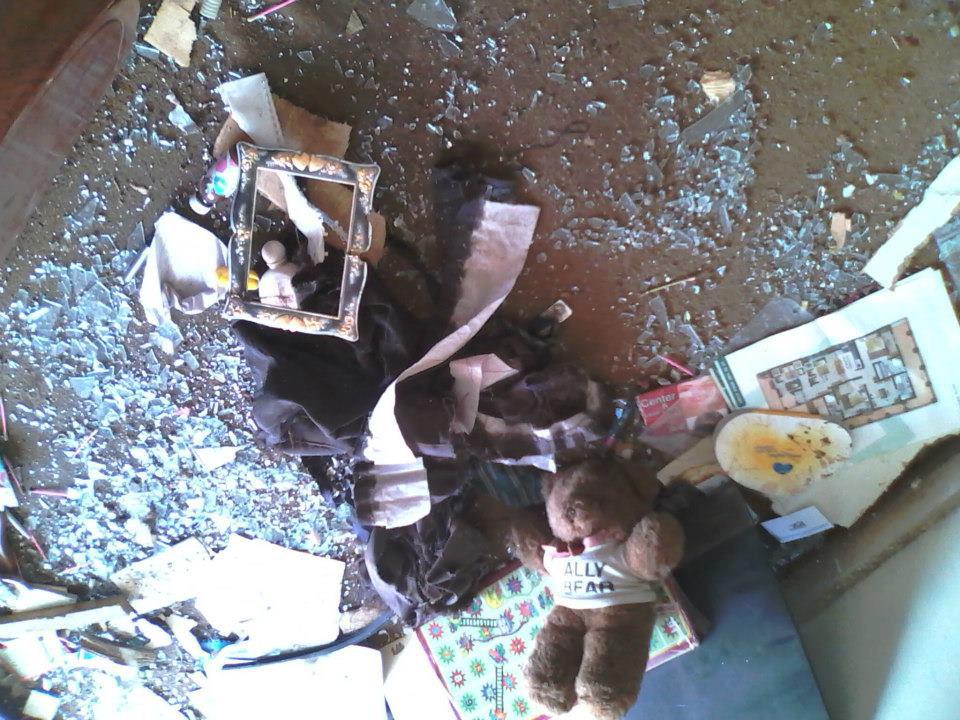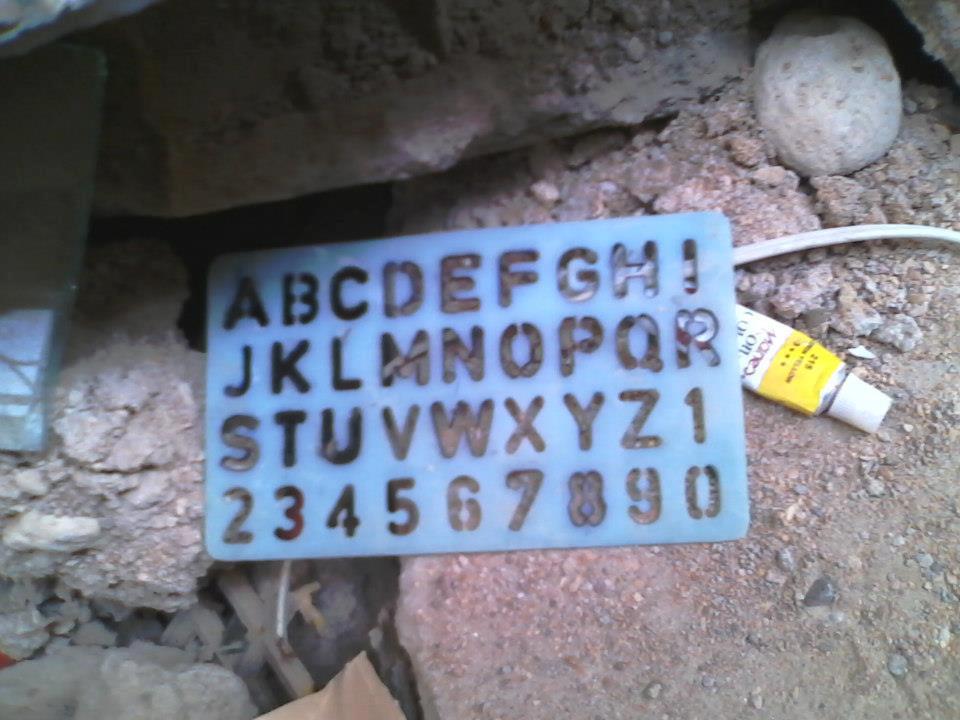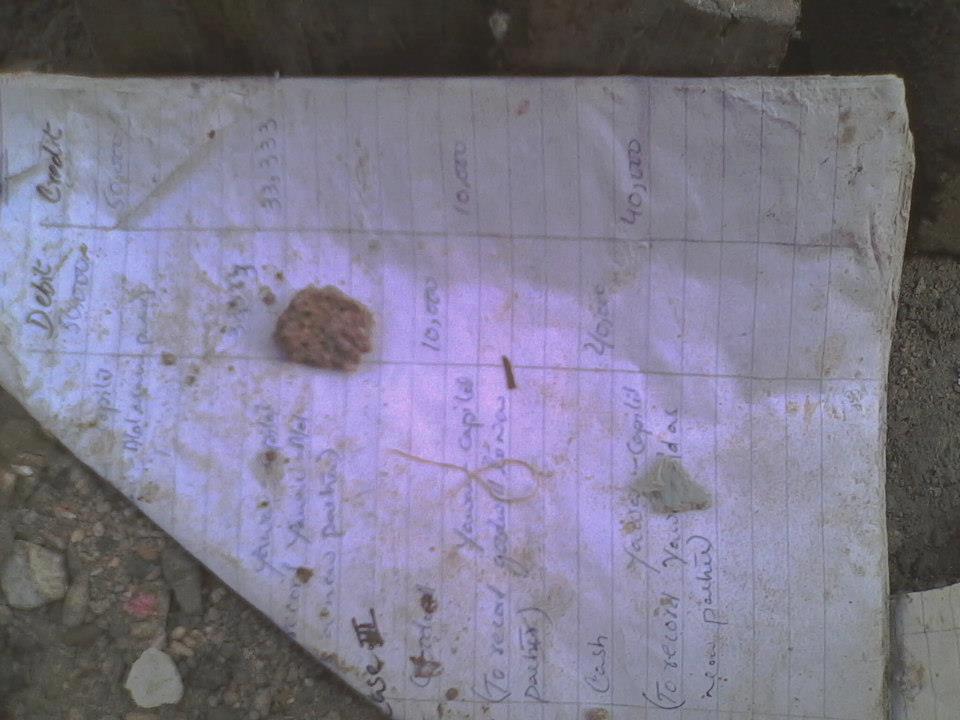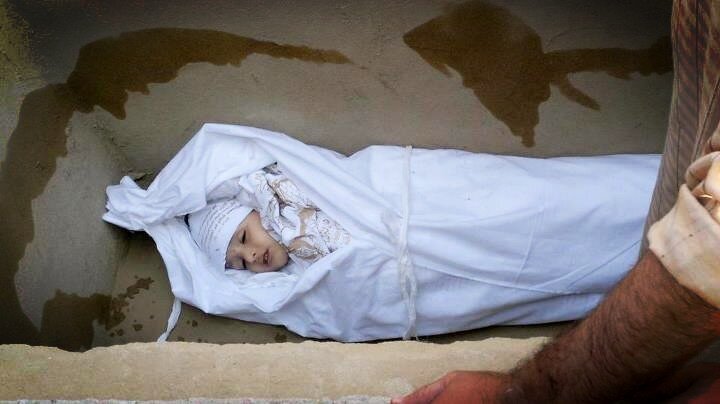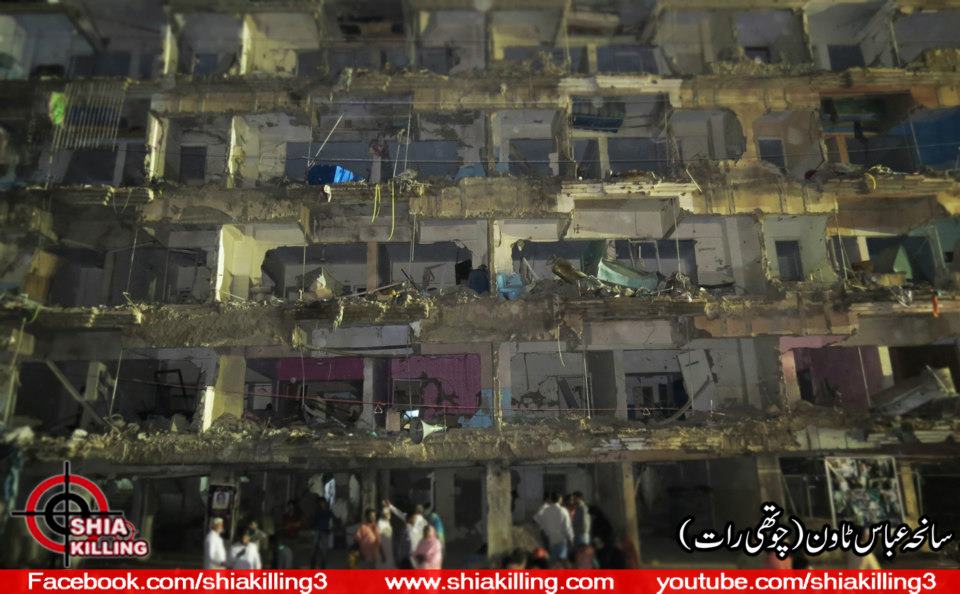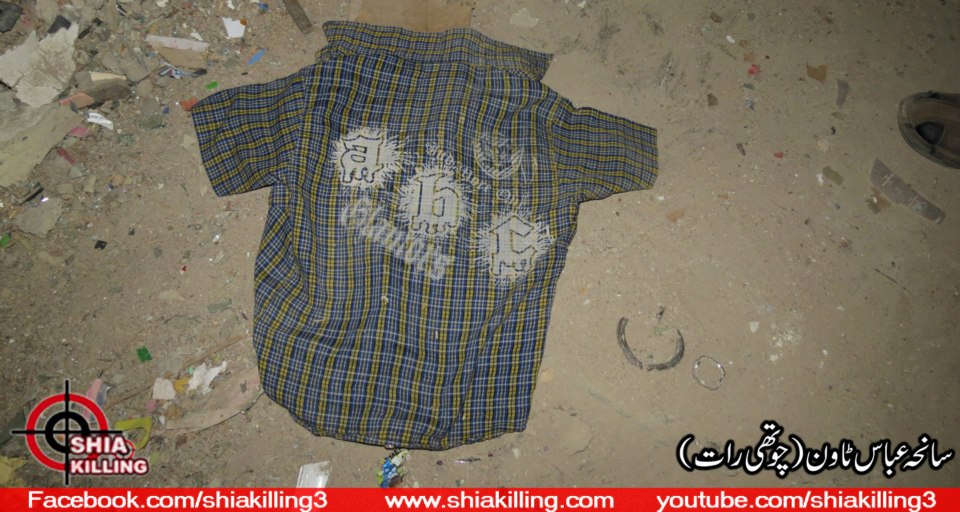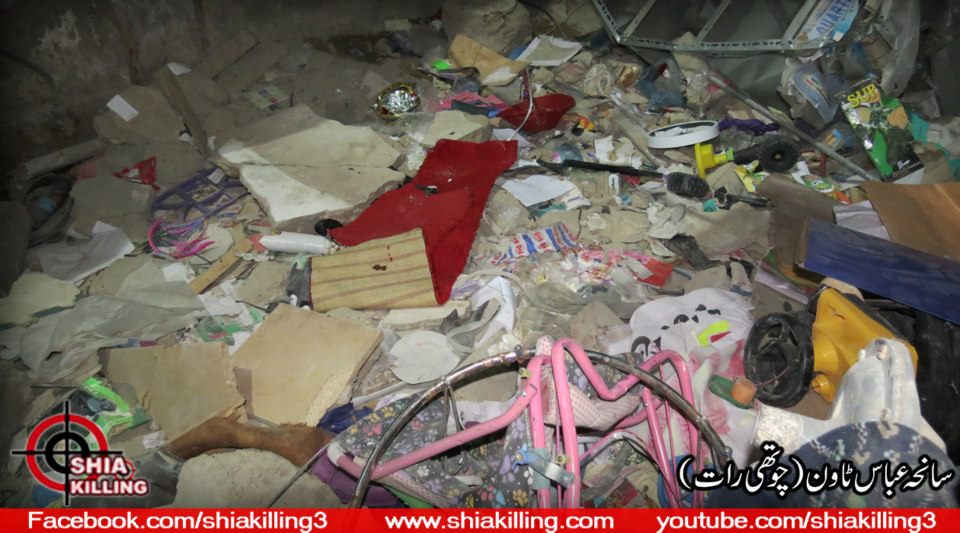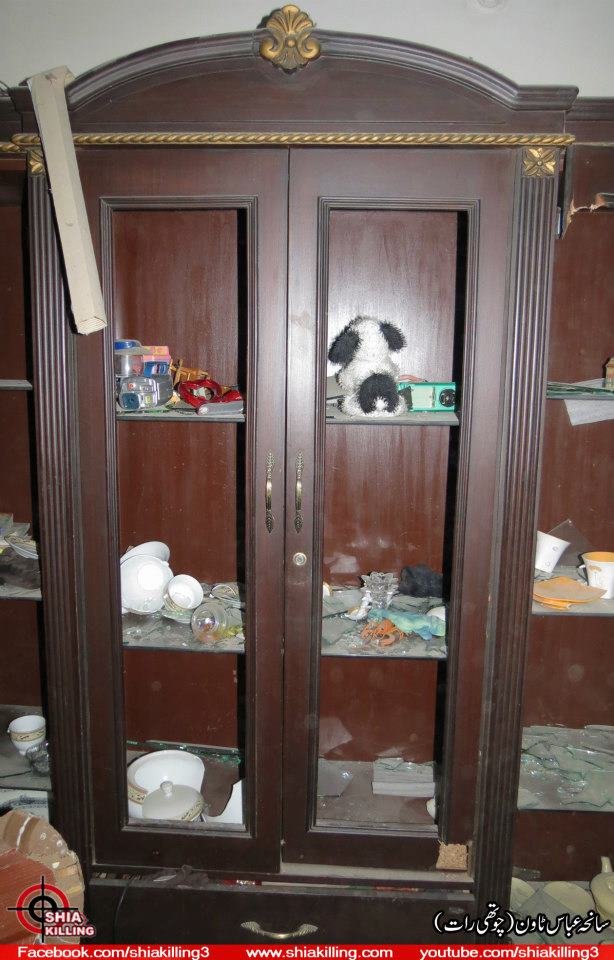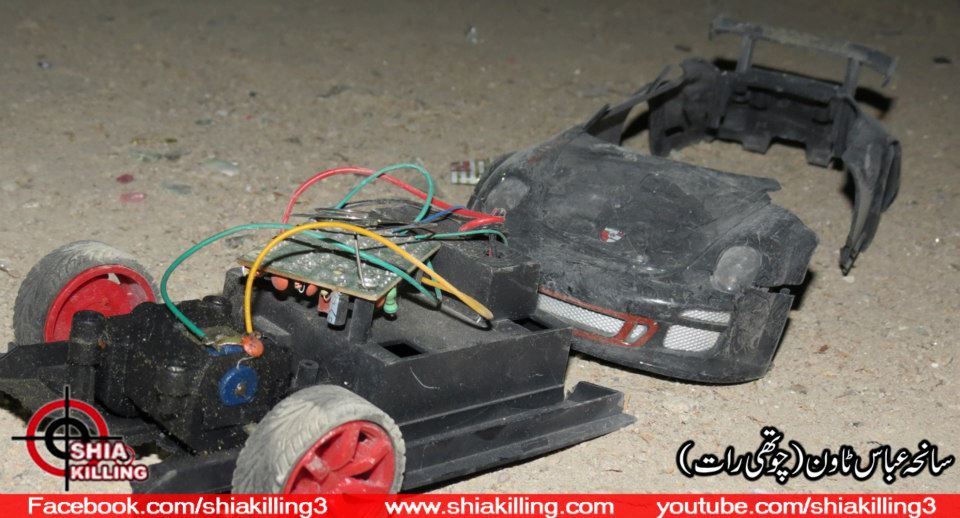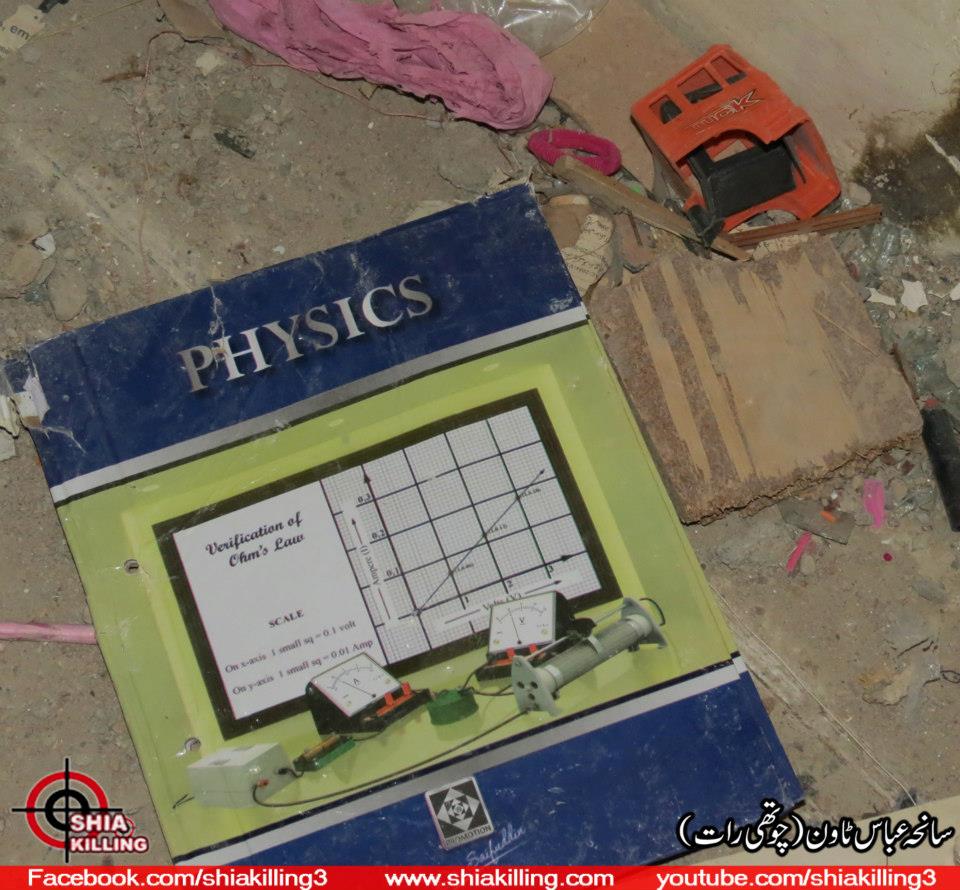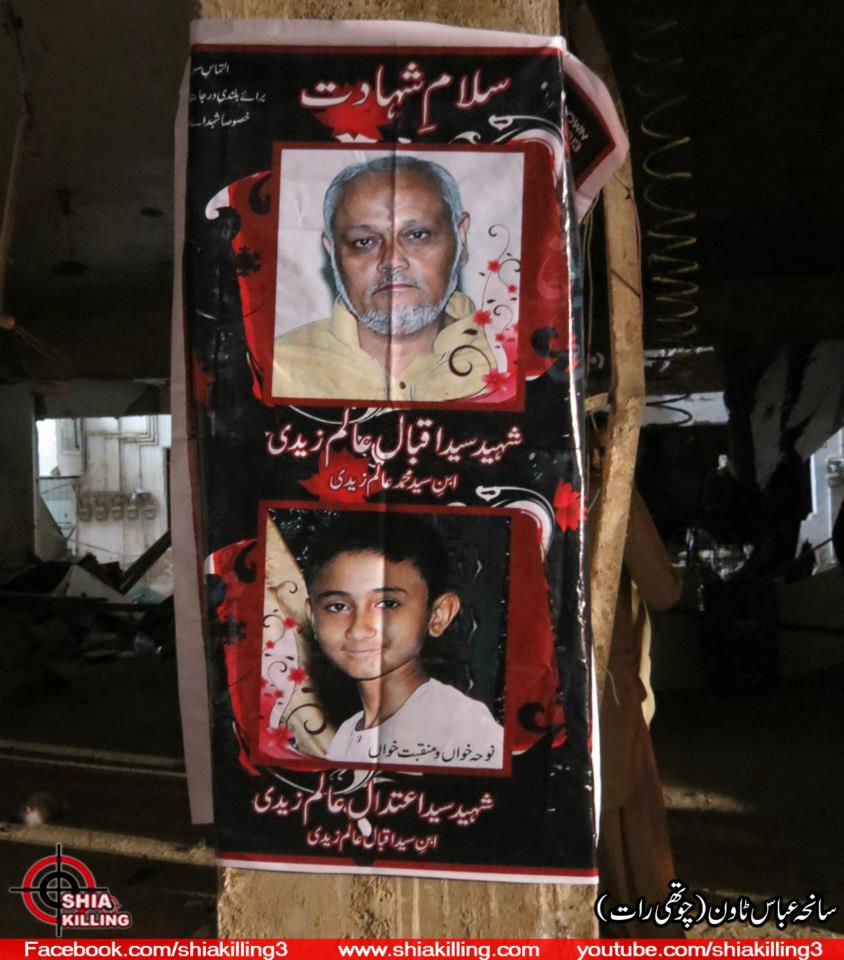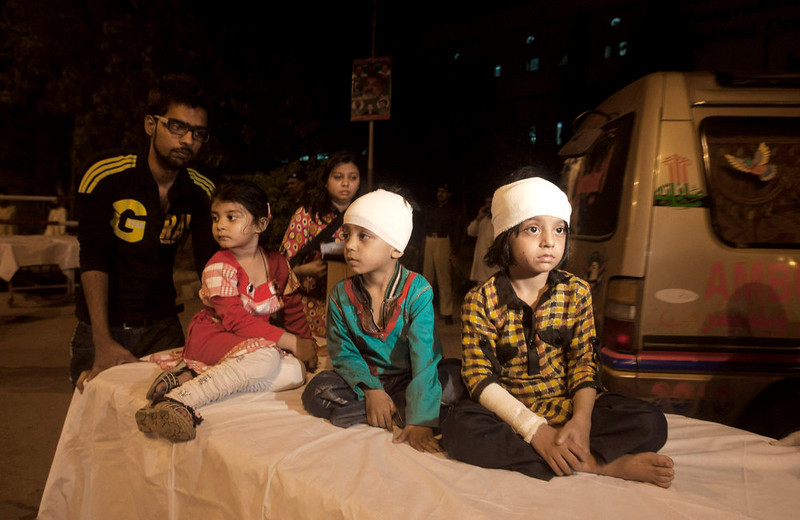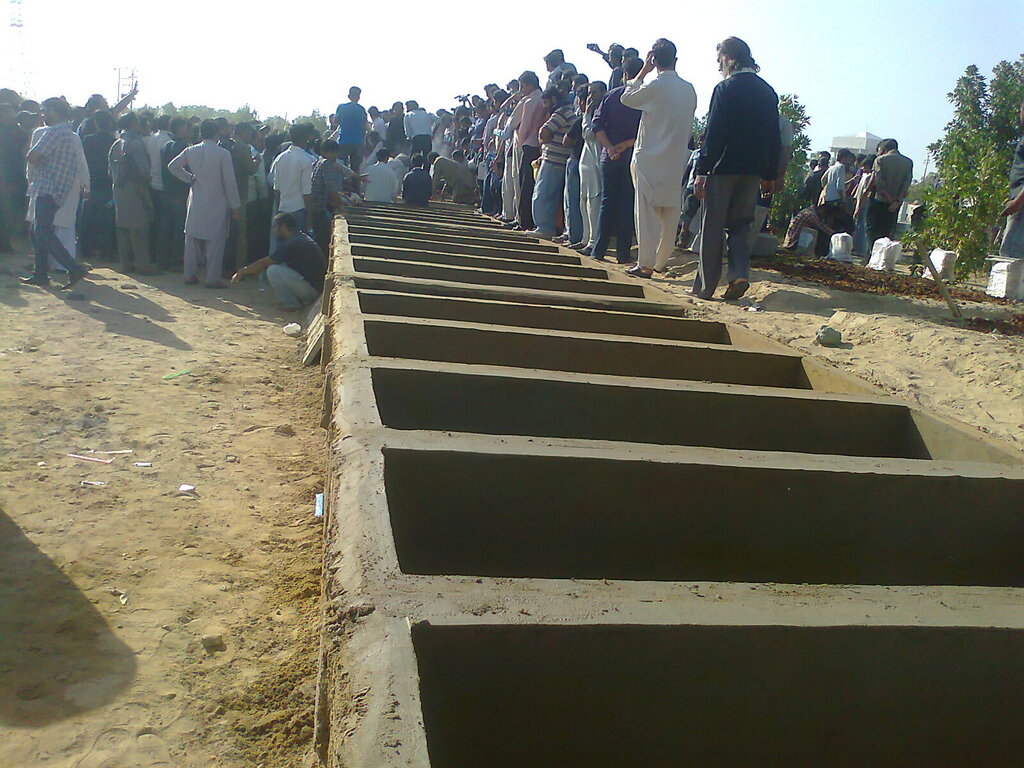 Baqir's story – باقر کی کہانی