Husain Haqqani's rejoinder to Orya Maqbool Jan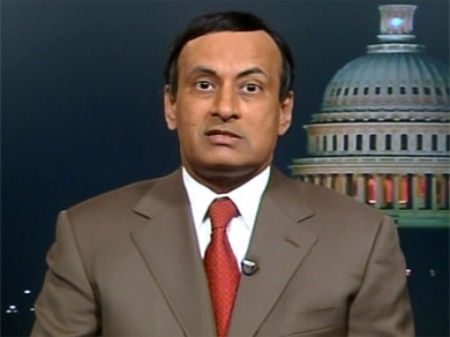 Extremist jihadi sympathizer Orya Maqbool Jan is a civil servant from the DMG cadre. Instead of doing his job as a civil servant, he moonlights as a columnist and TV commentator, spouting contra-factual gibberish. Recently he joined daily Dunya newspaper. In one of his columns he attacked my Wall Street Journal article on the usual grounds of lacking in patriotism or concern for Islam etc etc.
If Mr. Jan had been a genuine intellectual, he would have responded to the arguments published in the Wall Street journal or a comparable international publication. But as the saying goes, "Mullah ki daur Masjid tak." He was content to rouse feelings against me in the Pakistani press. I wrote a rejoinder to Orya that Dunya refused to publish though it is an established principle that the one criticized has the right to respond. Dunya's major rival Urdu newspapers also did not publish my reply, showing how only one ideological side has freedom in Pakistan's media today. People like Orya are given space to attack the honor of others but we are not allowed to rebut their falsehoods and claims. No wonder the discourse in Pakistan is lacking in intellectual substance and is making us internationally isolated.
Here is my response to DMG officer Orya Maqbool Jan and his diatribe about the 'Innocence of Muslims' and my views on the subject: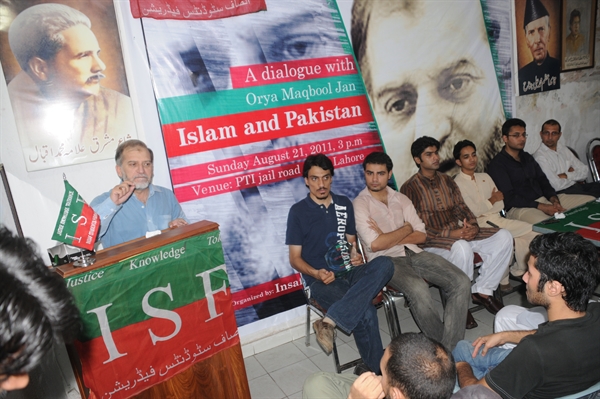 Comments
comments