Shaukat Khanum report's reliability – by Zulfiqar Ali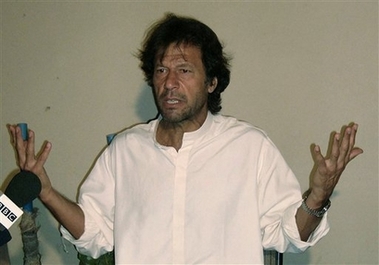 Related Article: Imran Khan's Real (ty) "Investments" – Zulfiqar Ali
First of all the financial reports provided by SKMT on web cannot be called actual audit reports. They do not carry any signatures, as actual reports should have. Here we will see two pages from SKMT report and two pages from actual audit report of Kabul Bank done by the same firm, A.F. Ferguson.
In Kabul Bank's report, every single page has signatures/initials of the person certifying the accounts.
A.F. Ferguson's track record Vis-à-vis, it is practice standards are also not enviable. In 2006 Callmate removed A F Ferguson as auditors after professional misconduct, as reported in Businness recorder Sept 18, 2006.
"Callmate Telips Telecom Ltd, a leading payphone company, has removed A F Ferguson and Co as external auditors for professional negligence resulting in huge losses to Callmate and its shareholders.
As direct consequence of A F Ferguson's negligent and deliberate breach of its obligations, Callmate's market capitalisation has evaporated by more than 50 percent despite the company's profitability and operations remaining stable.
Callmate's plan to have its scrip listed in Dubai got aborted and its share has taken a more than 50 percent fall…"
It also has been accused to be involved in misconduct ultimately leading to the demise of Kabul Bank. As per newspaper The Independent
"The Independent has learned that a confidential report into the demise of Kabul Bank is severely critical of the performance of auditors AF Ferguson & Co, which cleared the institution's accounts for a prolonged period, leaving the way open for legal action"

Source : Independent  

http://www.independent.co.uk/news/world/asia/pwc-accused-over-900m-afghan-bank-scandal-7737829.html
One can imagine about reliability of the SMKT web report that A.F Ferguson did not put their signature on it.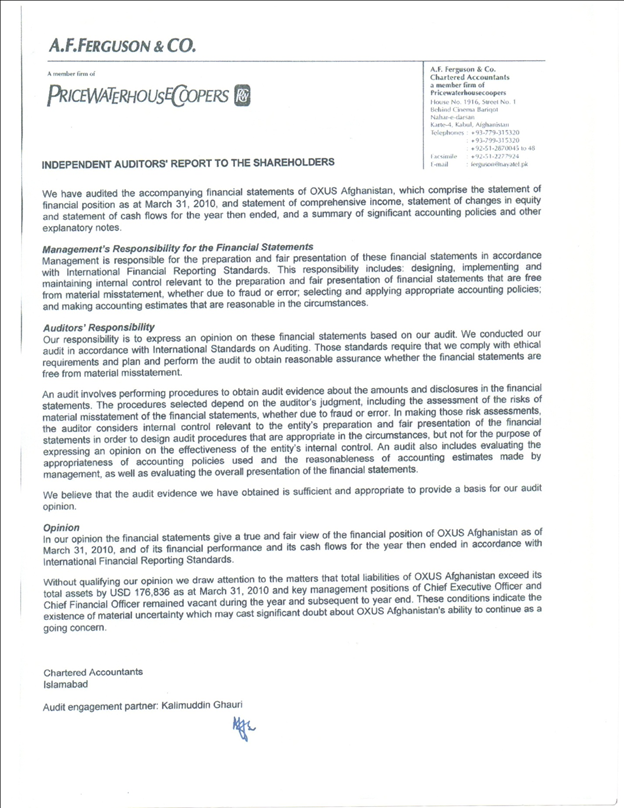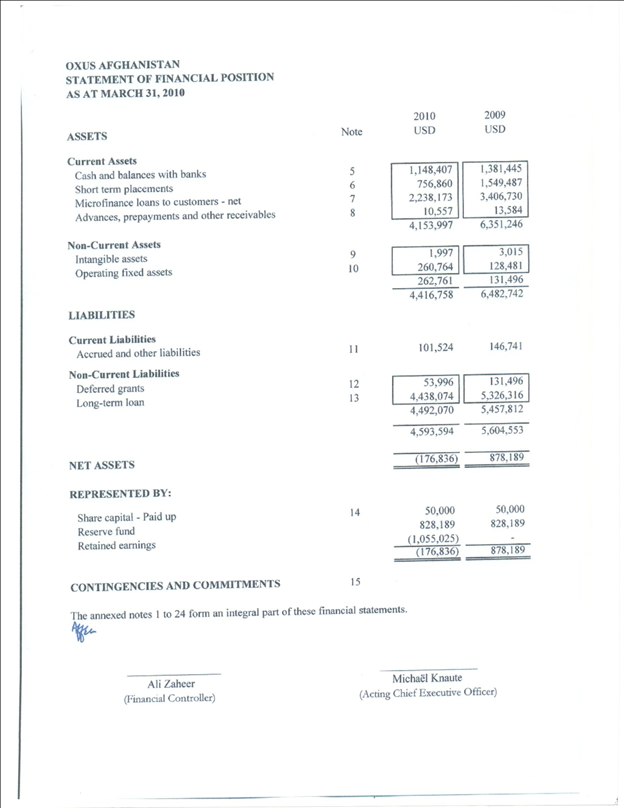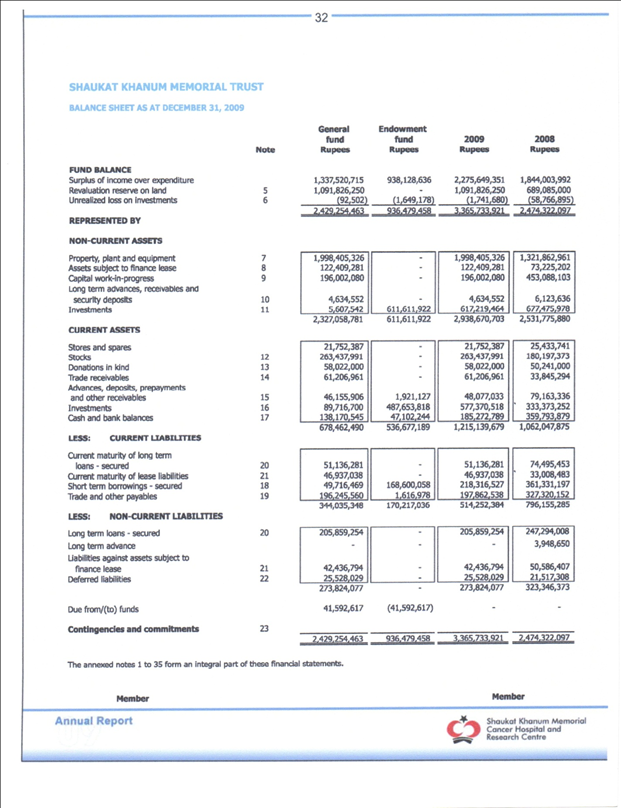 Comments
comments