Devotion to Muhammad (SAWW) or egotism? Views of an eminent Deoband Maulana Mehmudul Hasan
The following extract is from a book which is a collection of  memories of Maulana Manazir Ahsan Gilani, a prominent Deobandi scholar, writer and acdemic. During his studies in Darul Uloon Deoband, he was taught by prominent Ulemas like Maulana Anwar Shah Kashmiri, Shiekul Hind Maulana Mehmudul Hasan and many others.
The extracts below are from the part where he wrote about Maulana Mehmudul Hasan. While describing the Hadith about love and devotion to Hazrat Muhammad (Sallalahu Alaihi Wasallam), Maulana sahib describes our common attitudes regarding this, our violent reactions to any true of false news about the blasphemy, and defines the parametres of  true love to Muhammad (Sallalahu Alaihi Wasallam).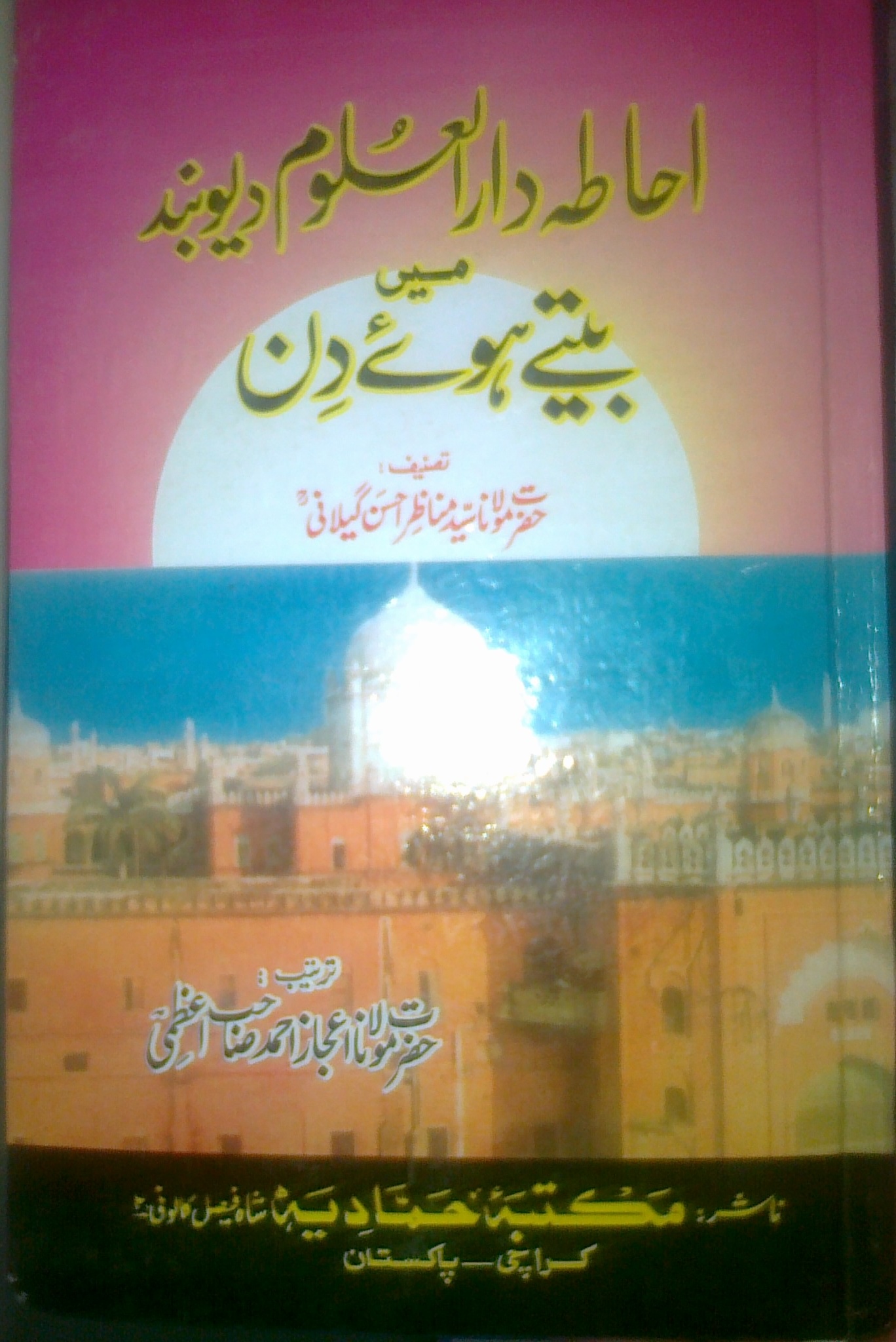 )
Comments
comments